View our online orientation. This orientation will provide you with all of the information that you need in order to get started and to help you decide if this is an adventure that you would like to embark upon at this time or if you should recruit someone from your community to take the lead. Please allow at least 20 minutes of time in order to participate in our online orientation.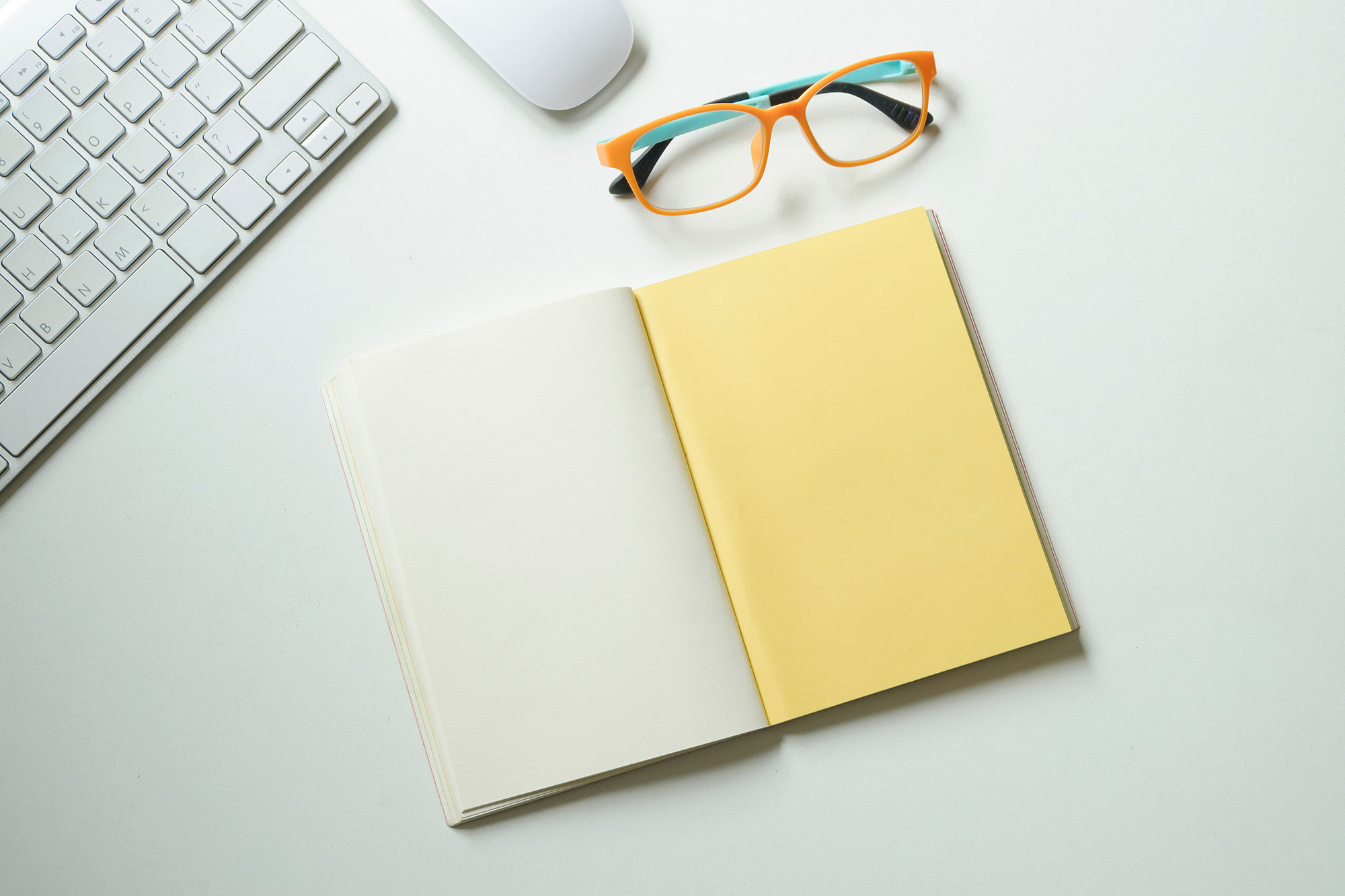 Starting an ADHD Support Group
Children and Adults with ADHD National Office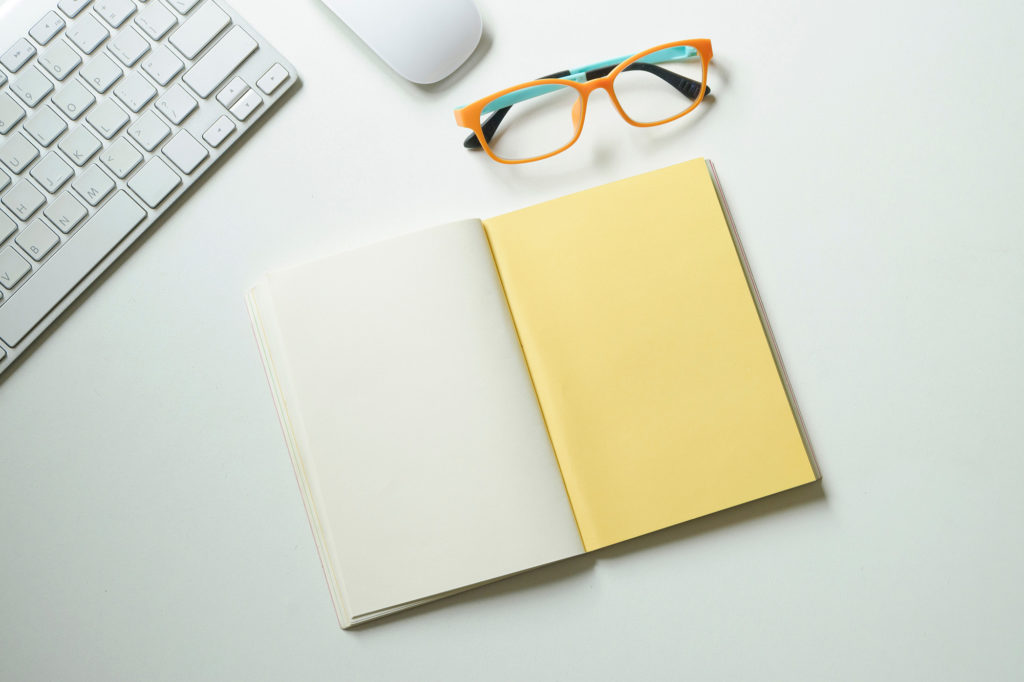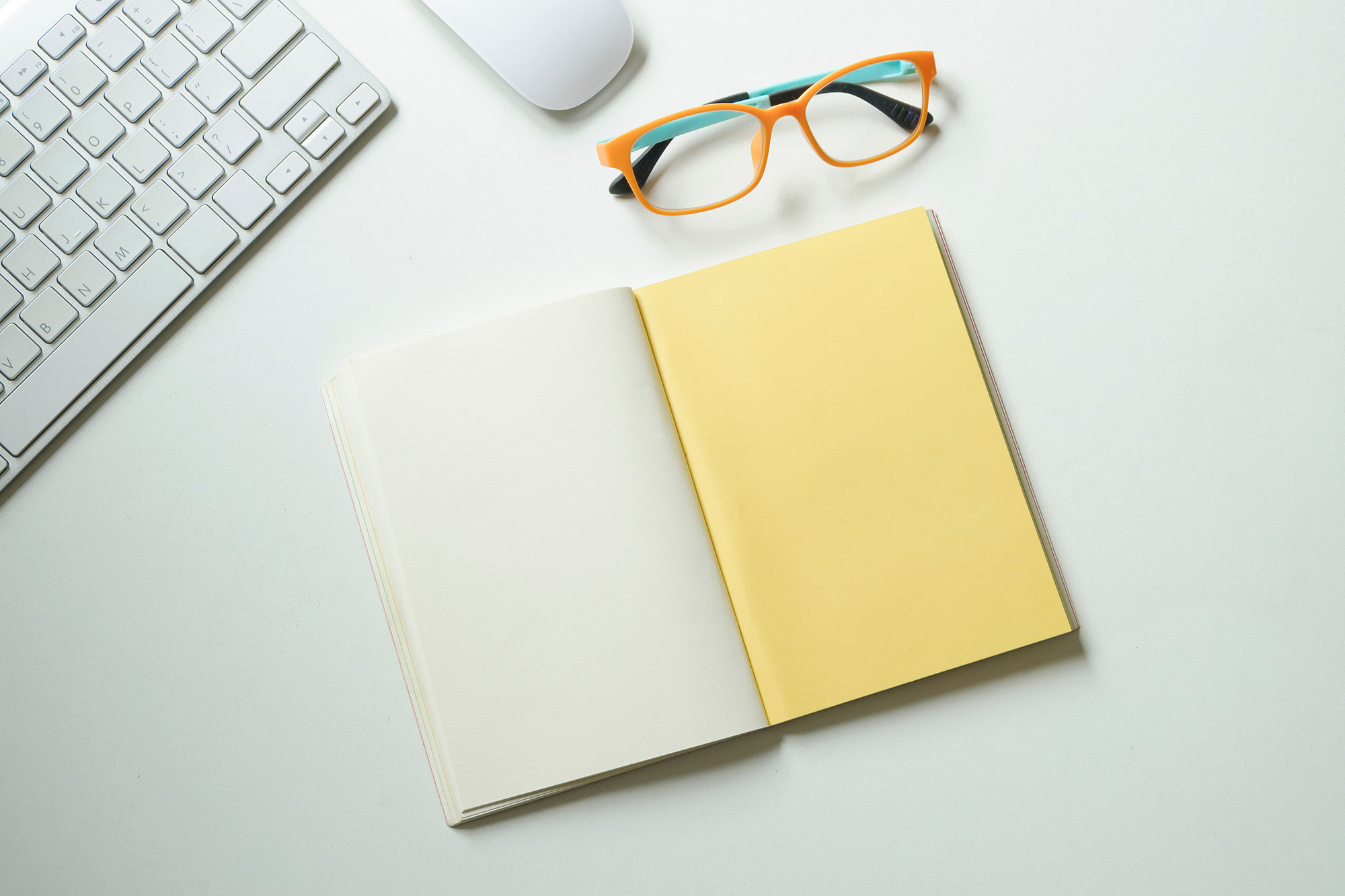 Introduction
Welcome to CHADD and the hundreds of volunteers leading our many ADHD support groups around the country.
This orientation will provide you with the basic information to get started.
And help you decide if you would like to start a support group in your community.
CHADD support groups offer a valuable service, not only by providing resources and support, but also for socializing and information sharing.
Sharing with other families and adults managing ADHD every day is empowering for all participants
You can make this happen.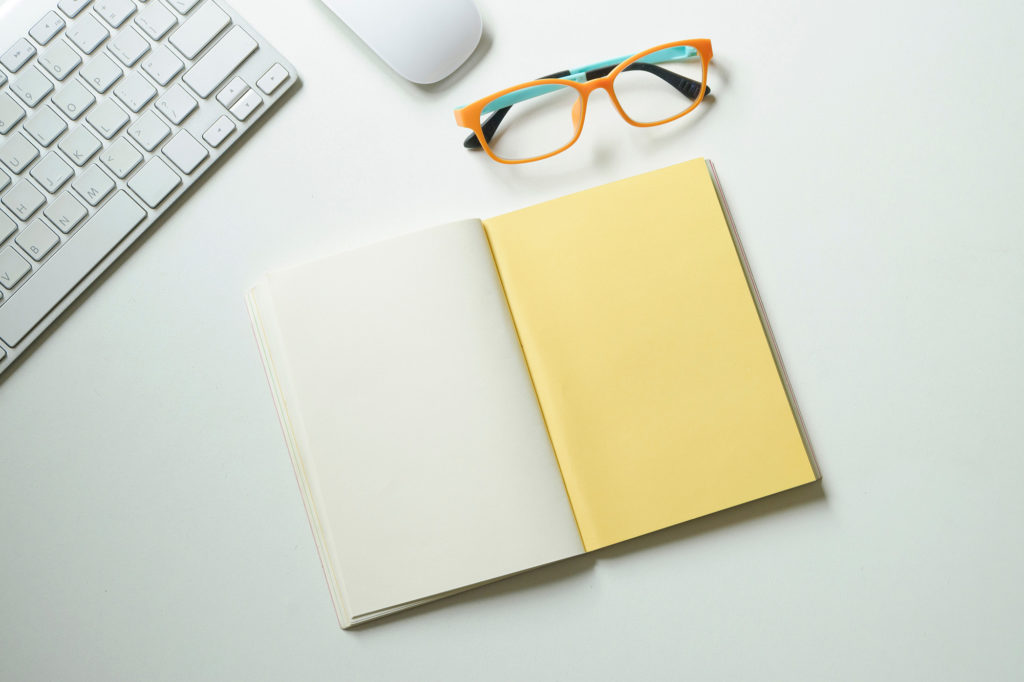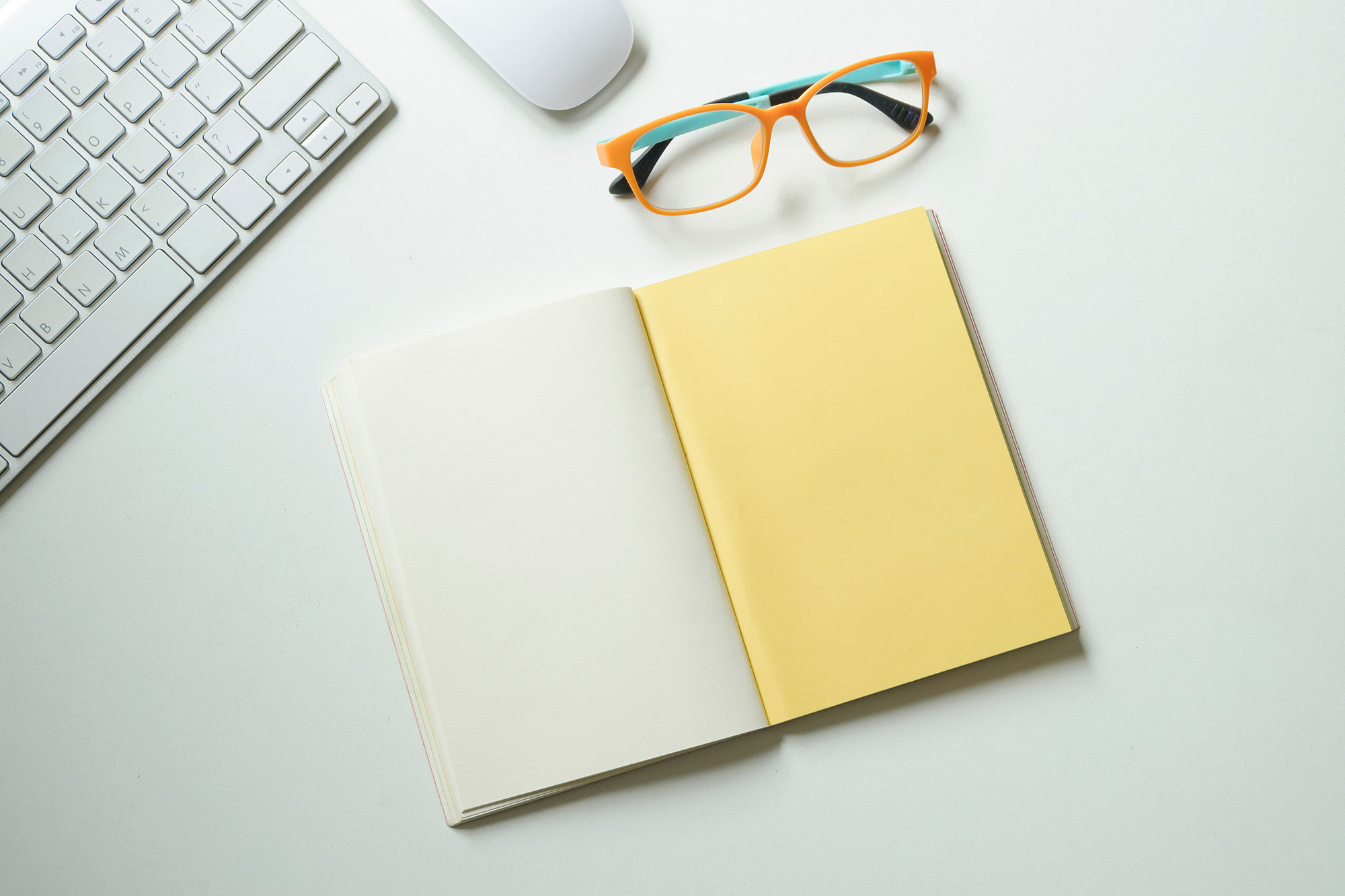 Topics in this Orientation
What is a CHADD Affiliate Support Group (CHADD Affiliate)?
What is your role as a new volunteer starting an ADHD support group?
How do you recruit others to help you?
Where can you find a place to meet?
How do you publicize the new ADHD support group?
How do you facilitate a support group meeting?
How you can become a CHADD coordinator and does it entail?
Answers to our most frequently  asked questions.
Policies for you to review and forms you will need to return to CHADD to get started.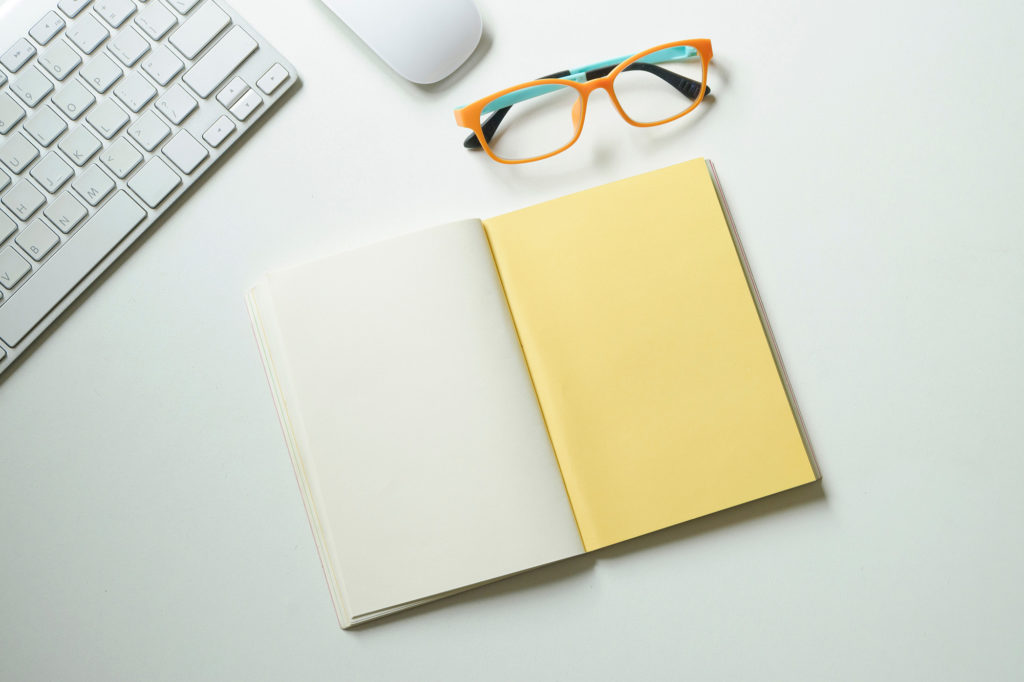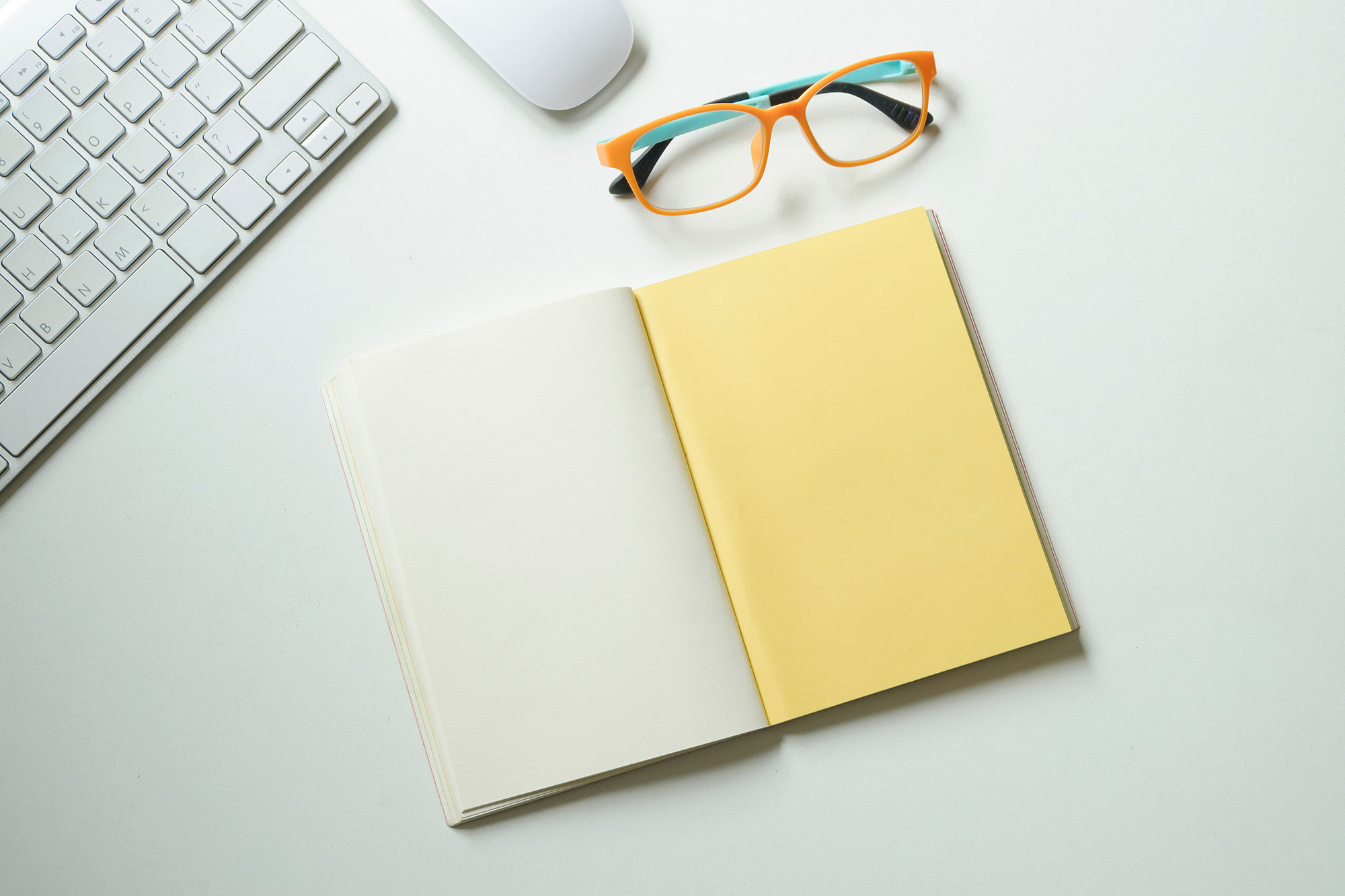 About CHADD
Children and Adults with Attention-Deficit/Hyperactivity Disorder (CHADD), is a national non-profit, tax-exempt, Section 501 (c) (3) organization providing education, advocacy, and support for individuals with ADHD.
The organization has a small national staff, which manages the day-to-day repsonisibilities, while its volunteer Board of Directors sets policy and oversees the organization's well being.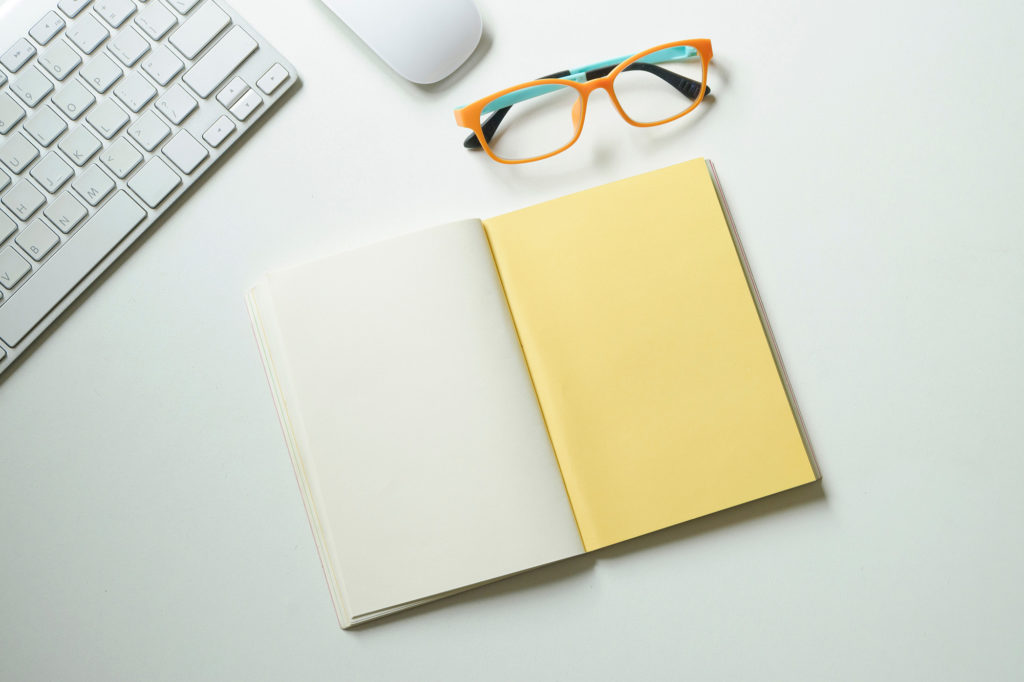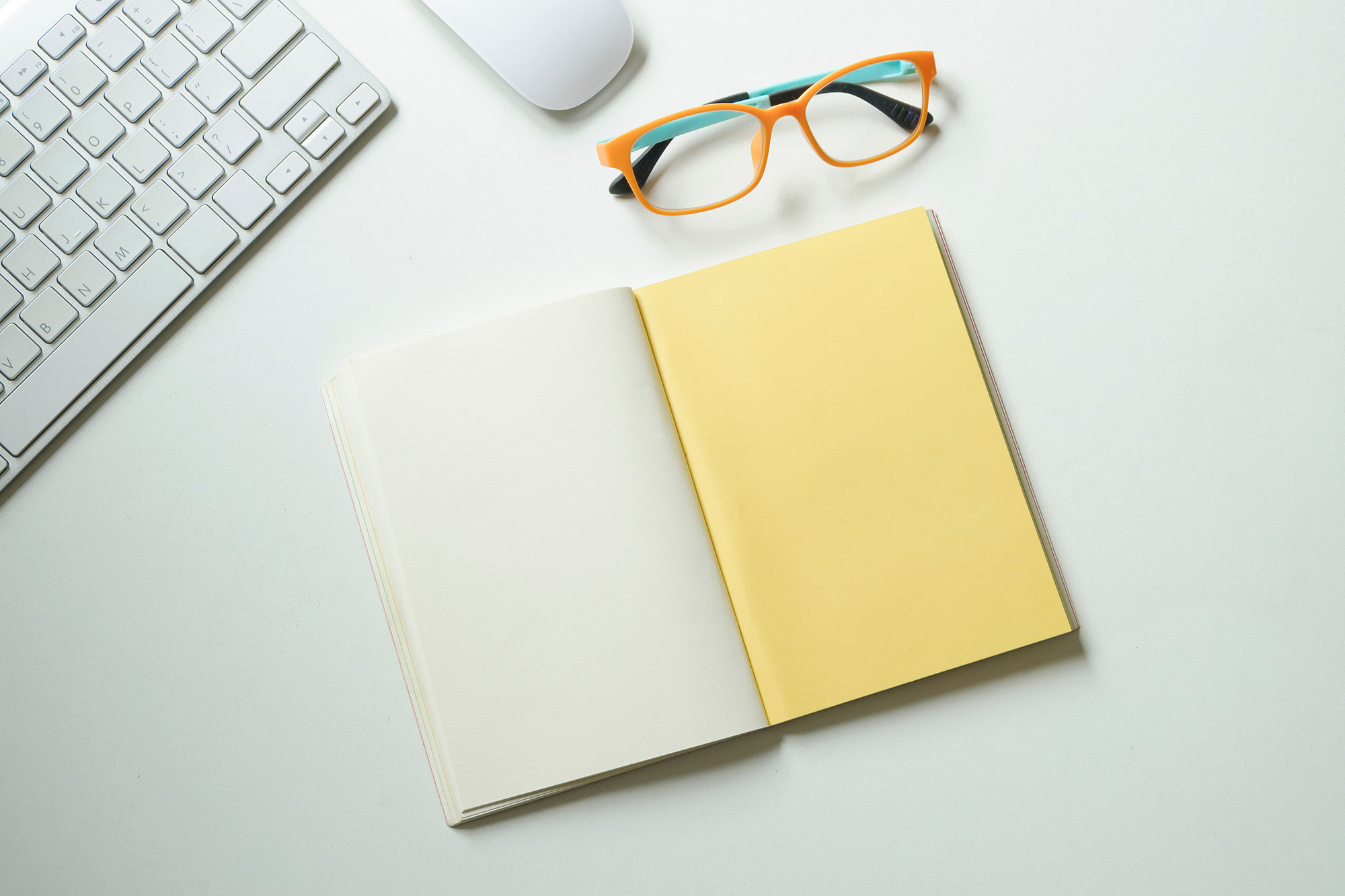 CHADD and its Volunteer-Managed Affiliates
CHADD has 4 kinds of local groups:
CHADD chapters

CHADD satellites

CHADD branches

CHADD associated support groups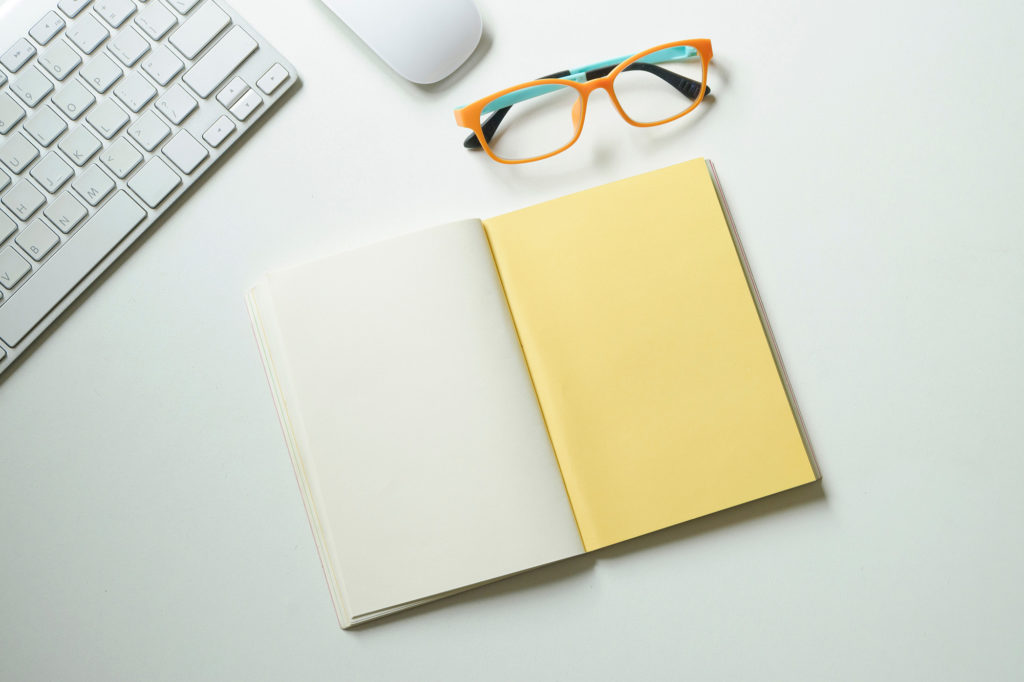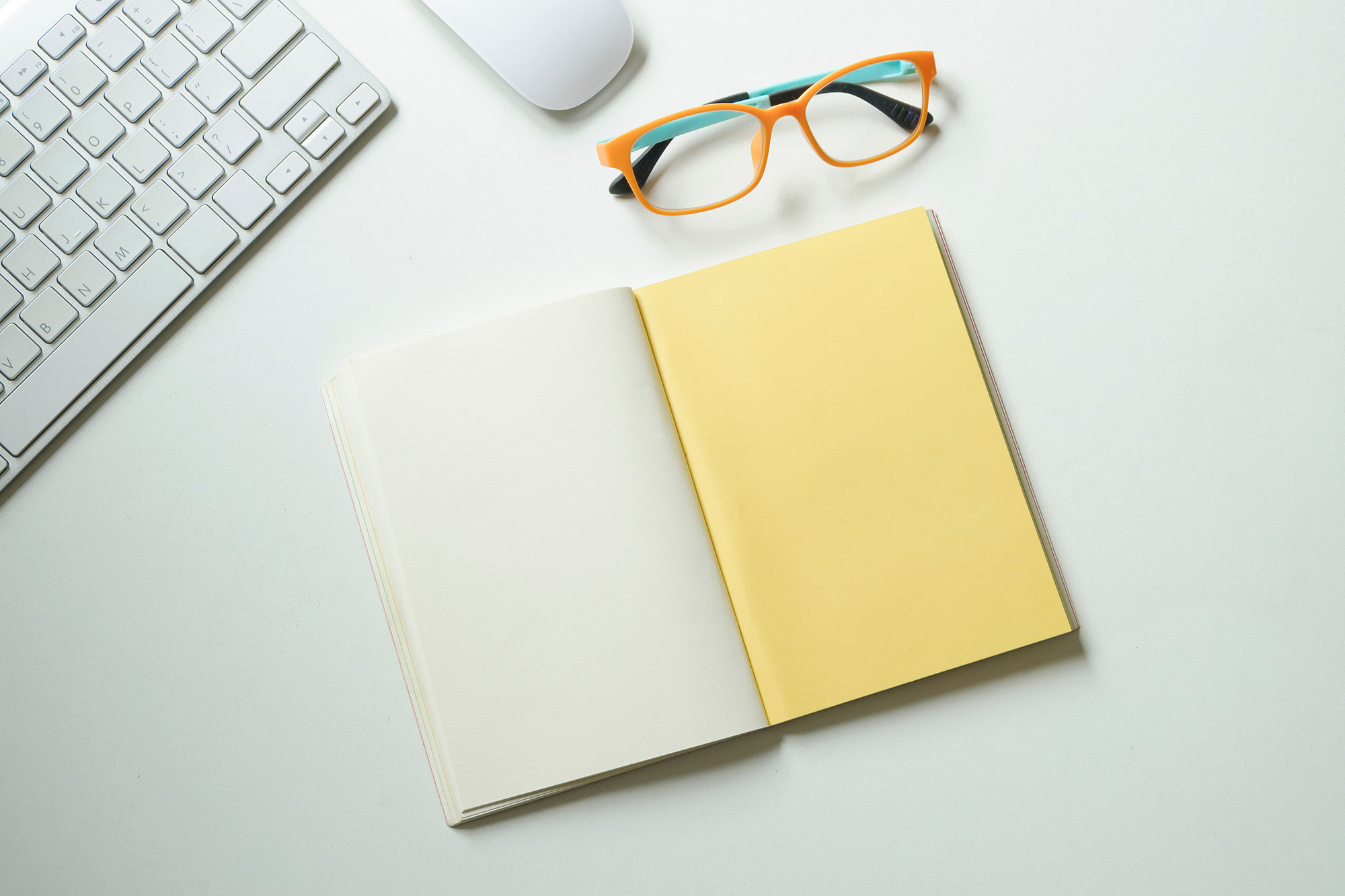 What is an Associated Support Group (CHADD Associates)
This is the designation for our brand new groups who have not yet met all the requirements to become an official CHADD group. This is where you will start.

You will be bringing together a group of individuals who are interested in having a CHADD Satellite established in their community.

You will be provided with goals that are necessary to accomplish in order to become an official CHADD group and receive dues from CHADD.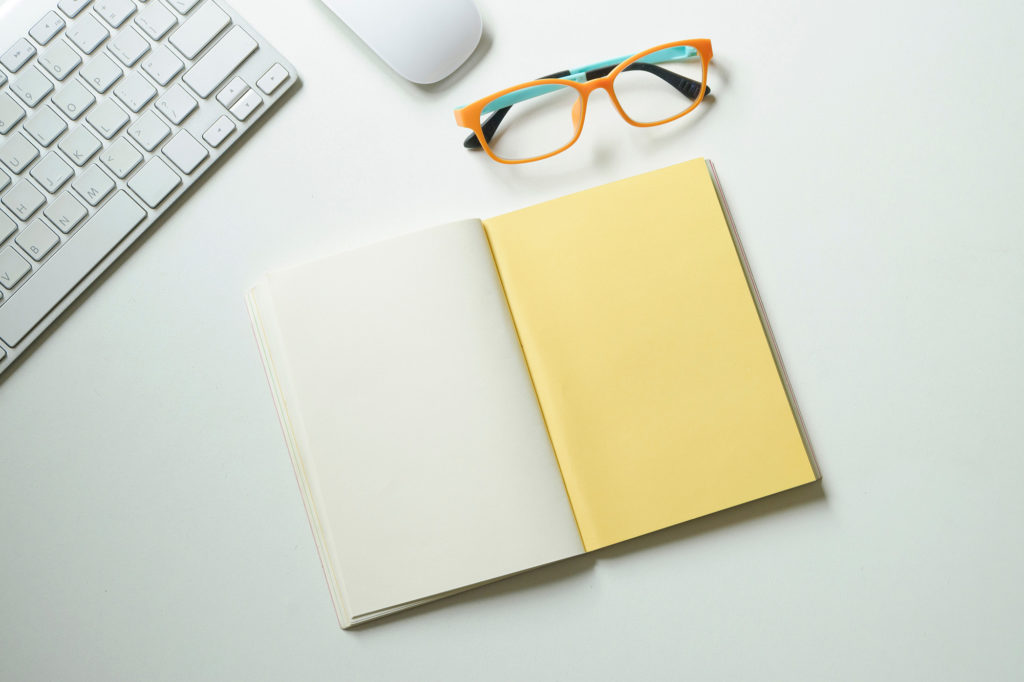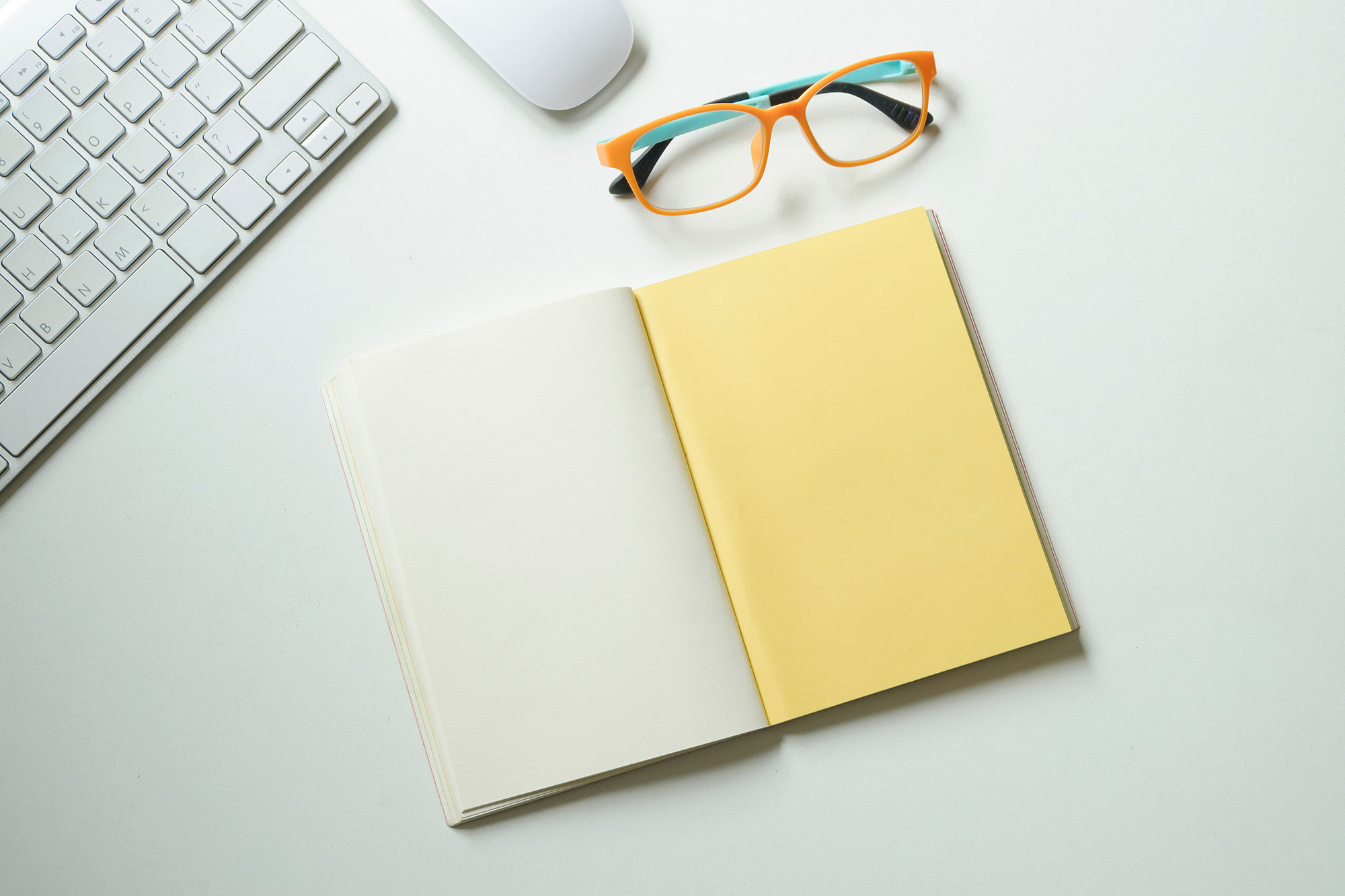 What is your role as a new volunteer?
All our new volunteers are individuals who are committed to the idea of having a CHADD group available in their community.

As a new volunteer you may either become a coordinator of a CHADD group or recruit others to act as coordinators.

As first steps you will:

Complete and submit the necessary forms to work with CHADD

Recruit others to help you

Get the word out in your community

Host your first ADHD support group

Once your support group is operating, CHADD will help you to complete the steps to become an official, dues sharing CHADD satellite.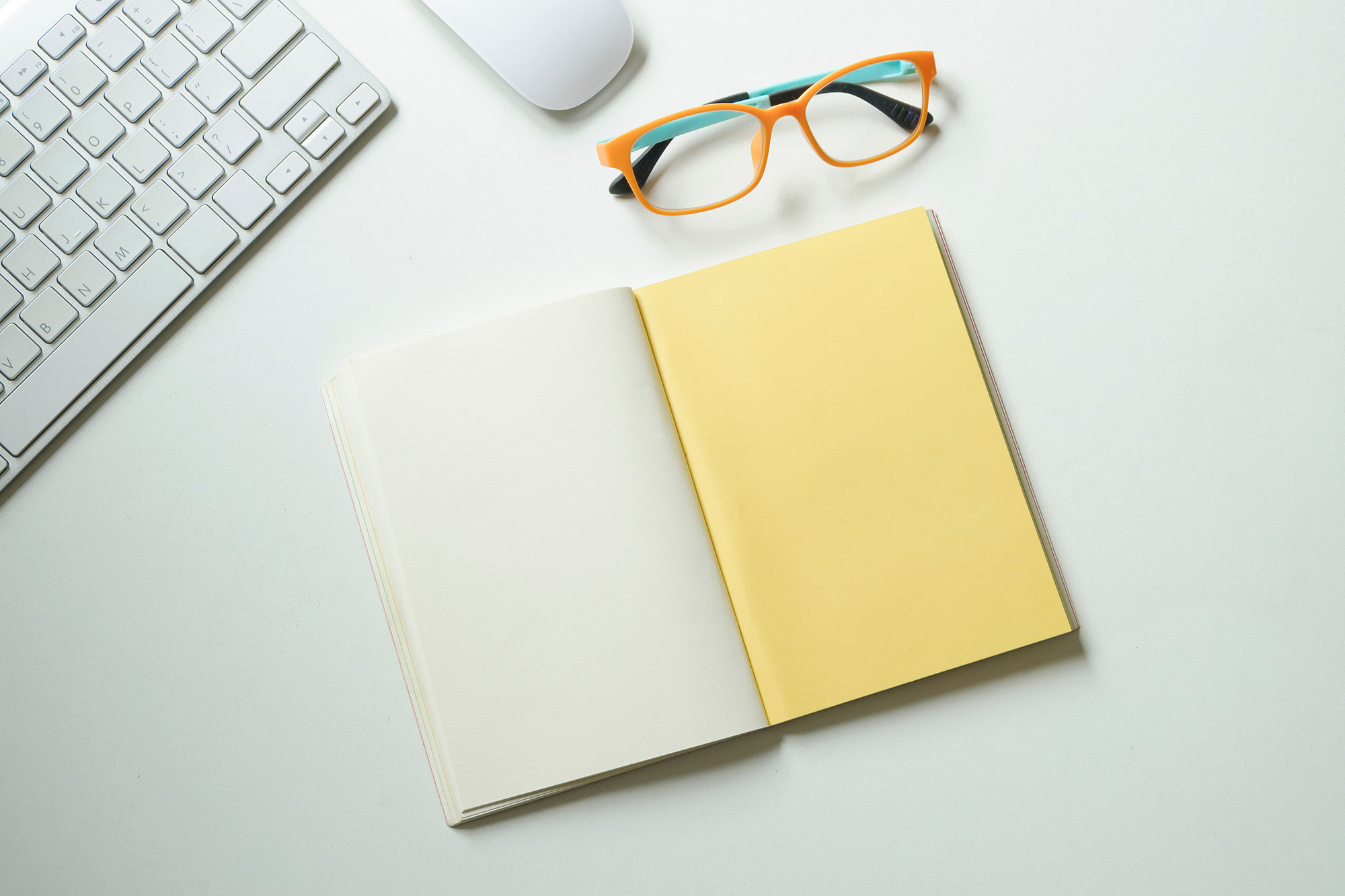 Getting Your Group Started -Volunteers, Location, What Type, Publicity and More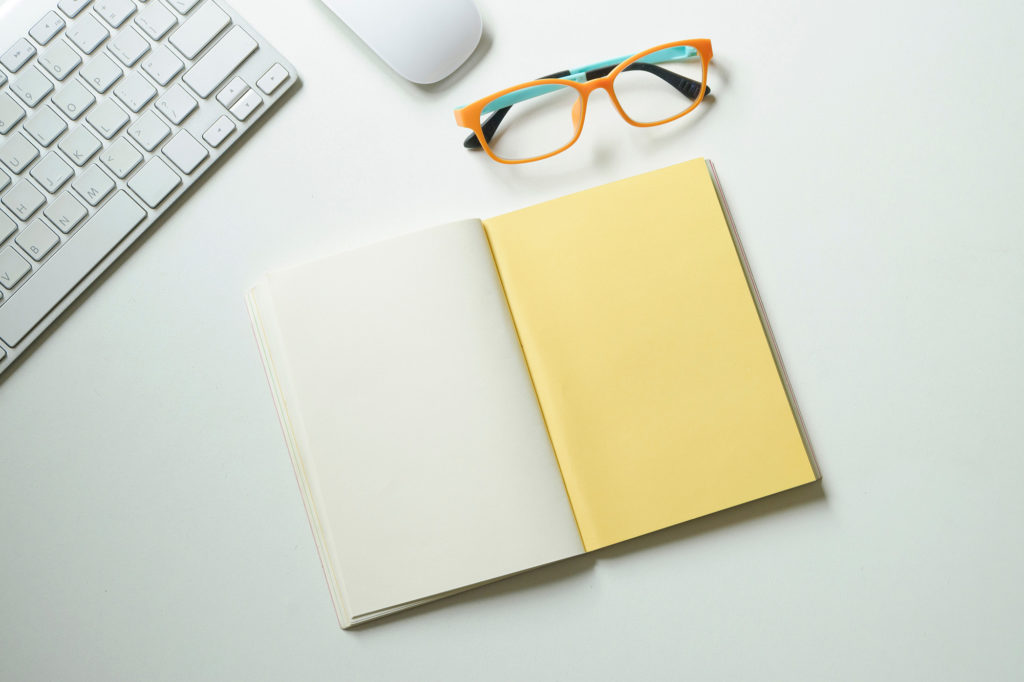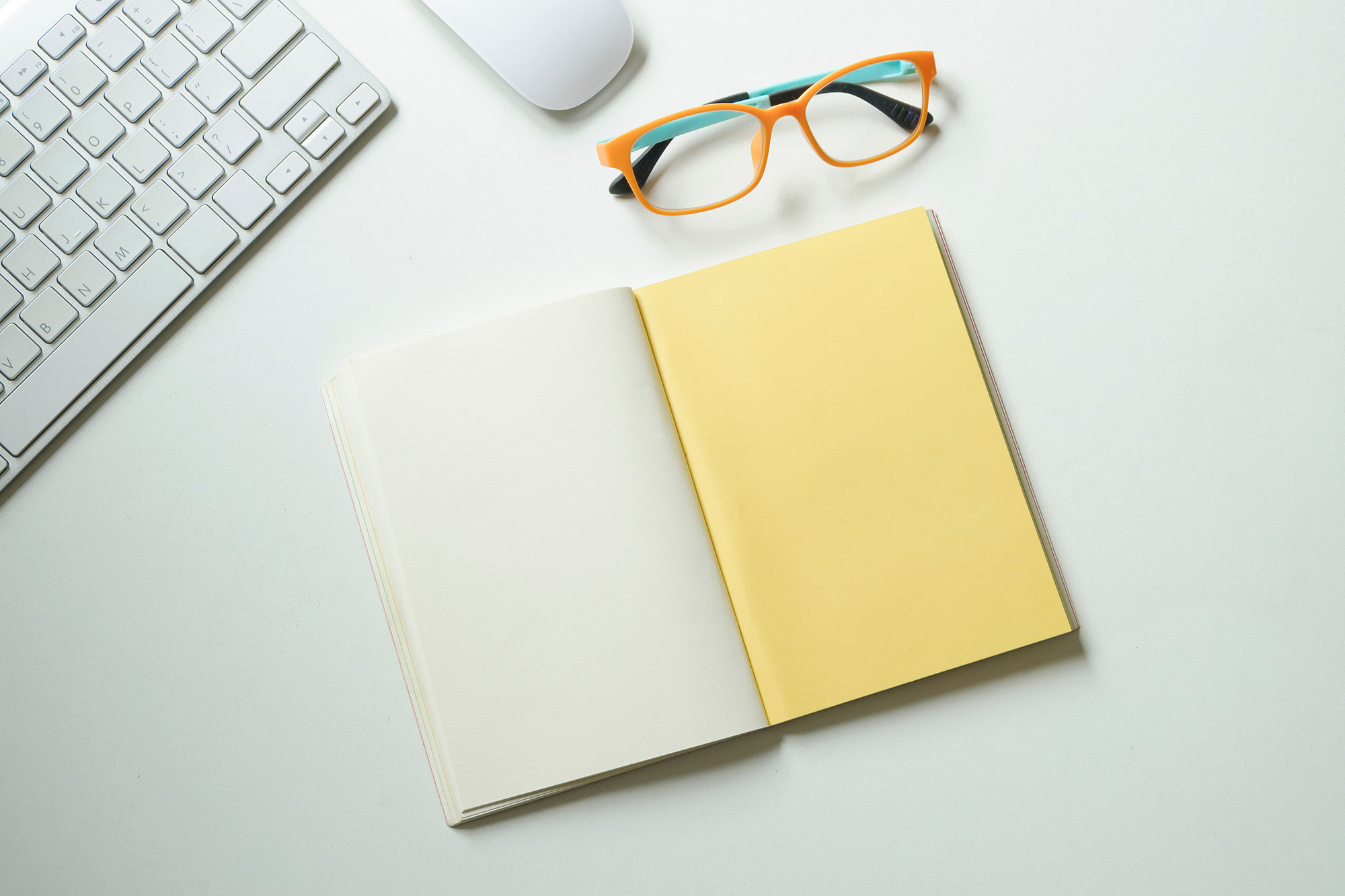 Finding Volunteers
Find 2 coordinators:
Identify 2 people that share your interest.

Friends, professionals in the ADHD industry, other leaders in the community

CHADD members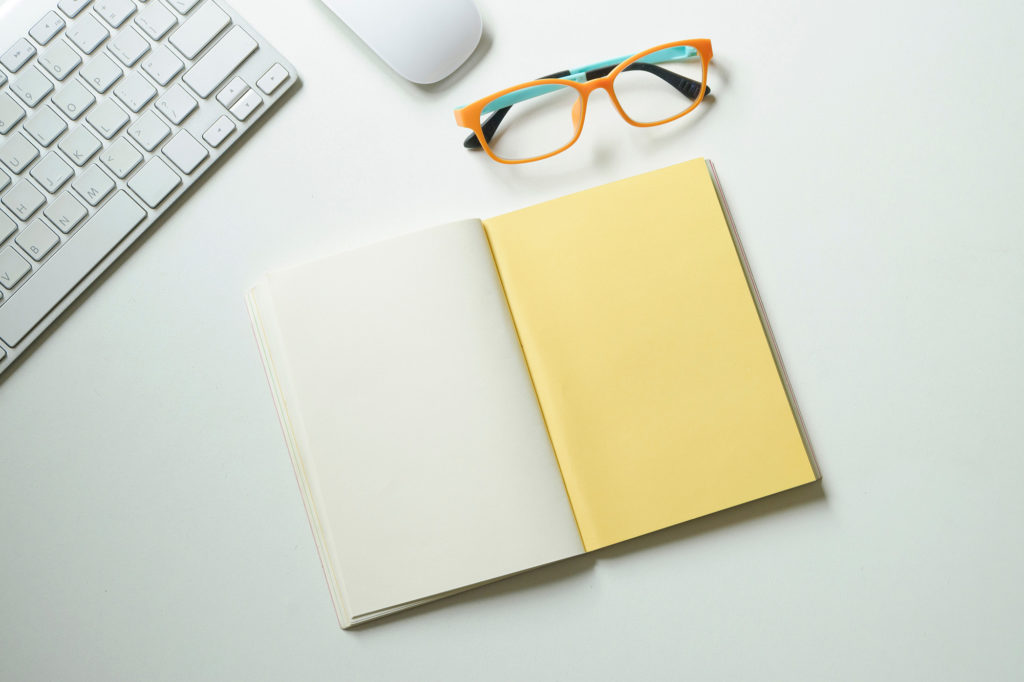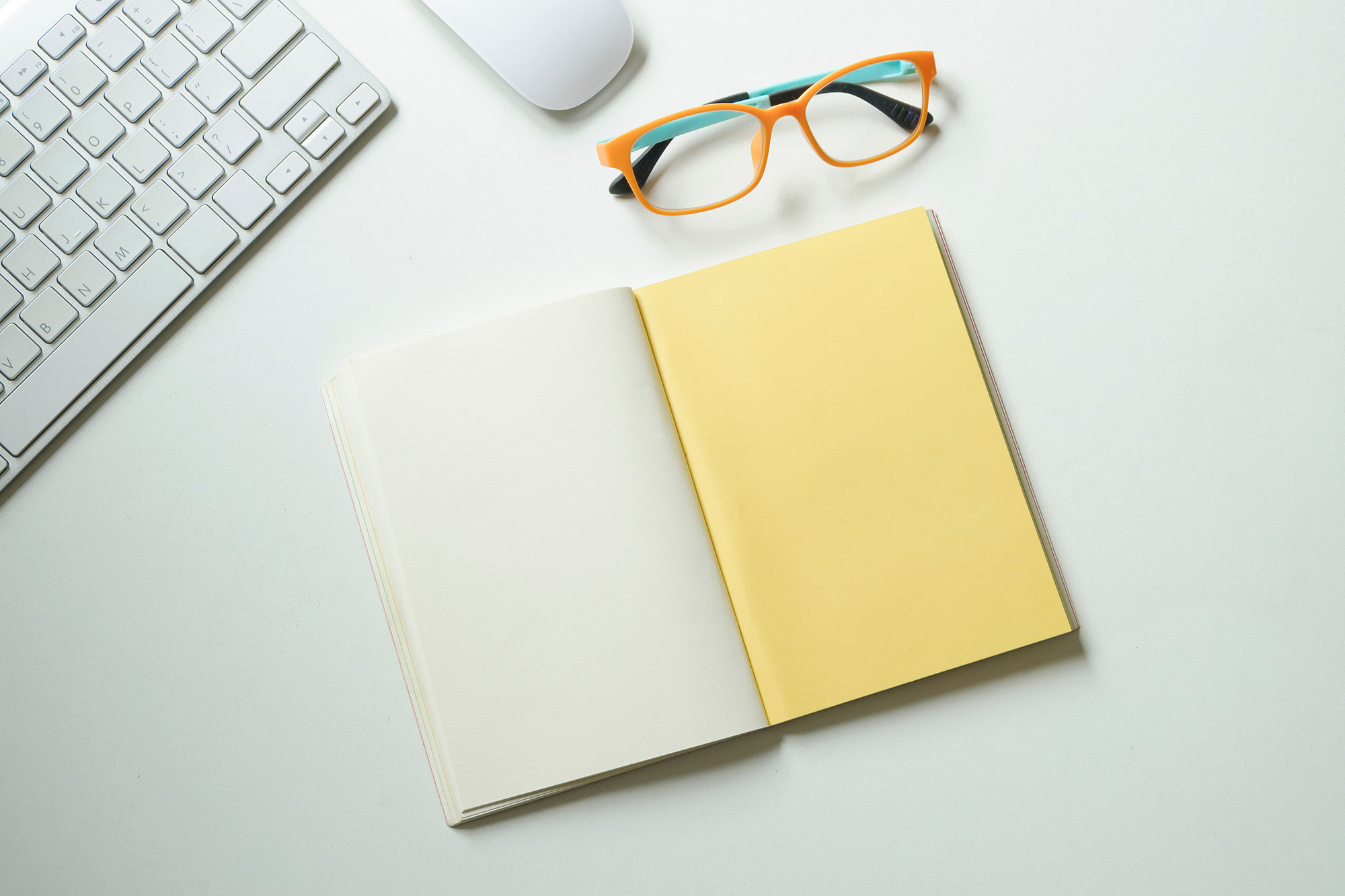 Recruiting
Do not wait for them to volunteers; ask for them to help.

Try your local places of worship, schools, volunteermatch.com, local volunteer centers, and the newspaper.

Pass around a clipboard at meetings with suggestions of possible areas where attendees can assist. (Refreshments, distribute handouts, set up meeting room, disassemble meeting room, greeter, etc.)

Interested people should be called to discuss how their needs/talents can be successfully matched.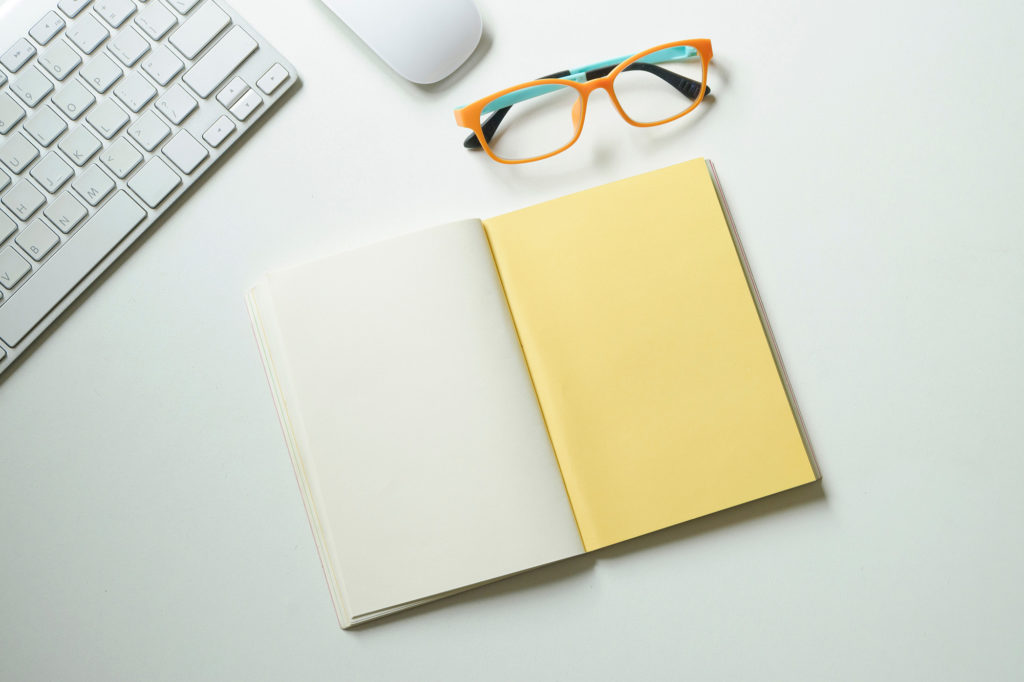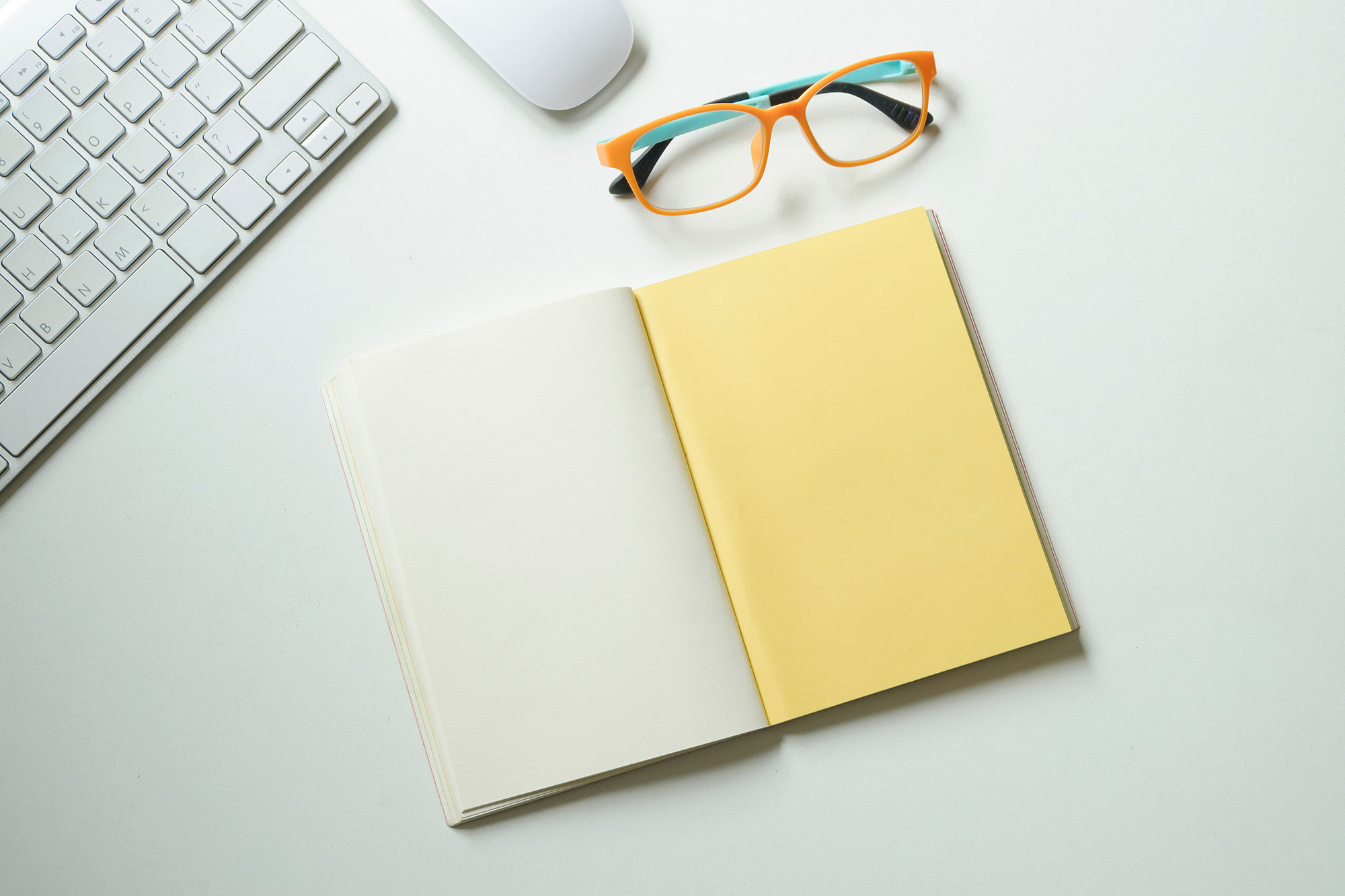 Your Meeting Audience
Who will attend?:
Parents/Caregivers Group

Adults with ADHD Support Group

Teens / Adolescents with ADHD Group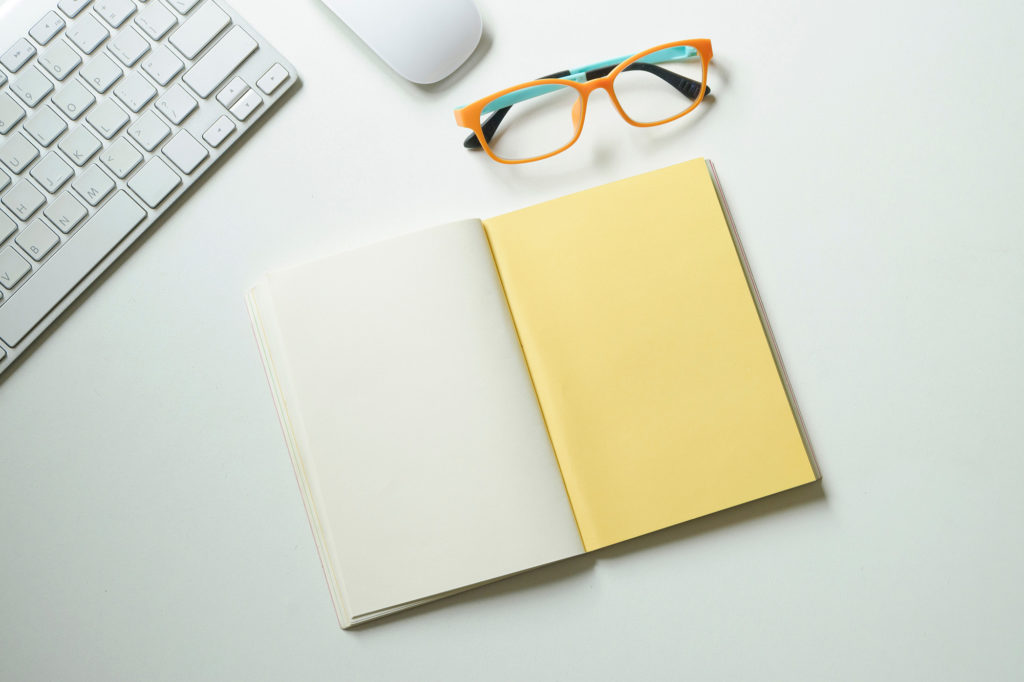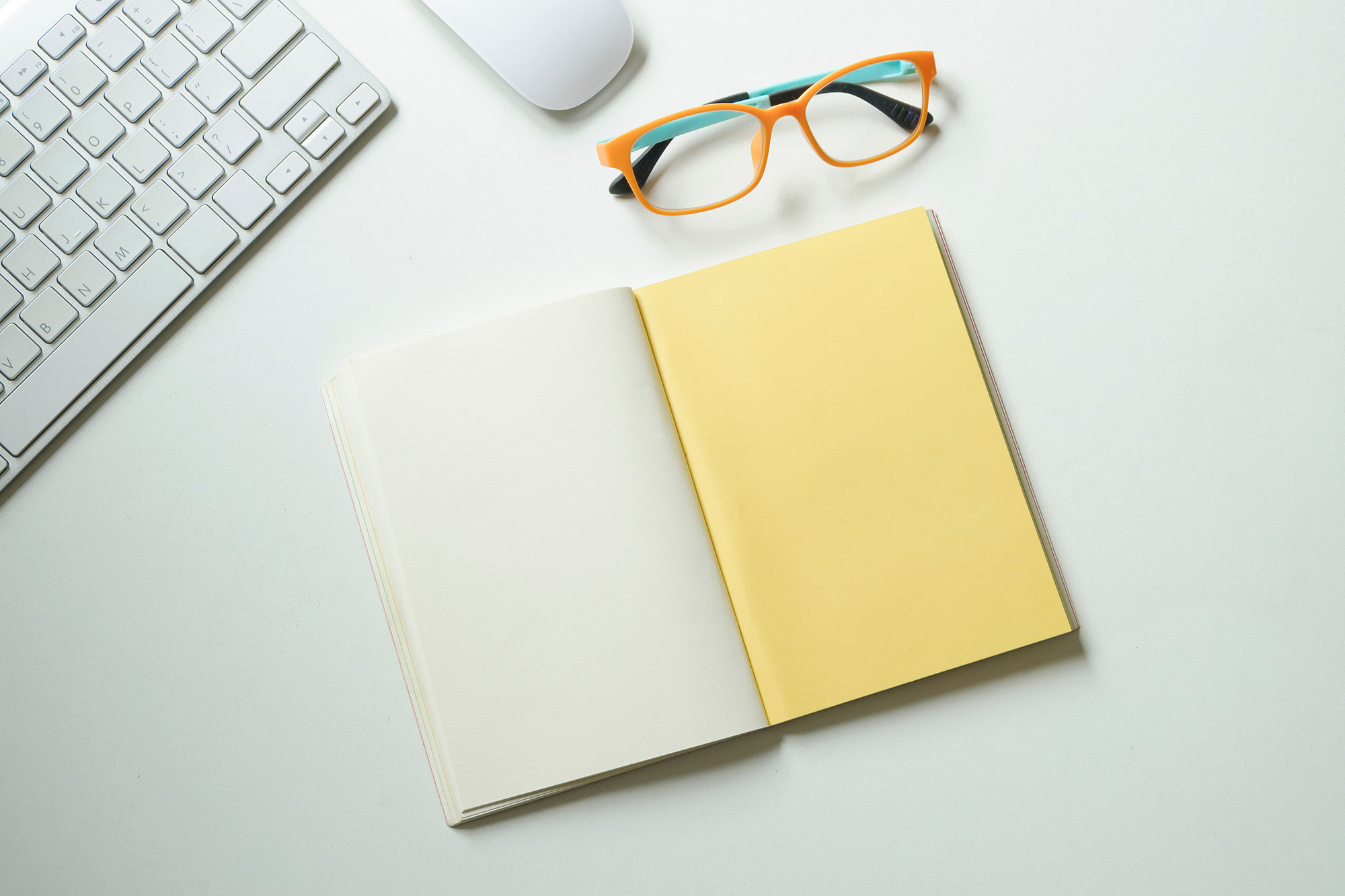 What kind of group?
Peer-to-Peer Groups

Discussion group

Online support group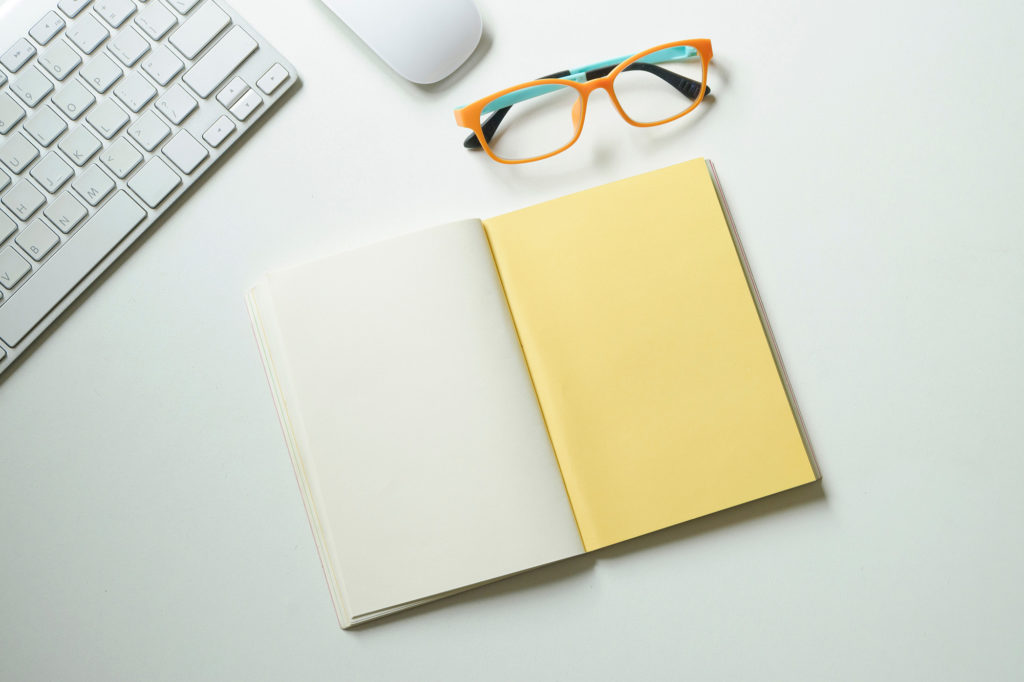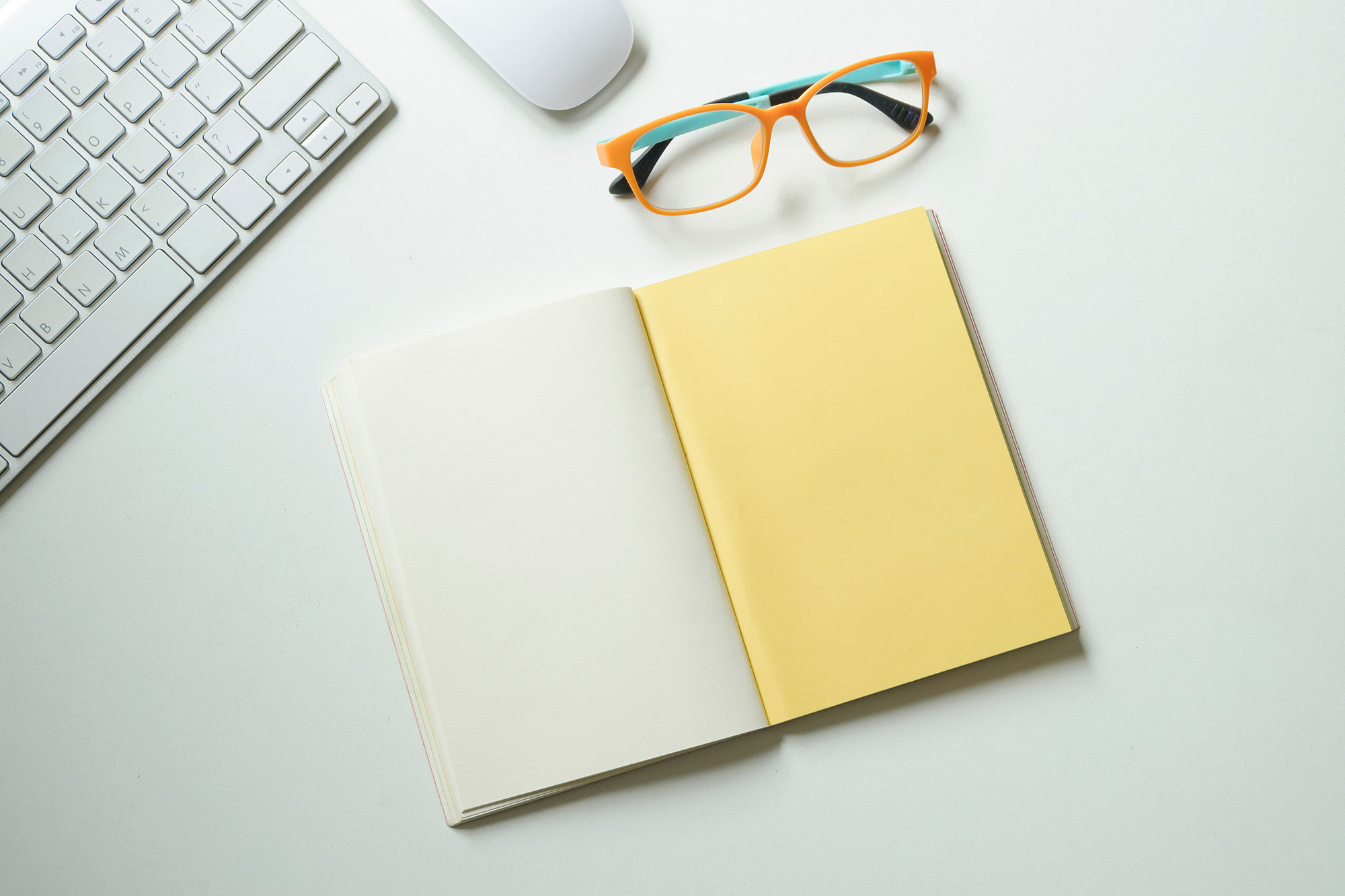 Getting Ready - Location?
Decide on a central location - if you have low attendance, try another place.
Transportation issues?

Hospital

Library meeting rooms

Public Schools

College campuses

Local company meeting rooms

Places of worship

Local coffee shop

Insurance concerns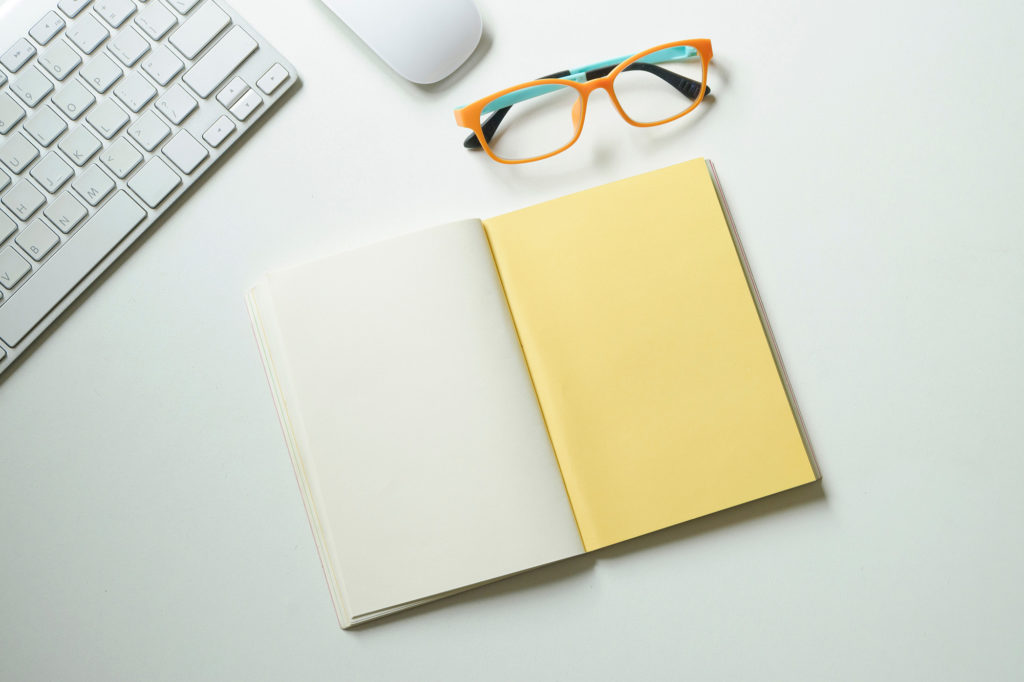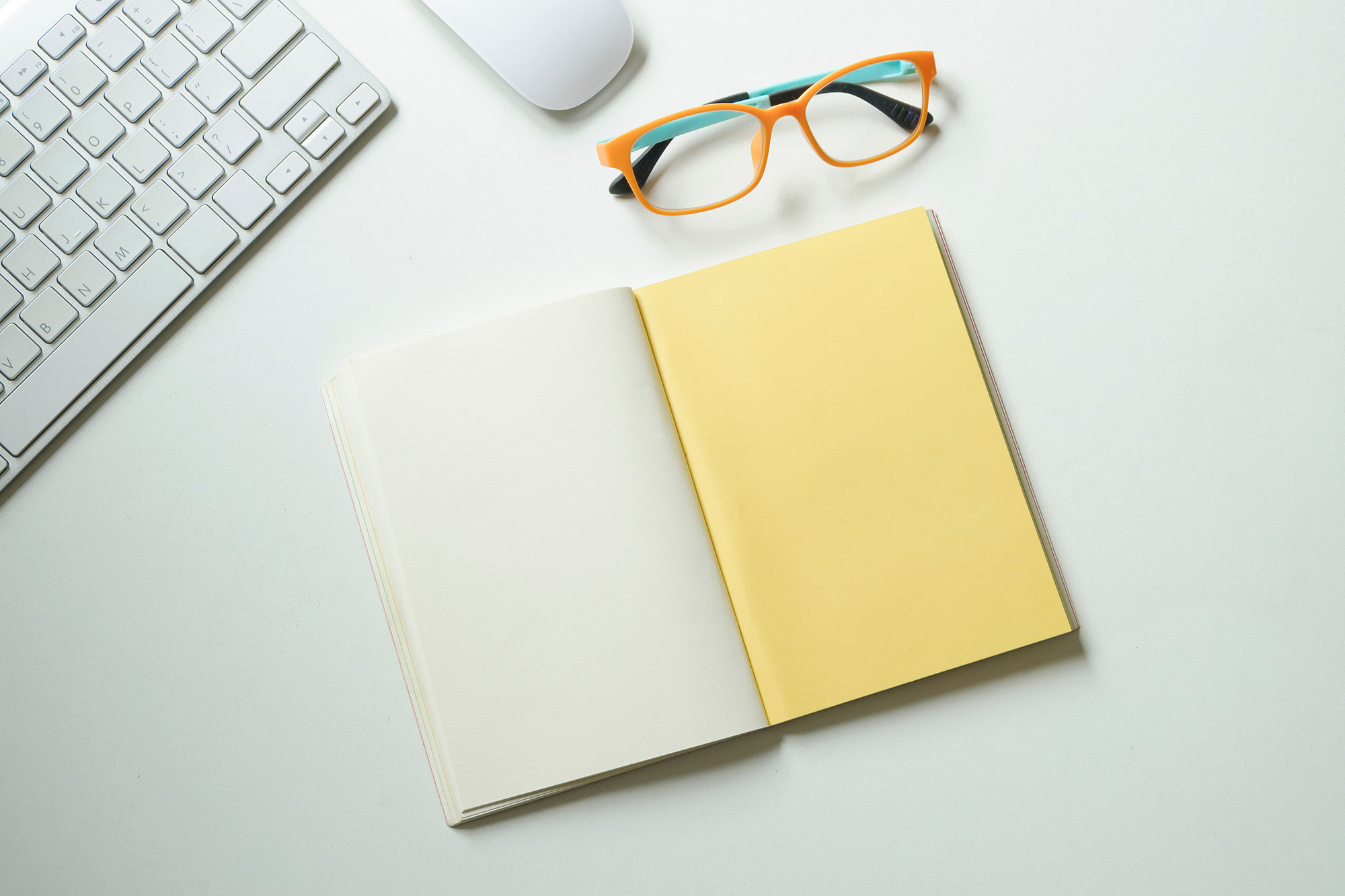 Getting Ready - Publicity
Decide how to get the word out:
Flyers (use the CHADD sample provided

here

or create your own):

Visit with and share flyers / meeting information with:

Local professional offices

Local schools / colleges / universities

Local religious institutions

Public Library

Local hospitals

Local community centers

Other support groups

Newspapers

Have a Web presence:

Meetup.com

,

Groupsite.com

, websites, email address (Google, Yahoo, Hotmail)

Ask for RSVPs (Meetup.com does this for you)

Phone number?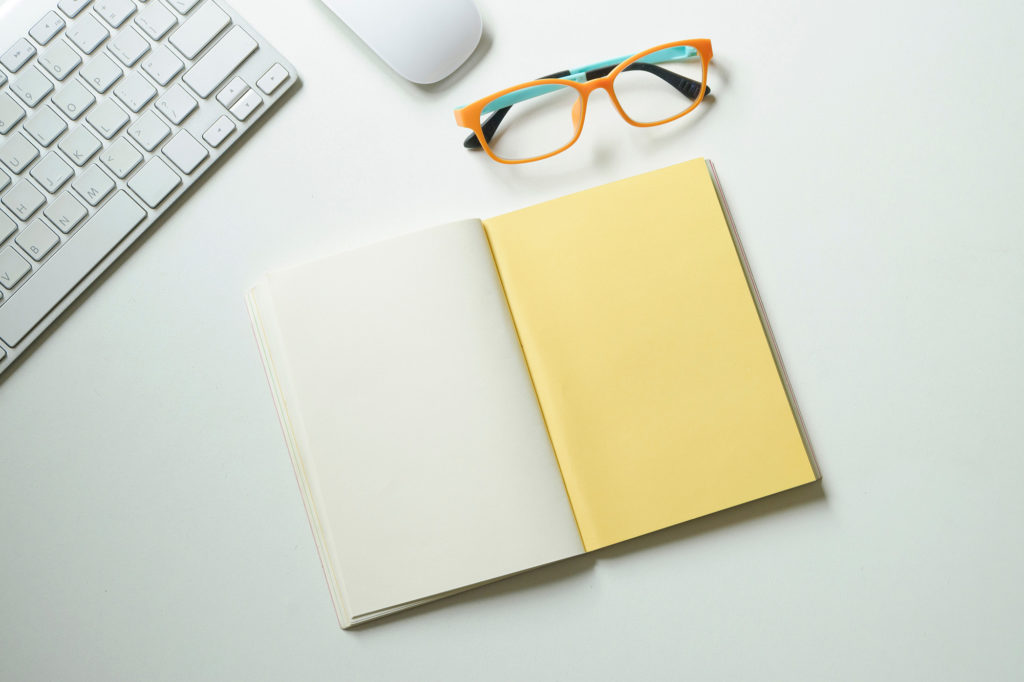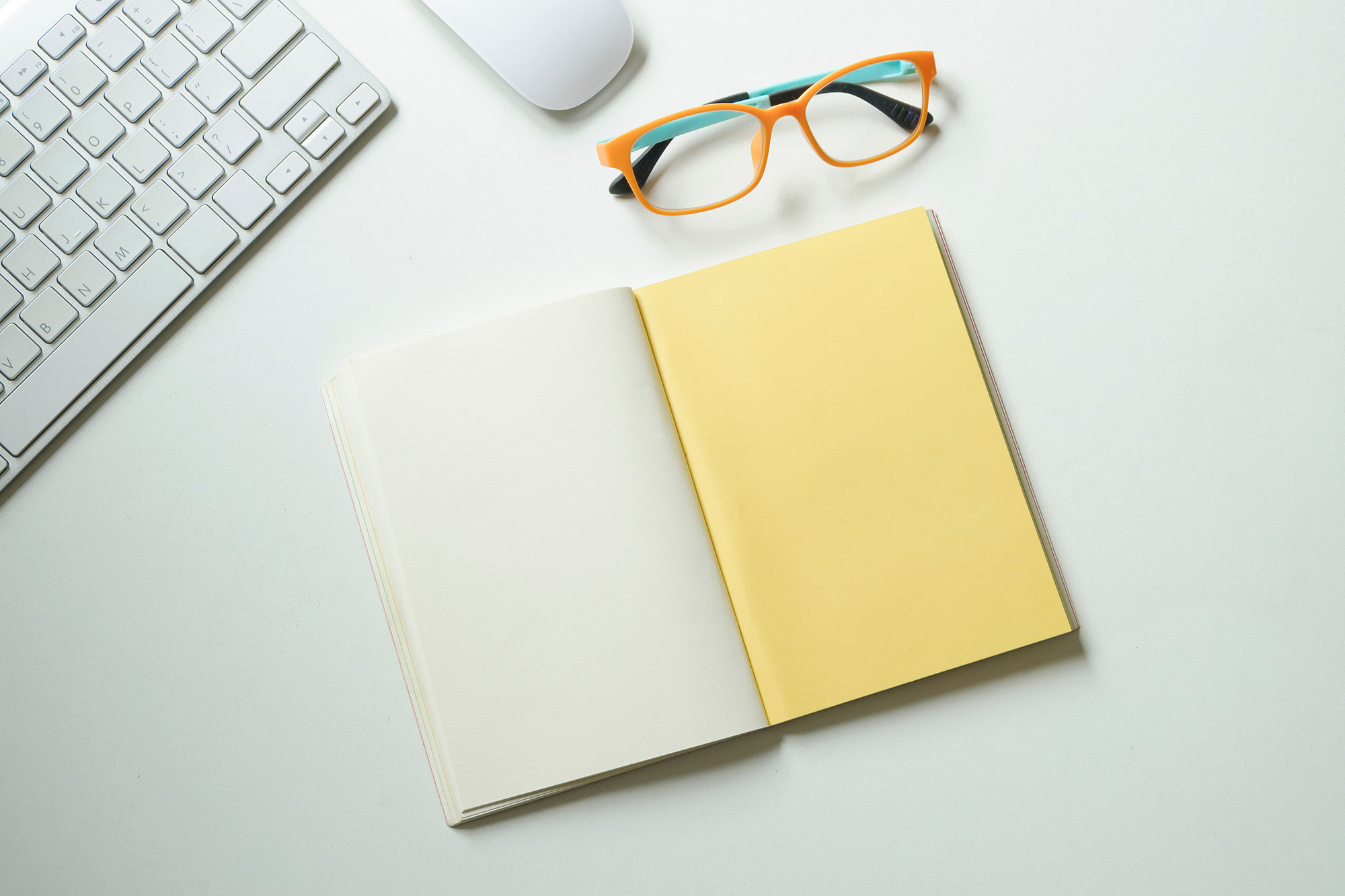 Programming
So, what will you do in your meetings?:
Strictly support?

Educational component?

Educational rights information

Treatment options

Behavior management

Co-occurring conditions

Organization

Job seeking

Books / Video discussion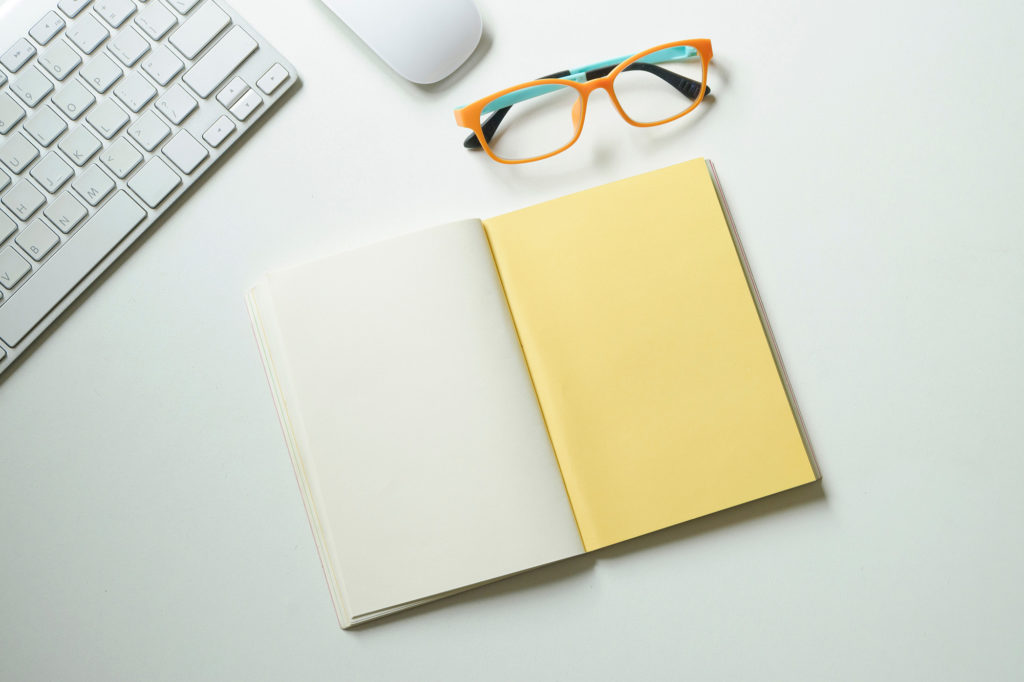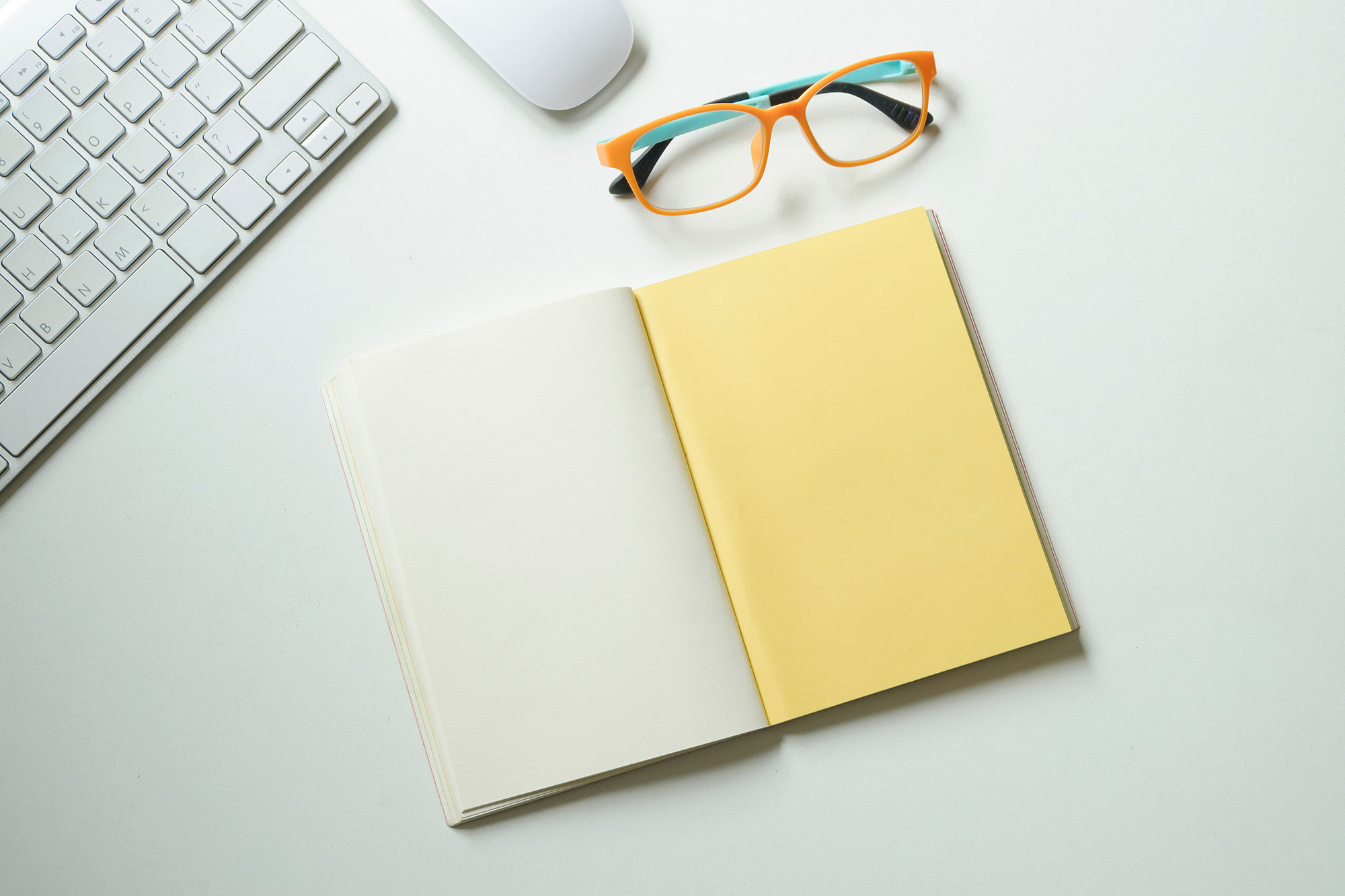 Agenda for the First Meeting
Please visit the 'file cabinet' for a full copy of the sample agenda.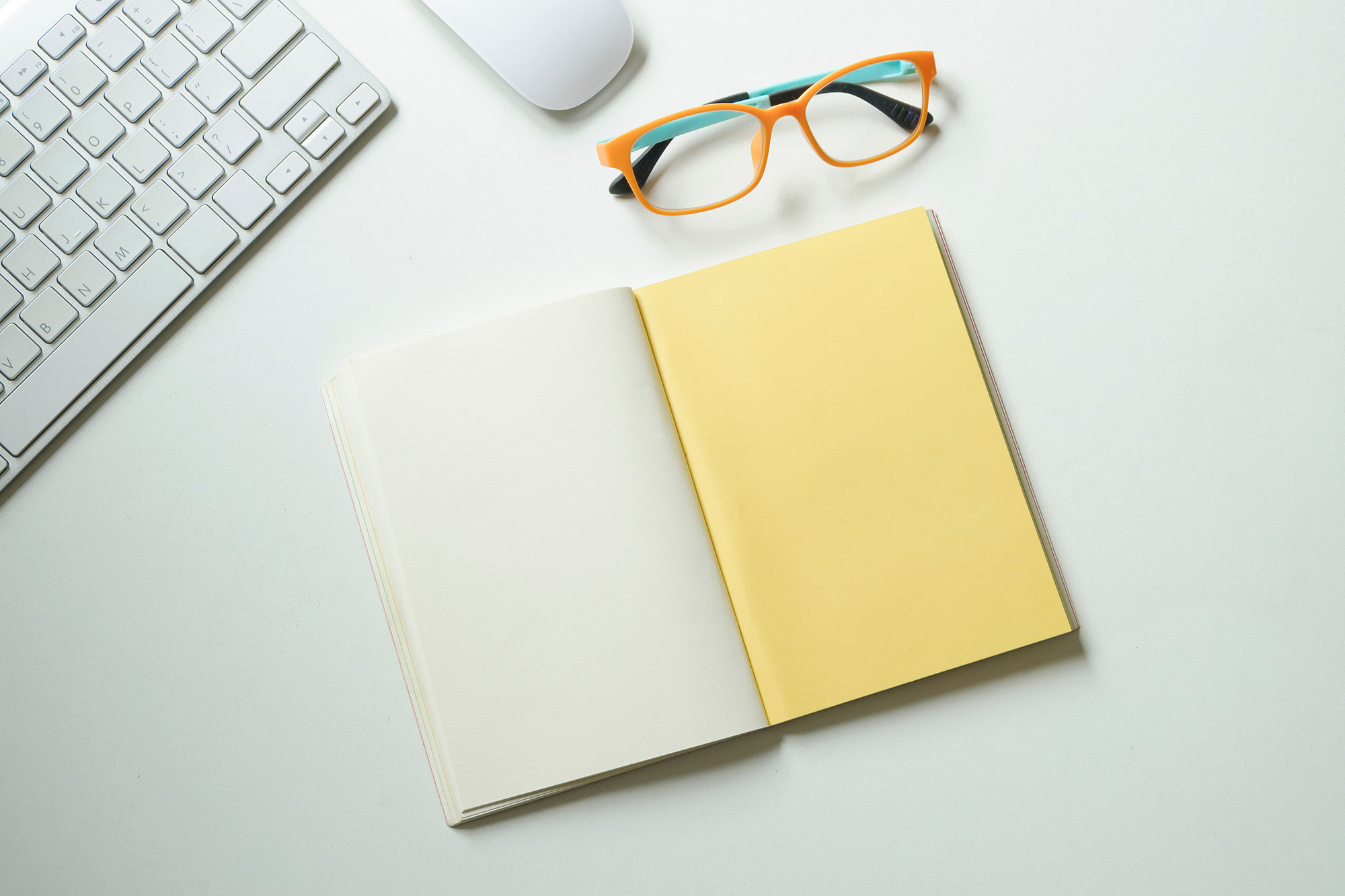 Frequently Asked Questions - More about getting started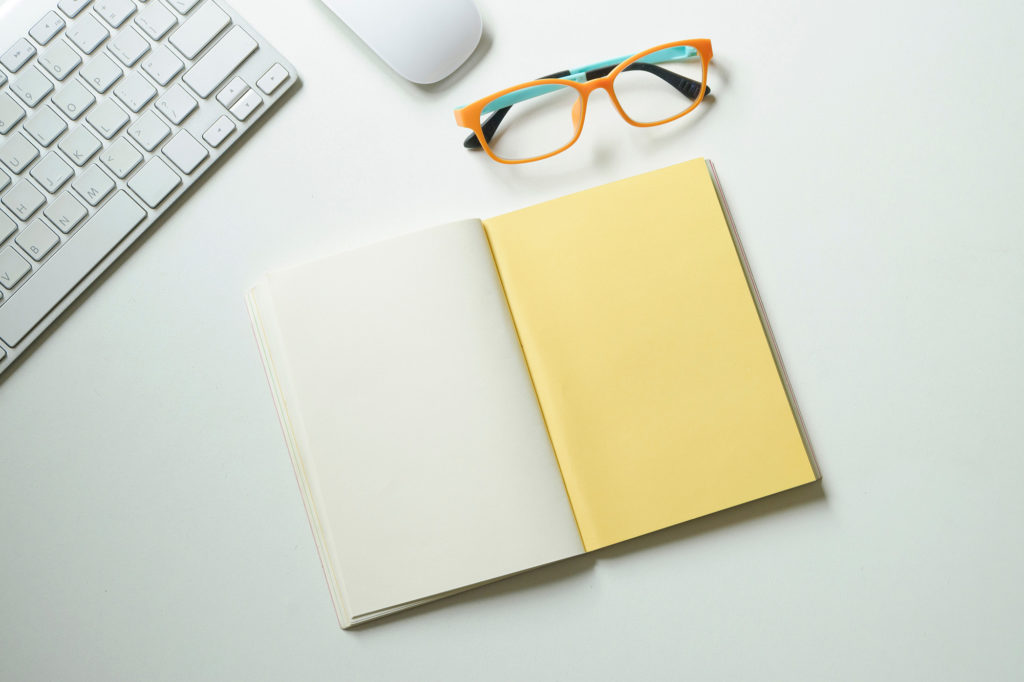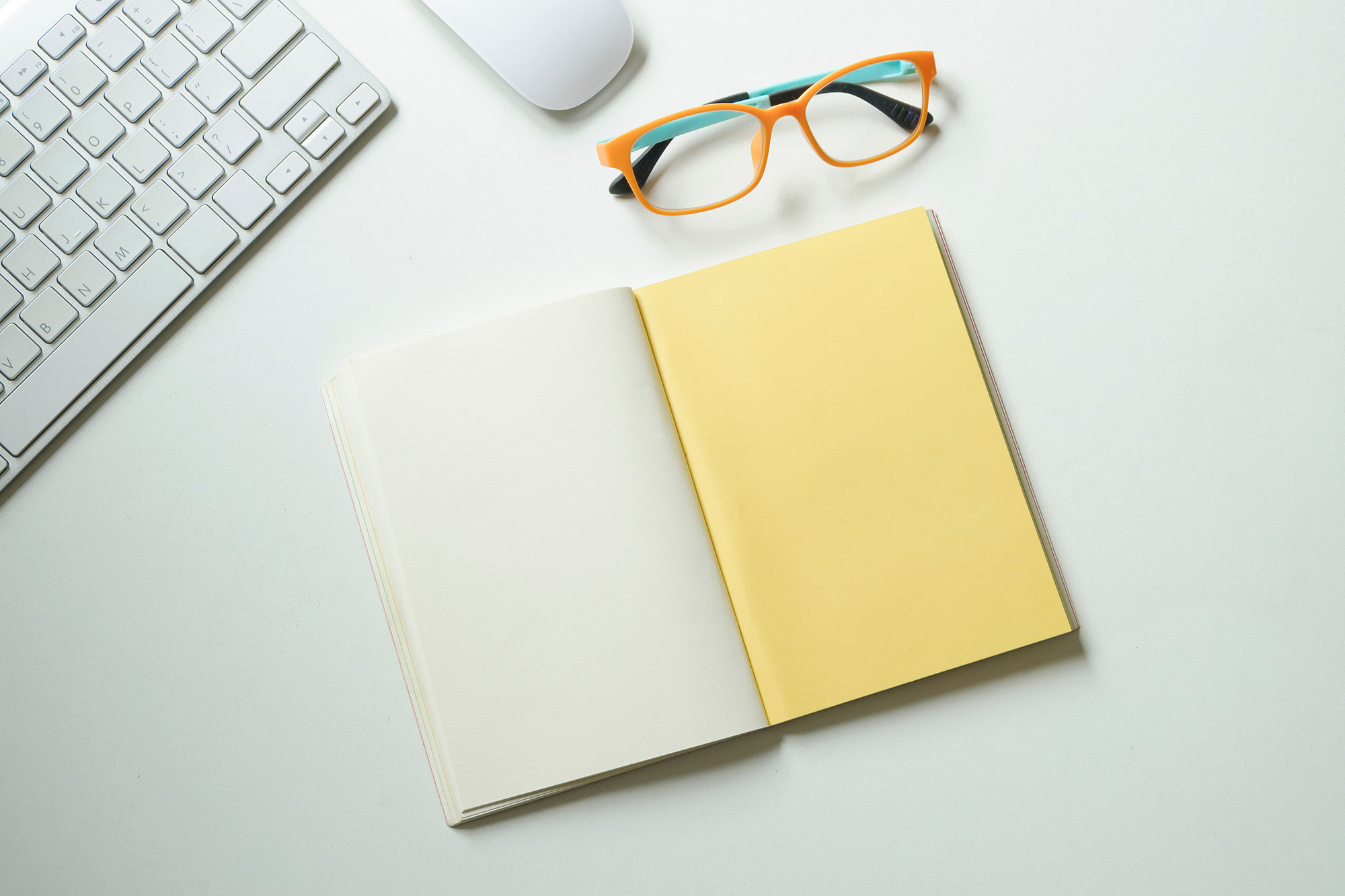 What is the commitment?
Facilitating support group meetings once a month. Checking in with CHADD staff / volunteers on your progress, issues, concerns..

Recruiting committed volunteers and publicizing your meetings will take additional time.

Publicizing your meetings to the public through the media, flyers, and networking with others.

Seeking out answers to questions / answering questions from the public.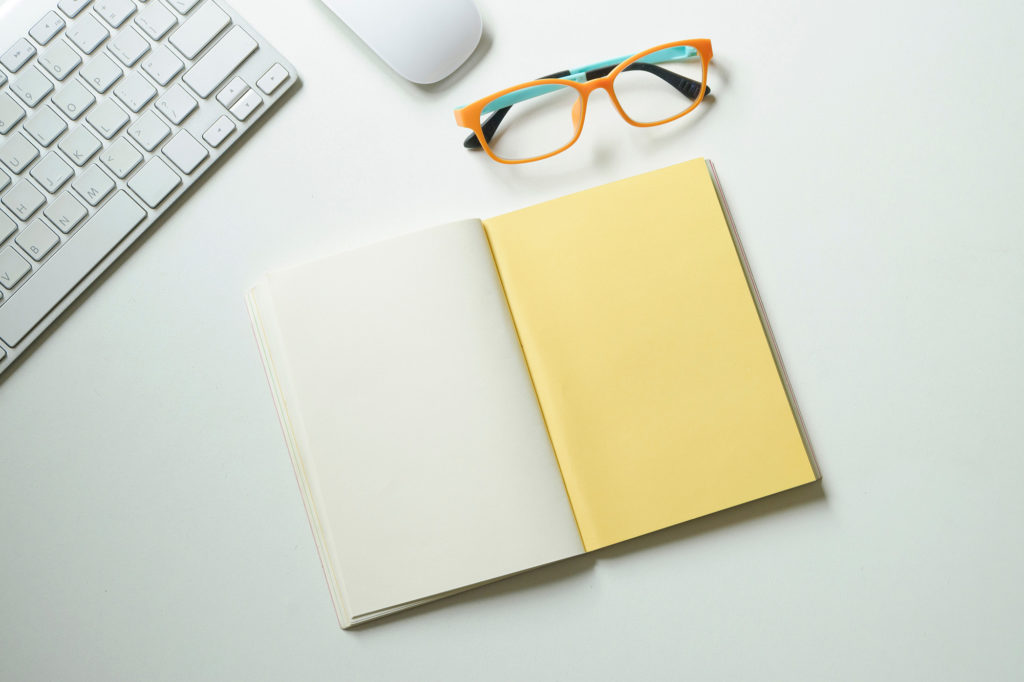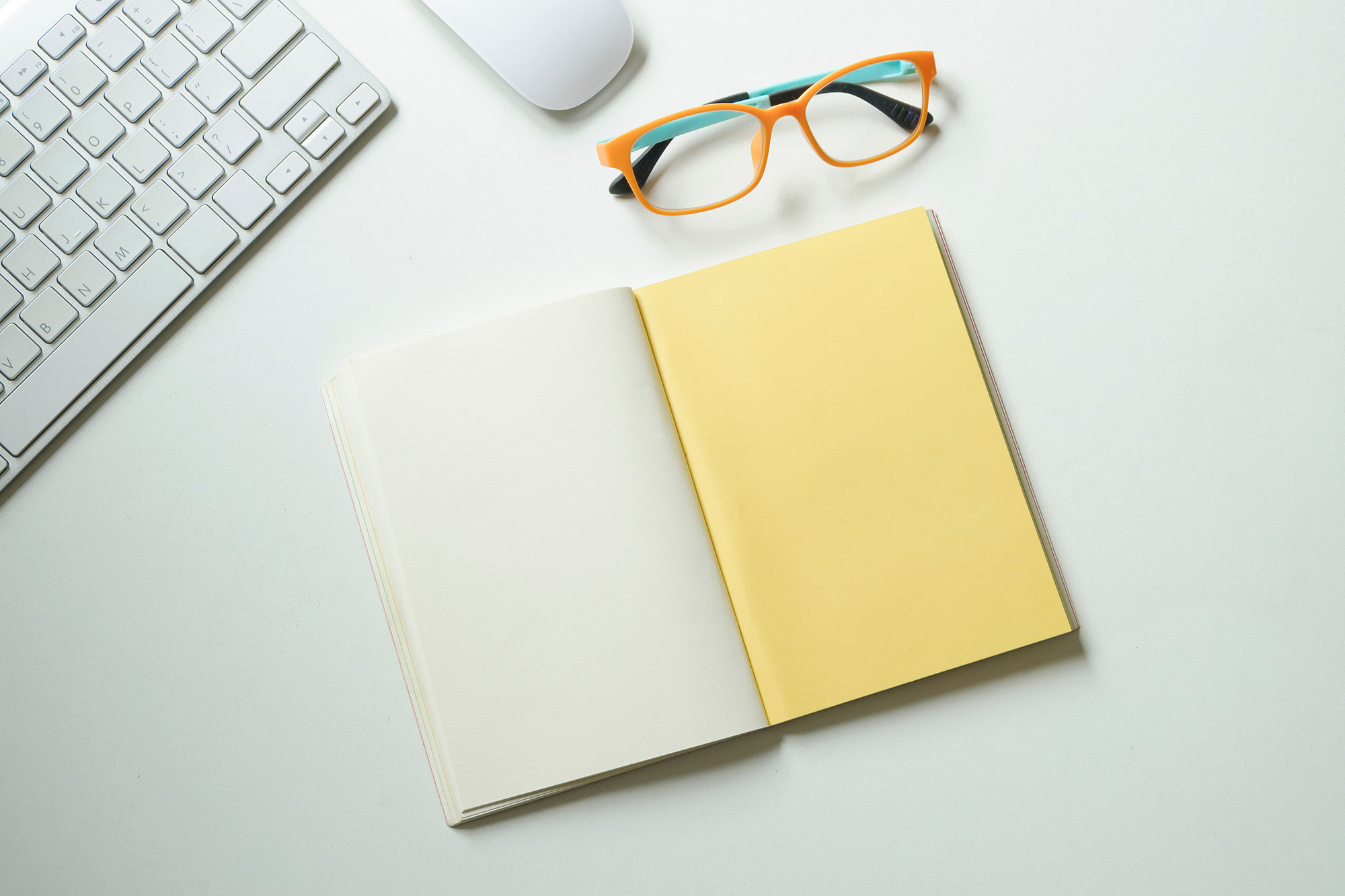 What Are the Steps to Becoming an Official CHADD Group?
Before becoming an official "CHADD Satellite", Associated support groups will be required to meet the following goals:
Find a coordinator and co-coordinator. CHADD satellites require two volunteer leaders (coordinators).

Both coordinators will be required to be active dues paying CHADD members, have no conflicts of interest, and be committed to leading a CHADD satellite in their community for at least 12 months.

Find a meeting location

Advertise the support group meetings to your community

Meet for at least 4 months (meetings typically are once per month. Groups often do not meet in December, June, July and August due to low attendance.)

You will also complete our online

volunteer

,

conflict of interest

, and

confidentiality

agreements.

Submit

sign in sheets

to CHADD for each of your four meetings.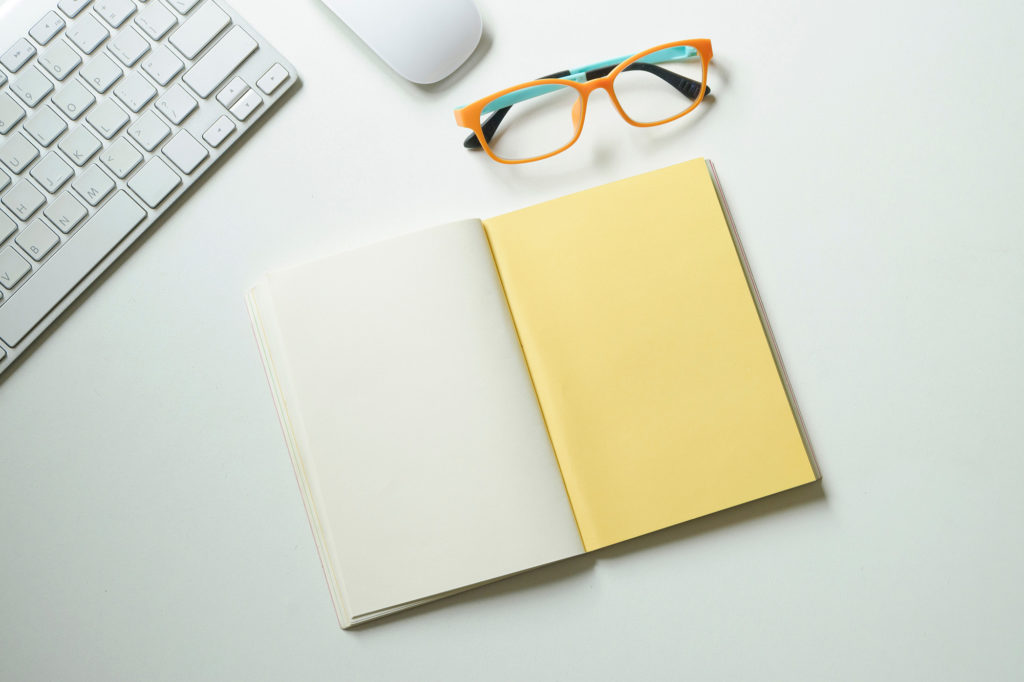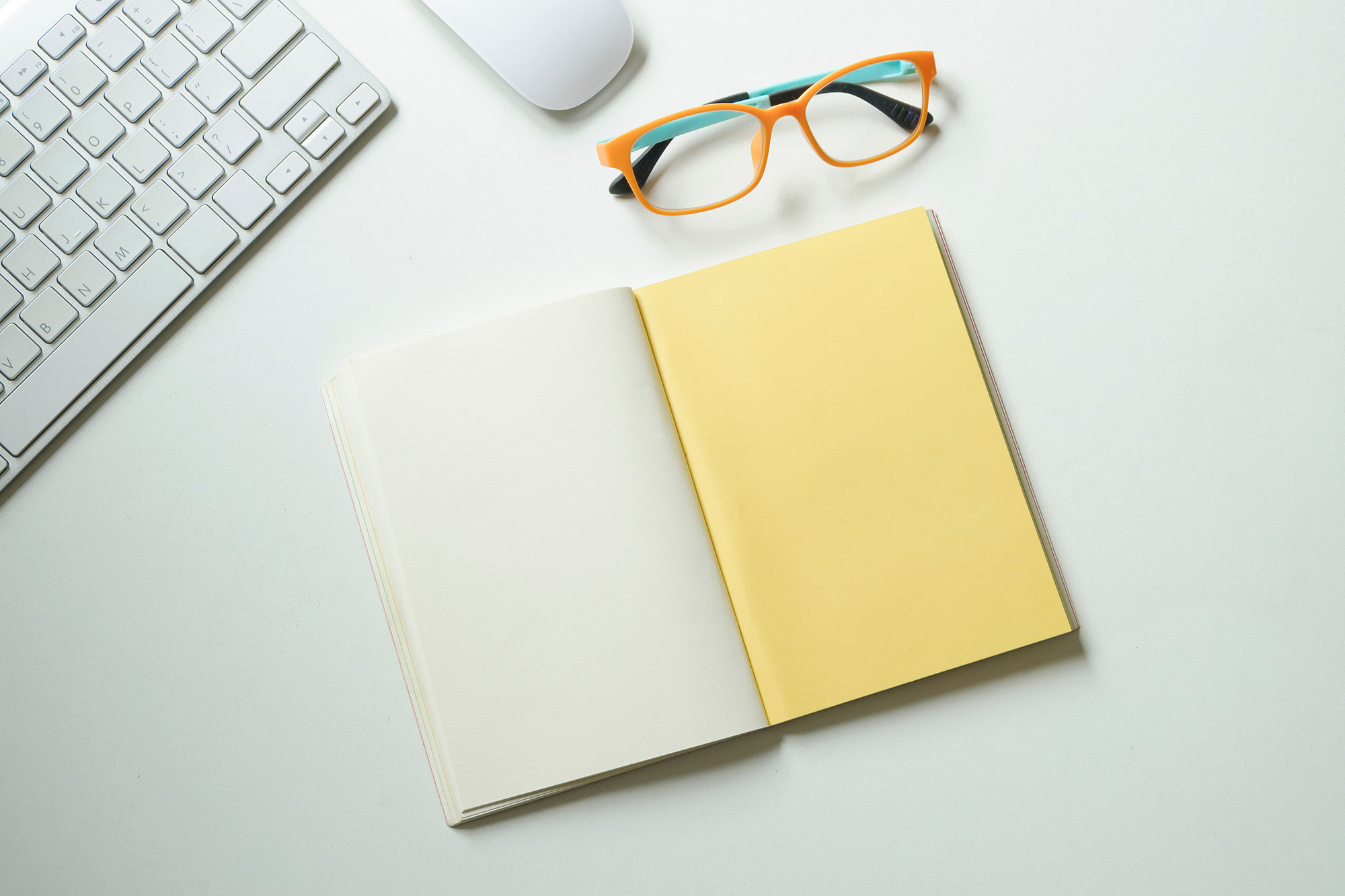 What should I name the group?
As you begin we suggest you use the name of your community with ADHD Support Group: "Columbia ADHD Support Group"

Once you have become official, you can add CHADD to the name.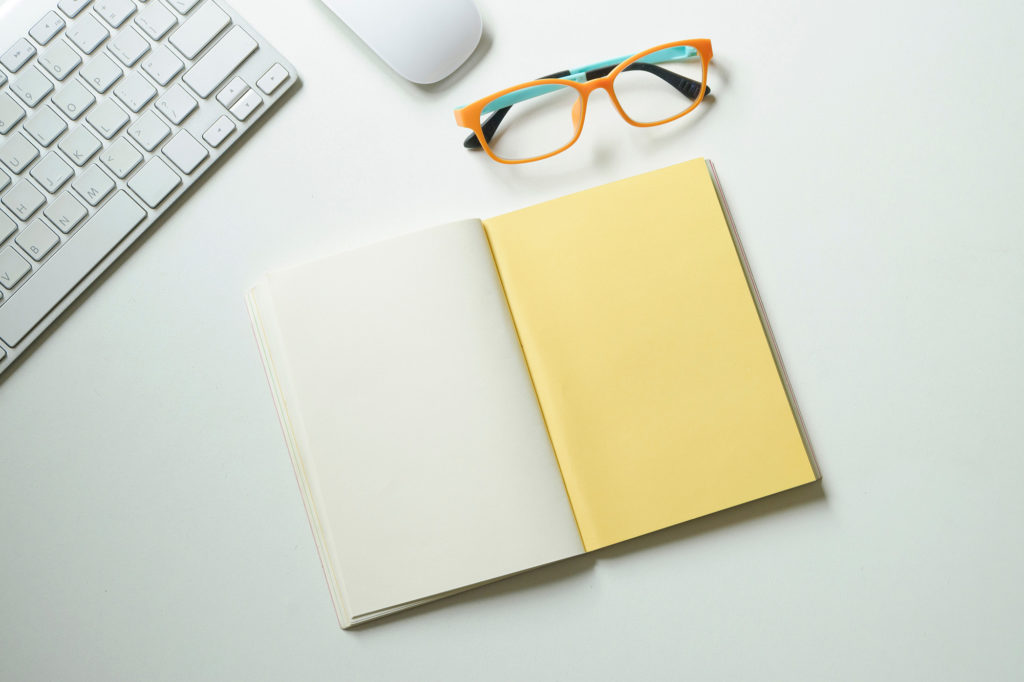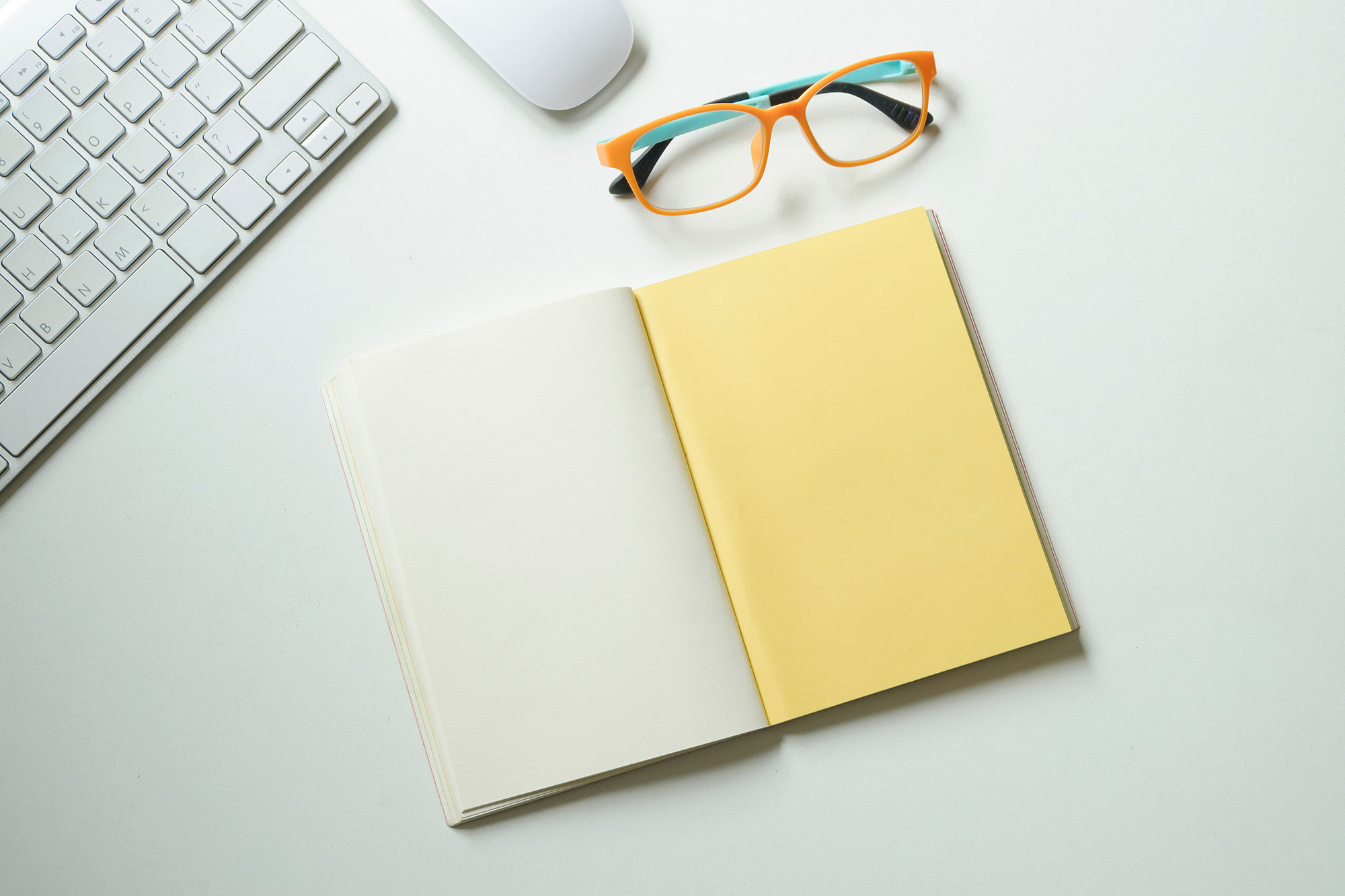 Do I receive any financial support from CHADD?
No, not yet. To receive a portion of dues, you must complete the steps to become official. These steps will ensure compliance with IRS regulations. Bu first we want to help you get your support group started.

As a CHADD Satellite

, you will receive a portion of all dues paid to CHADD from your geographic area. The more members you have, the more income you will receive.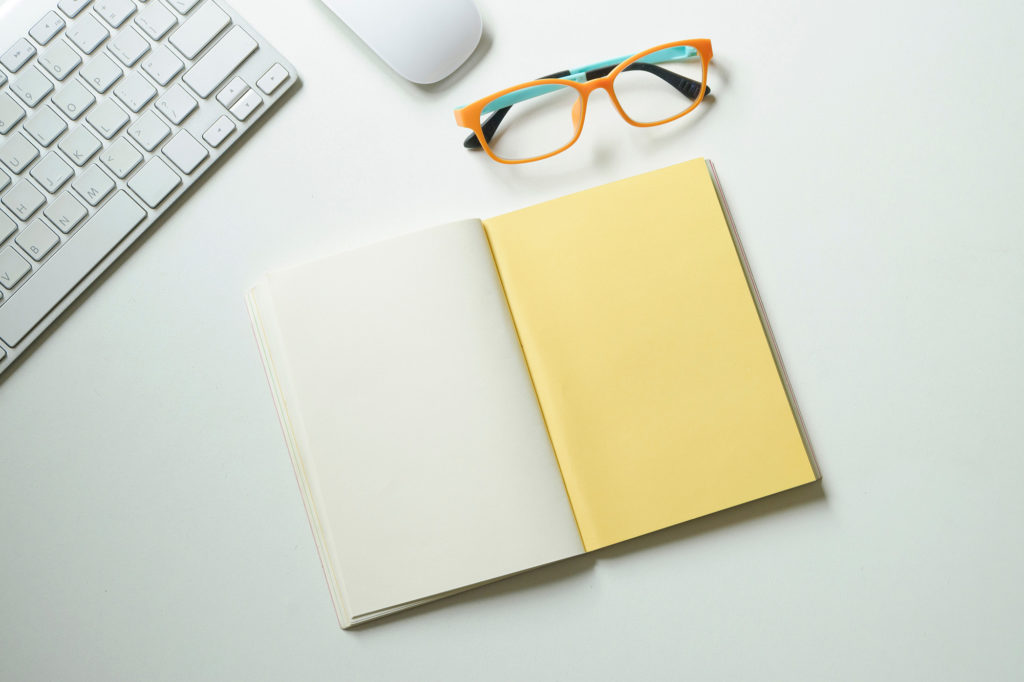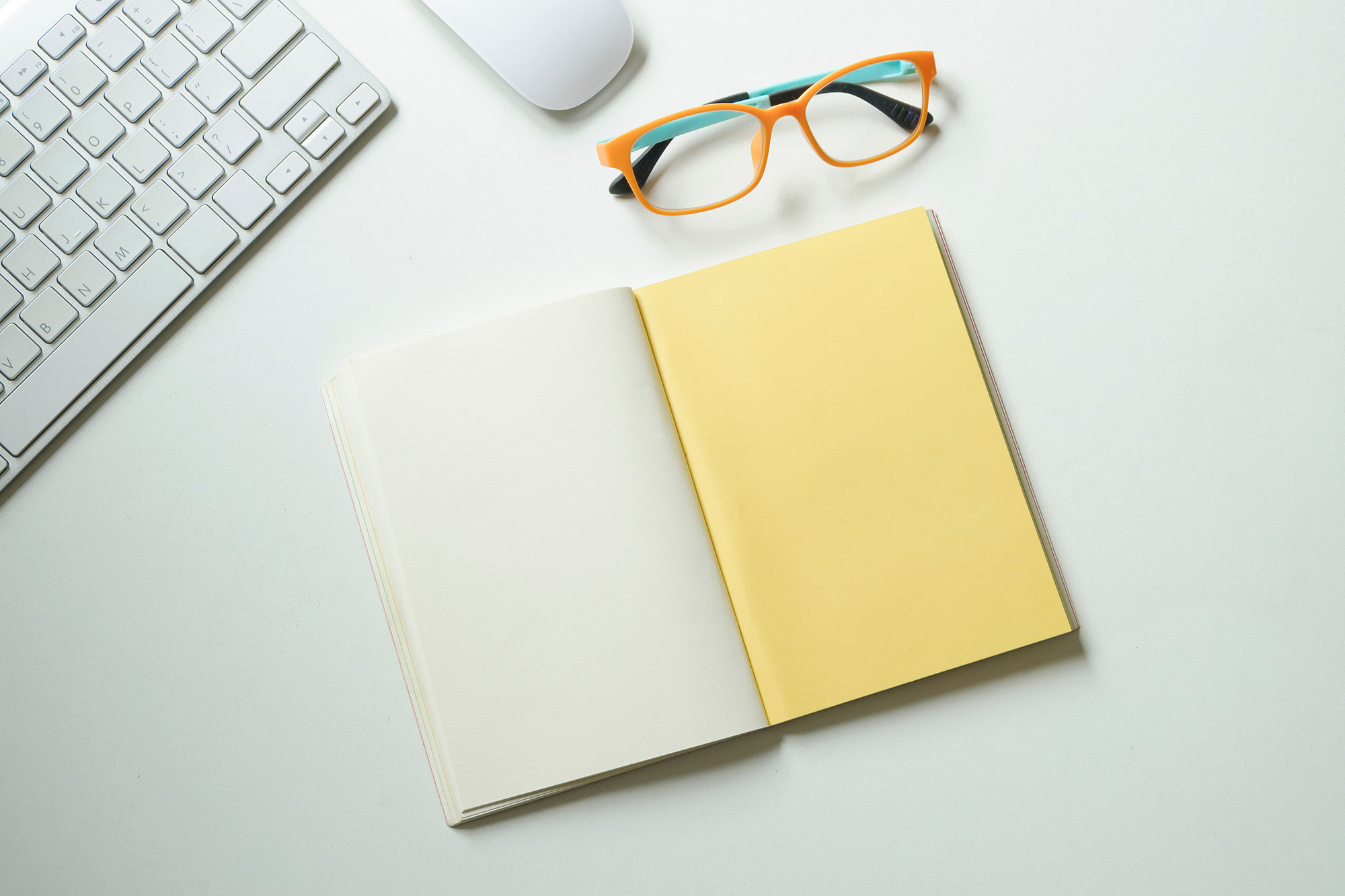 How Will CHADD Help?
CHADD has many resources available for you on our website. Be sure to become familiar with these resources.

CHADD national staff will help you to get started by sending out your first request for volunteer assistance to people listed in CHADD's database in your area.

CHADD national will also send your first monthly email to those in the community announcing support group meeting information.

Information posted on CHADD's resources website will help (updated often). If you have a suggestion on other ways we may be able to help, please let us know.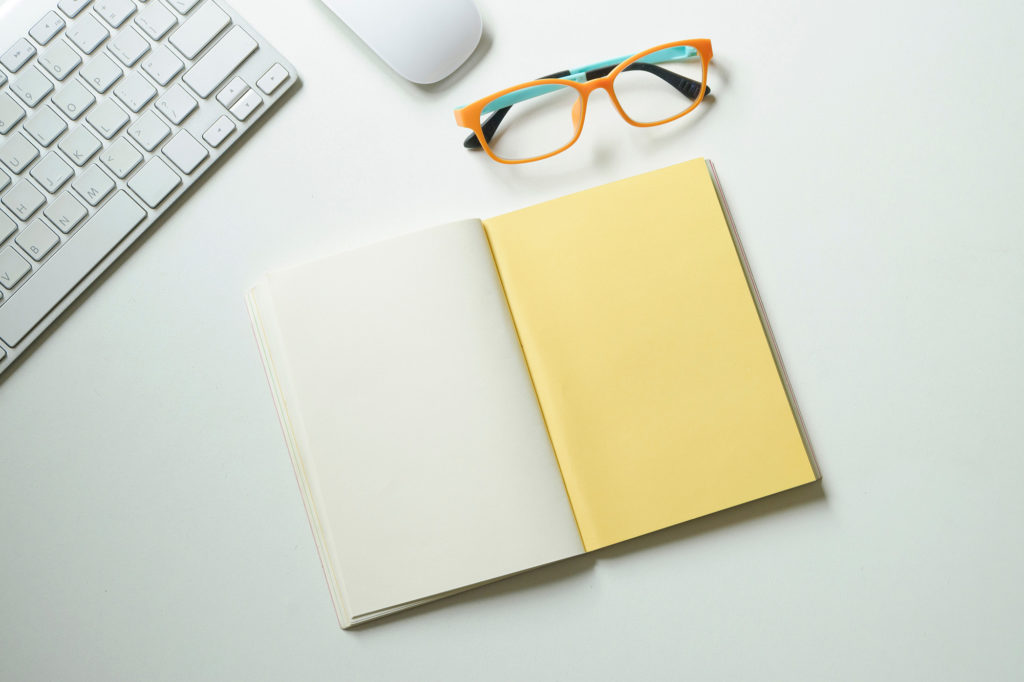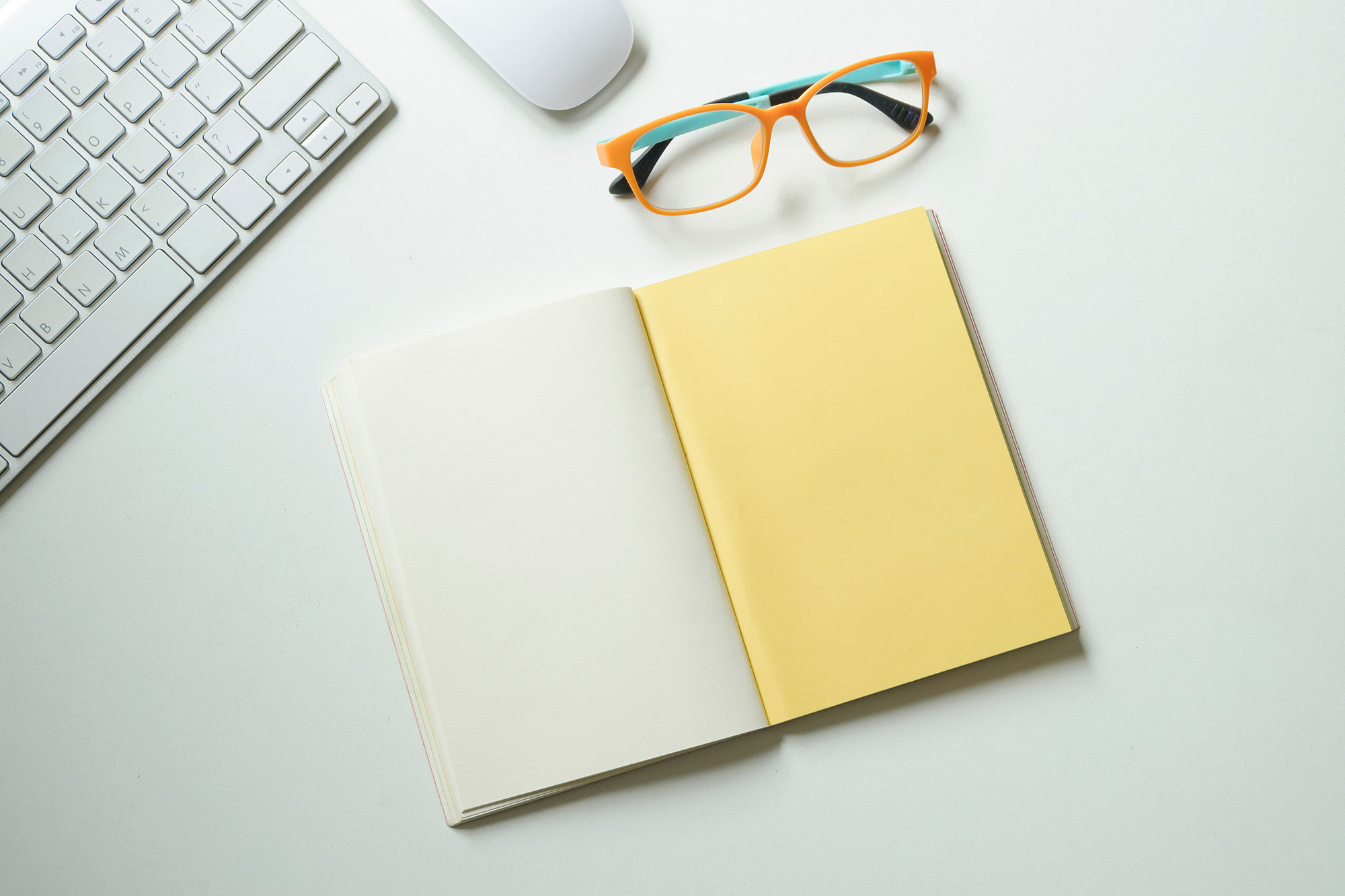 Why do we require this first step before becoming an official CHADD satellite?
We want to slowly guide you through the development of a support group in your community. Often times people go through the process too quickly and have not built the foundation for success.

We want you to be able to determine the interest and commitment from your community and volunteers before proceeding to the next step.

We want to protect you / and other volunteers from becoming overwhelmed with the process and we want to see the ADHD support group succeed.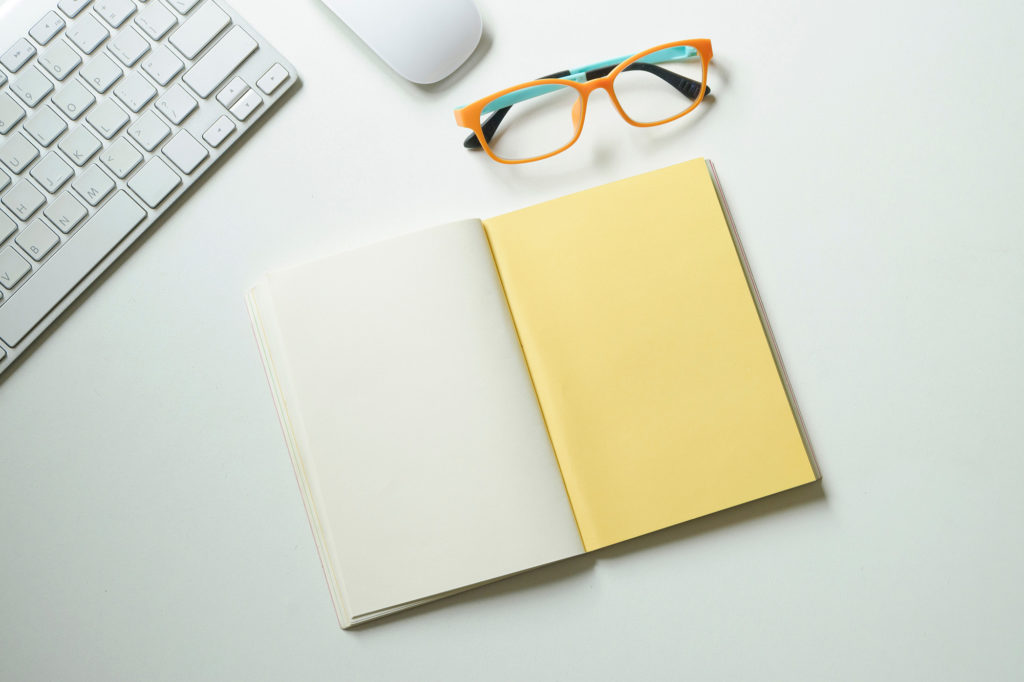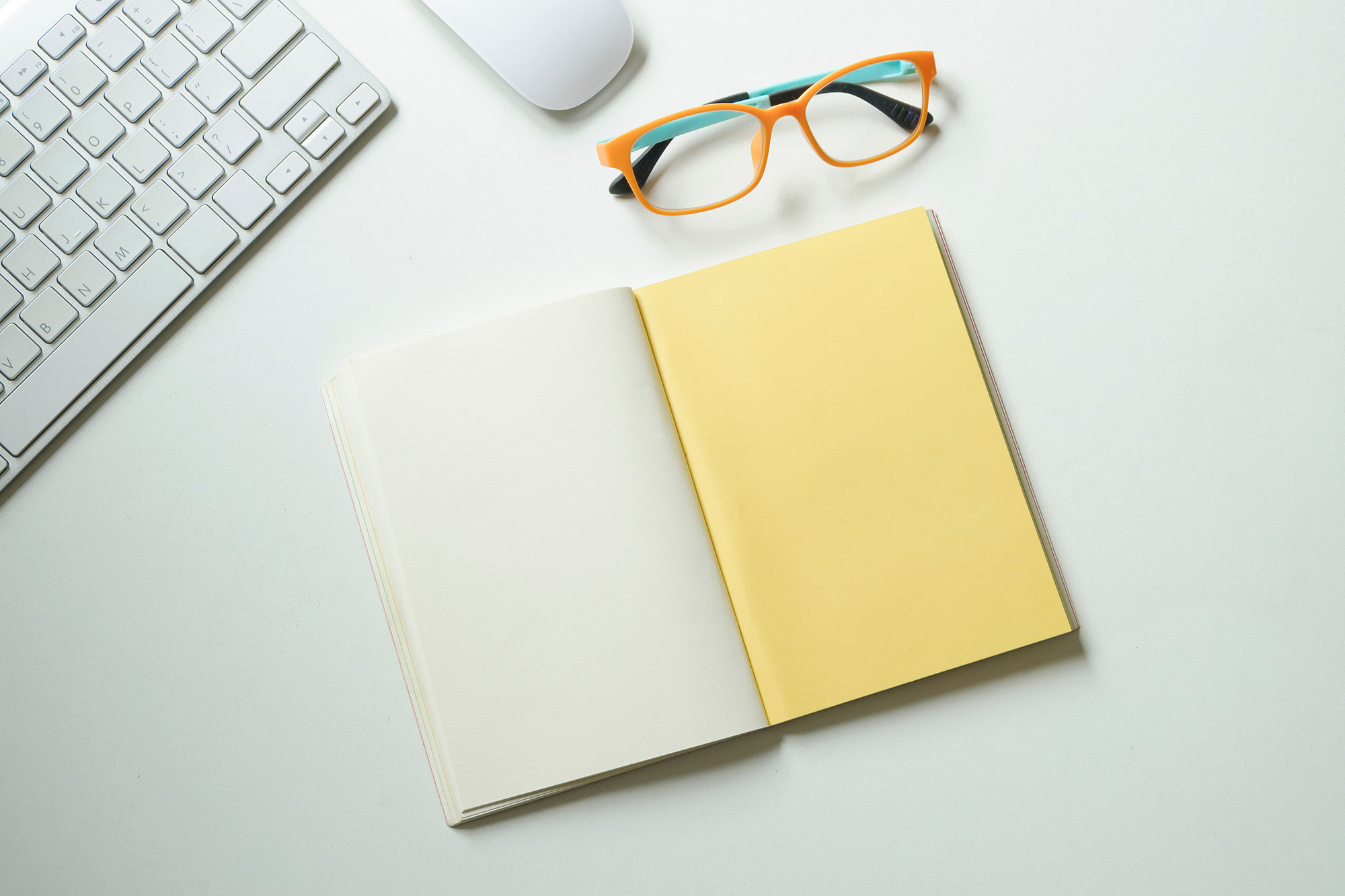 Second Thoughts?
If being the coordinator of a support group is not for you, you can still get a support group started by helping us spread the word.

Talk with others about CHADD and how they may request information on the process of starting a support group locally.

Offer to help even if you cannot take the lead.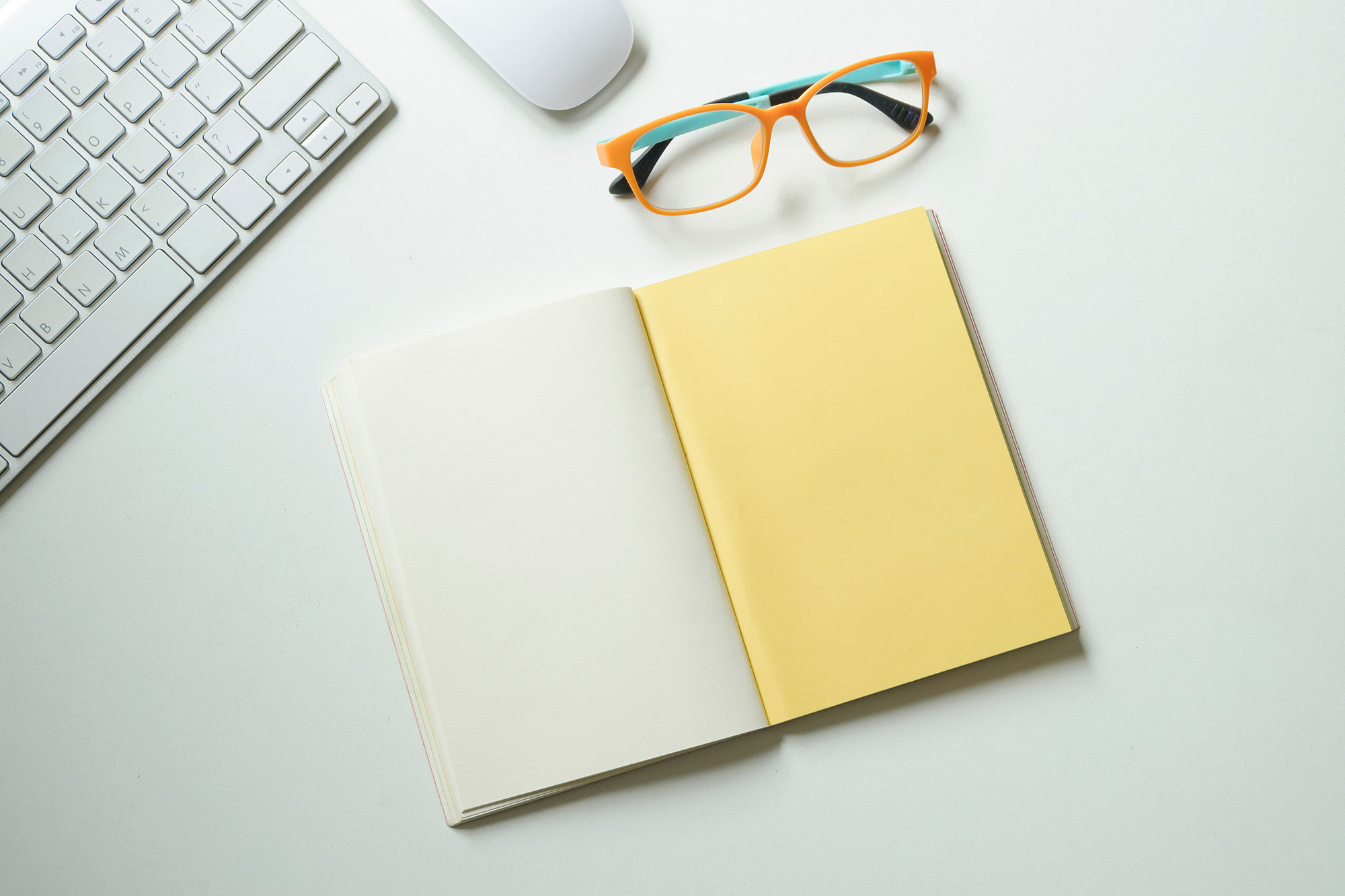 Policies and Forms - More information about CHADD policies and forms that should be completed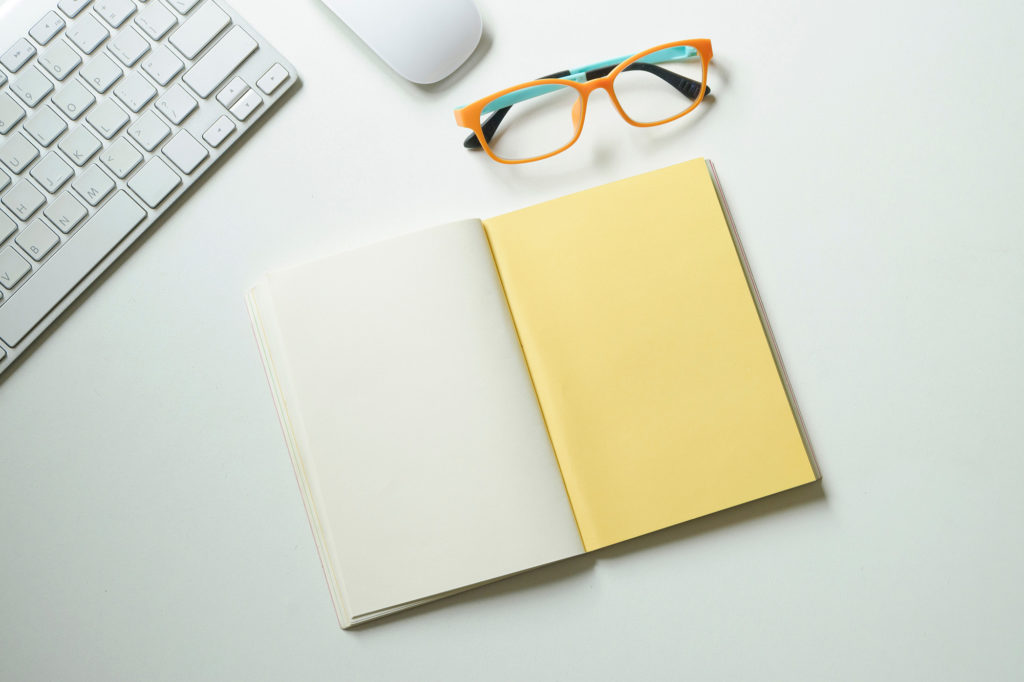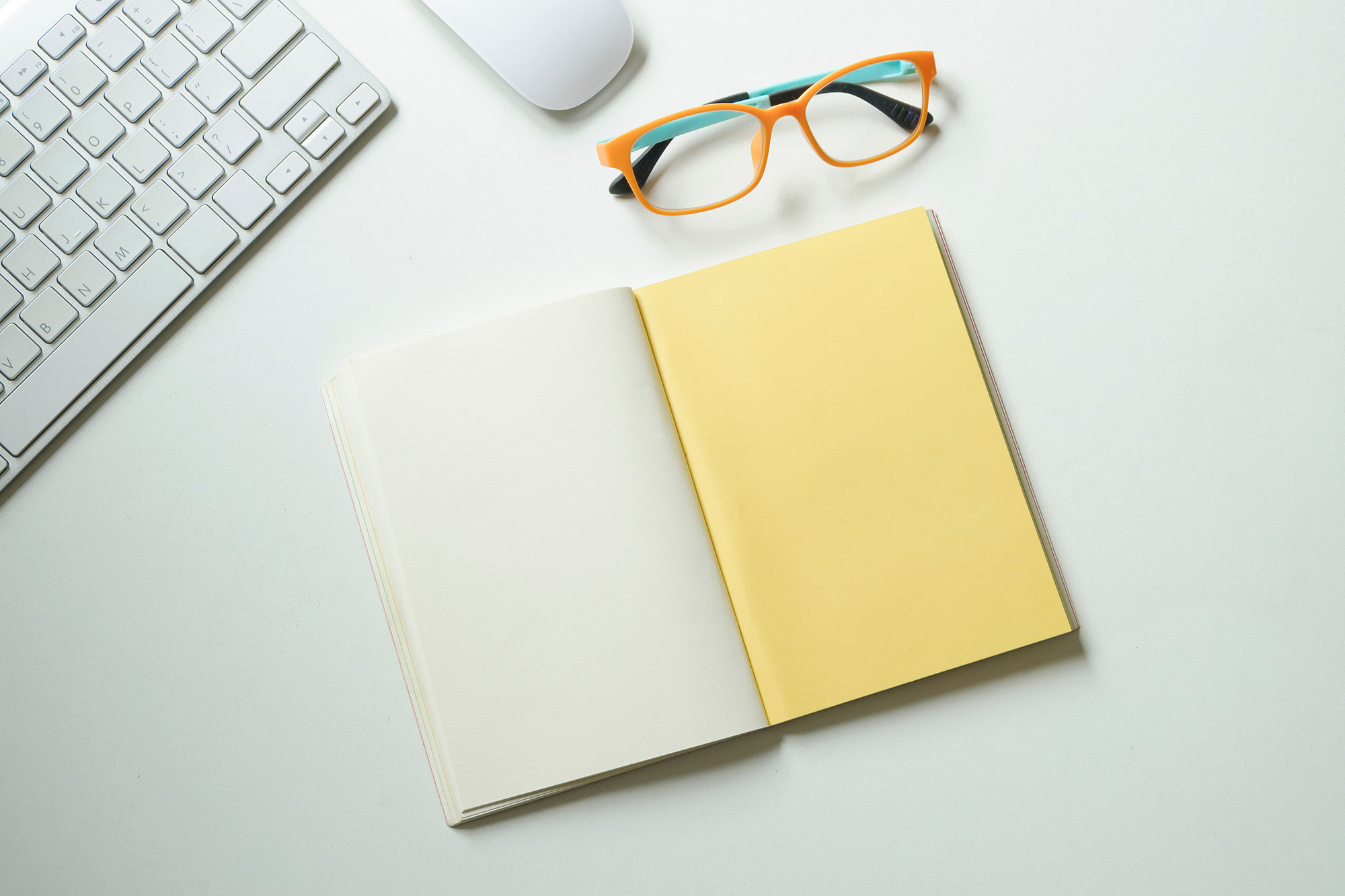 Conflict of Interest
CHADD does not endorse any provider, medication, treatment, publication or other ADHD related service. As a volunteer you must adhere to this policy.

The

Conflict of Interest Form

lets us know if you have a financial interest in any ADHD related business.

Many of our volunteers do have such interests. If you do, we will help you to prevent any appearance of conflict of interest.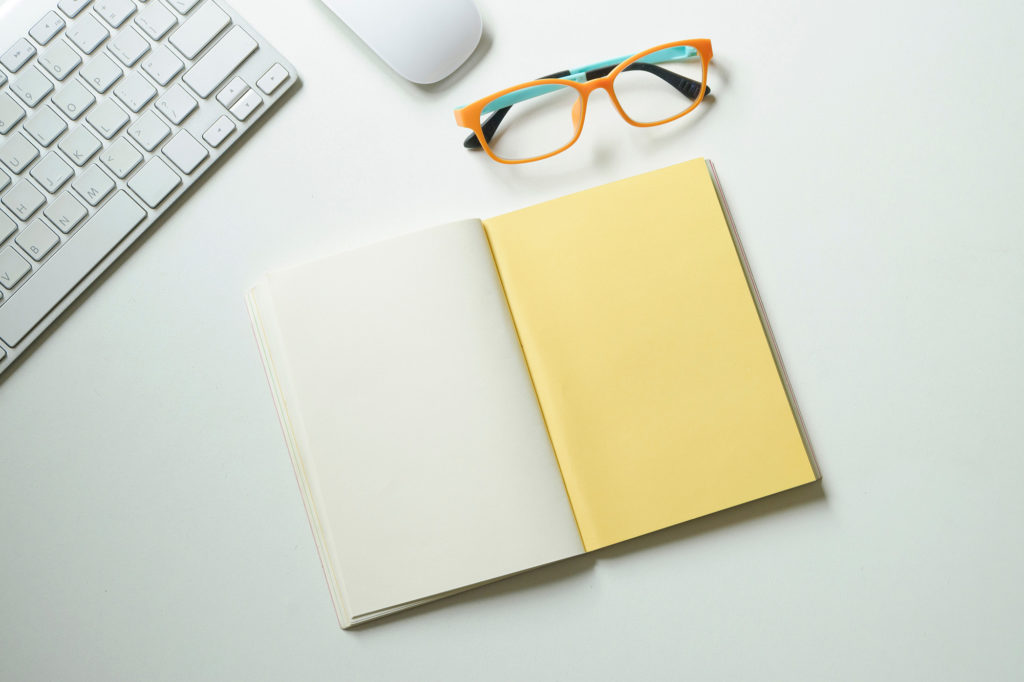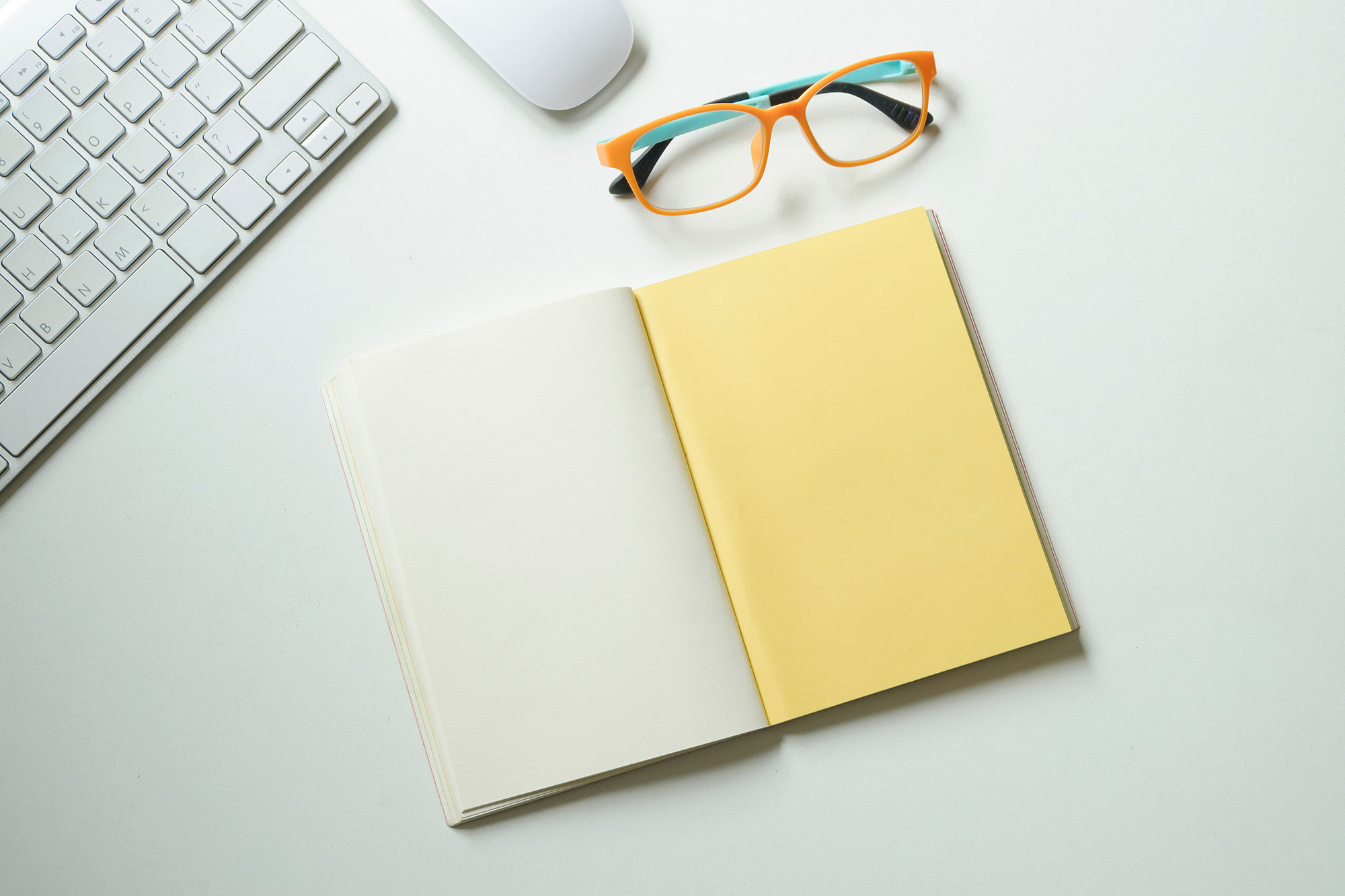 Confidentiality
As a volunteer, the names and experiences of people who come to your support group must remain confidential.

CHADD will be sharing contact information with you of people concerned about ADHD in your geographic area. Again, this information is confidential and cannot be shared with anyone for any purpose.

The

Confidentiality Form

indicates your commitment to keep this information confidential.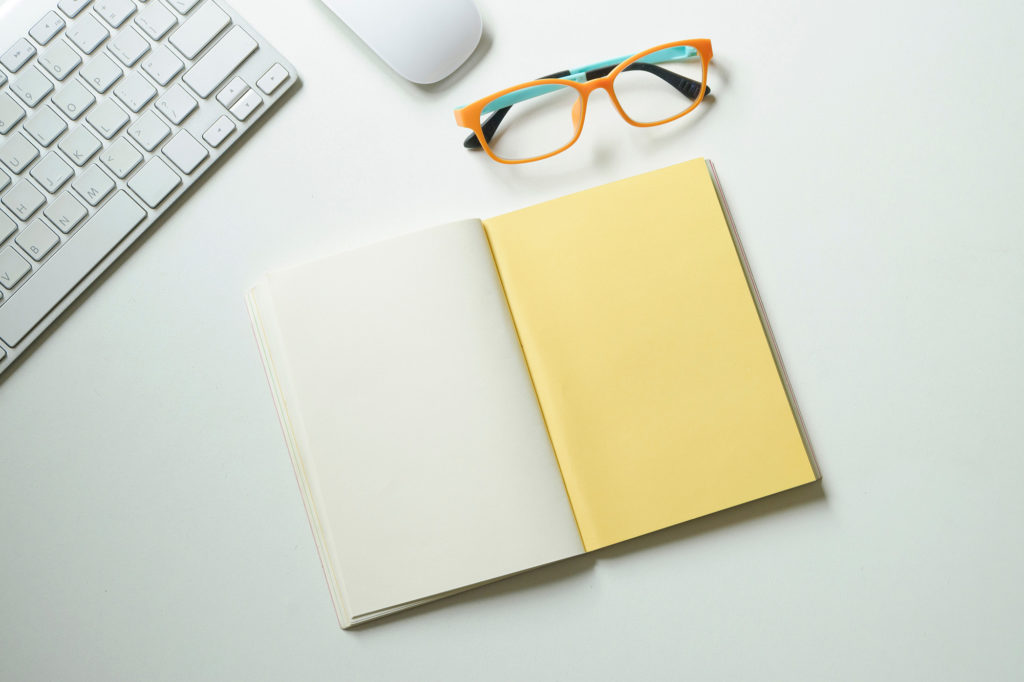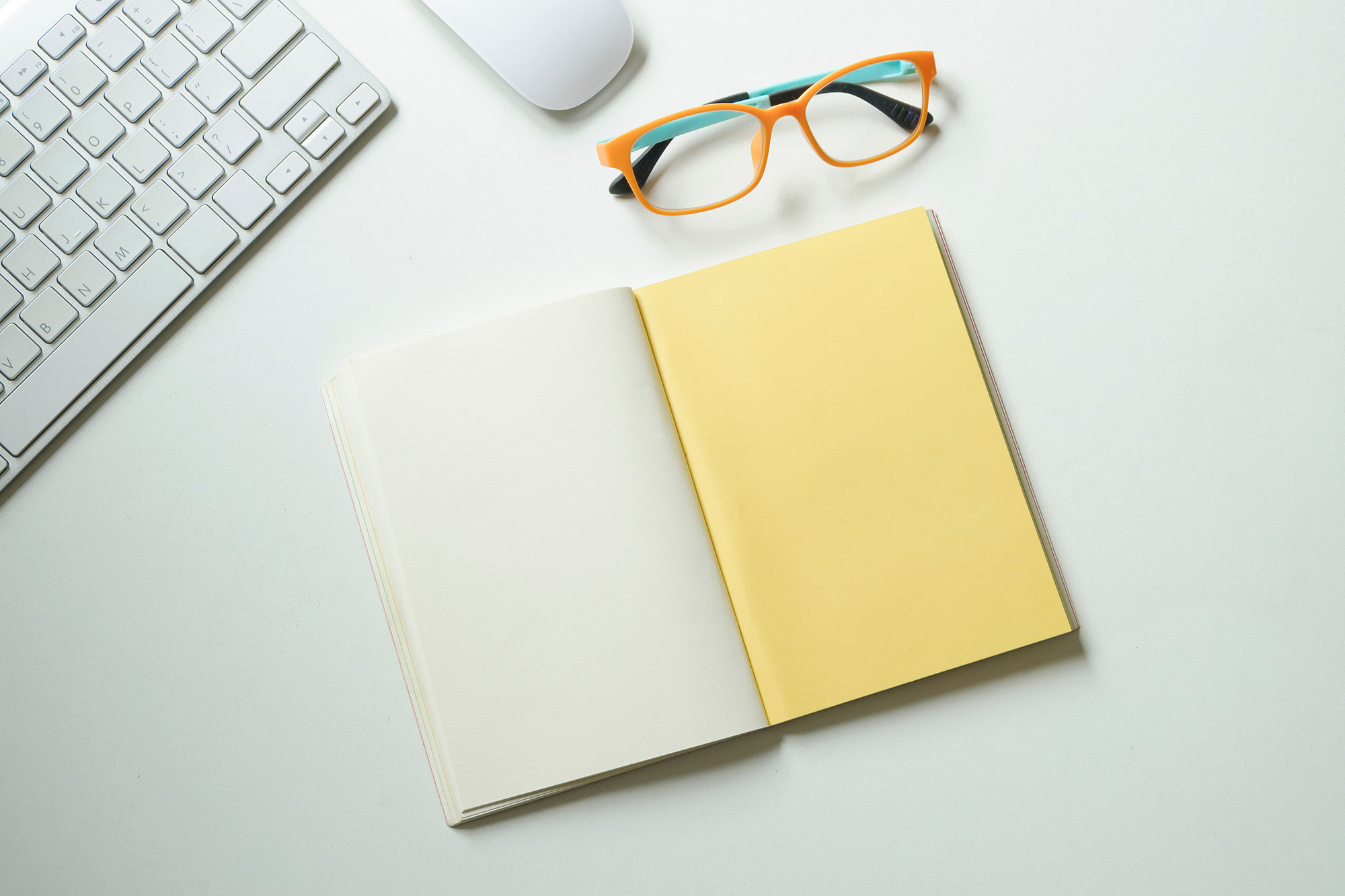 Support Group Sign In Sheet
A CHADD-provided

attendance / sign-in sheet

will be used at every meeting. The volunteer who will be coordinating the group, will send the sign-in sheets on a monthly basis in order to meet their satellite start-up goals.

All volunteers maintain the confidentiality of all group participants.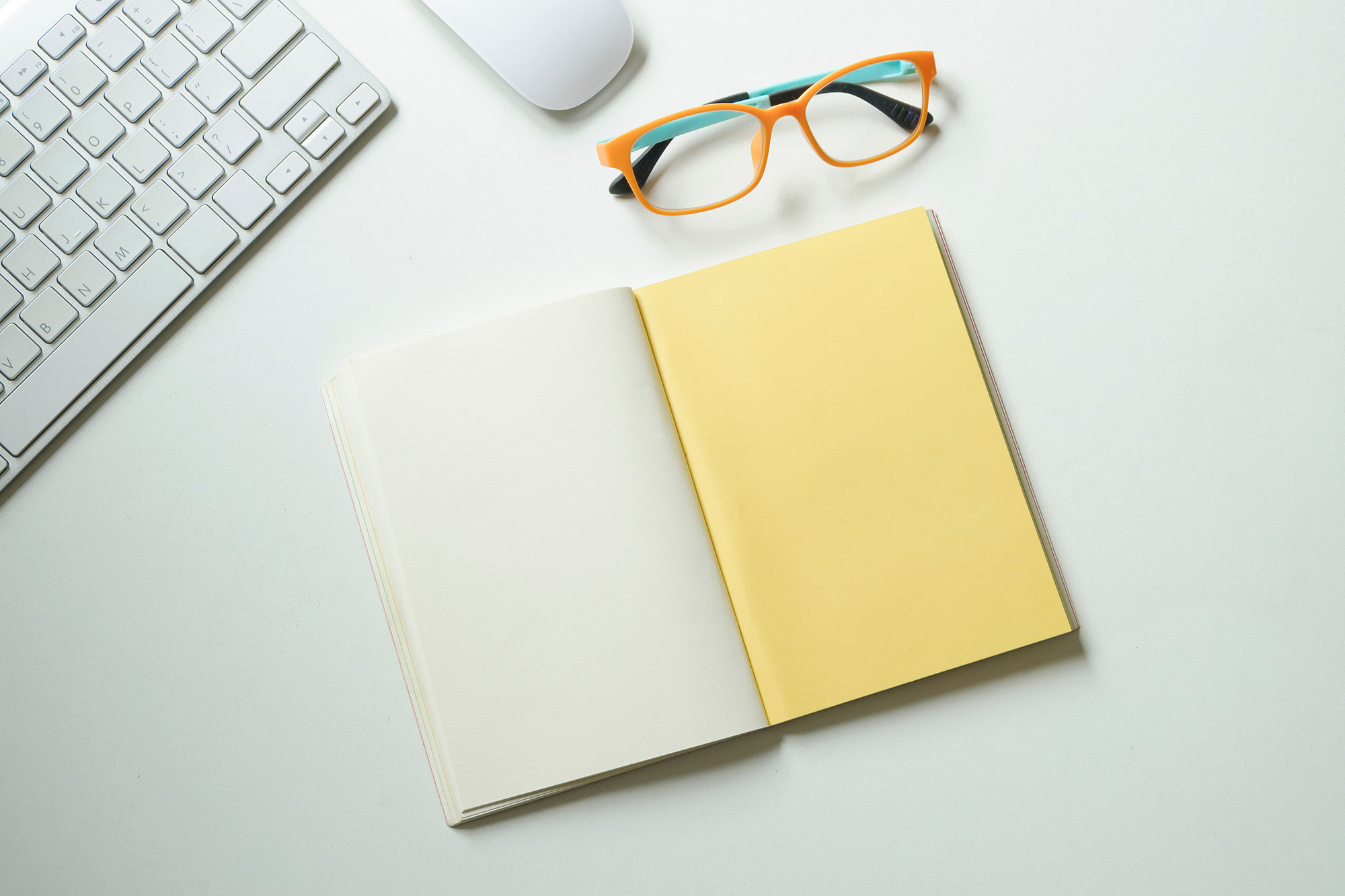 Next Steps - Thank you so much for your interest!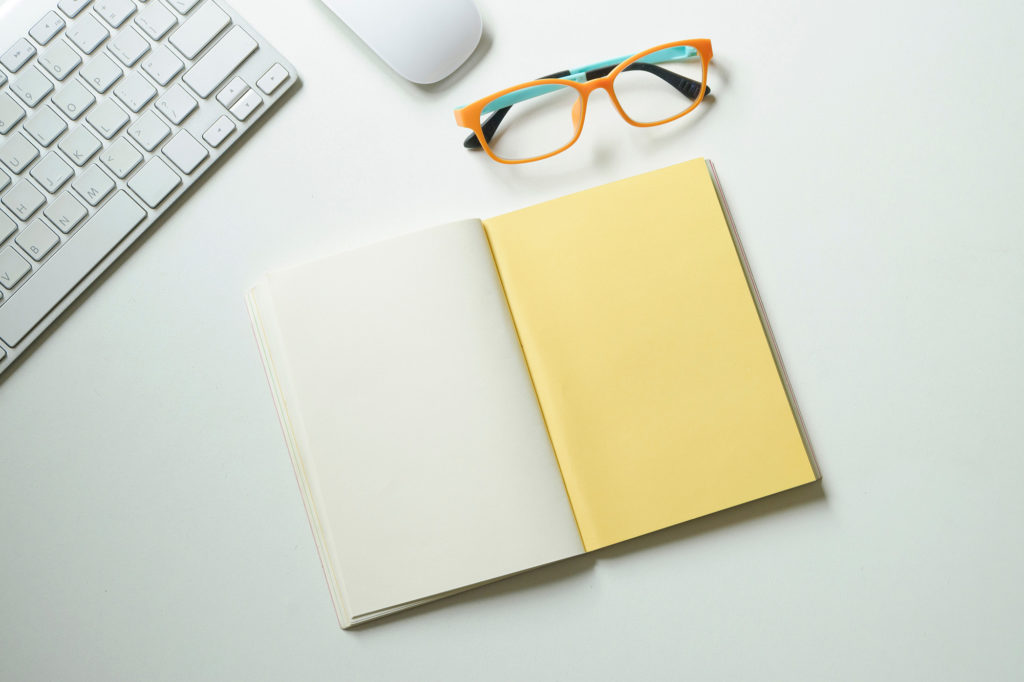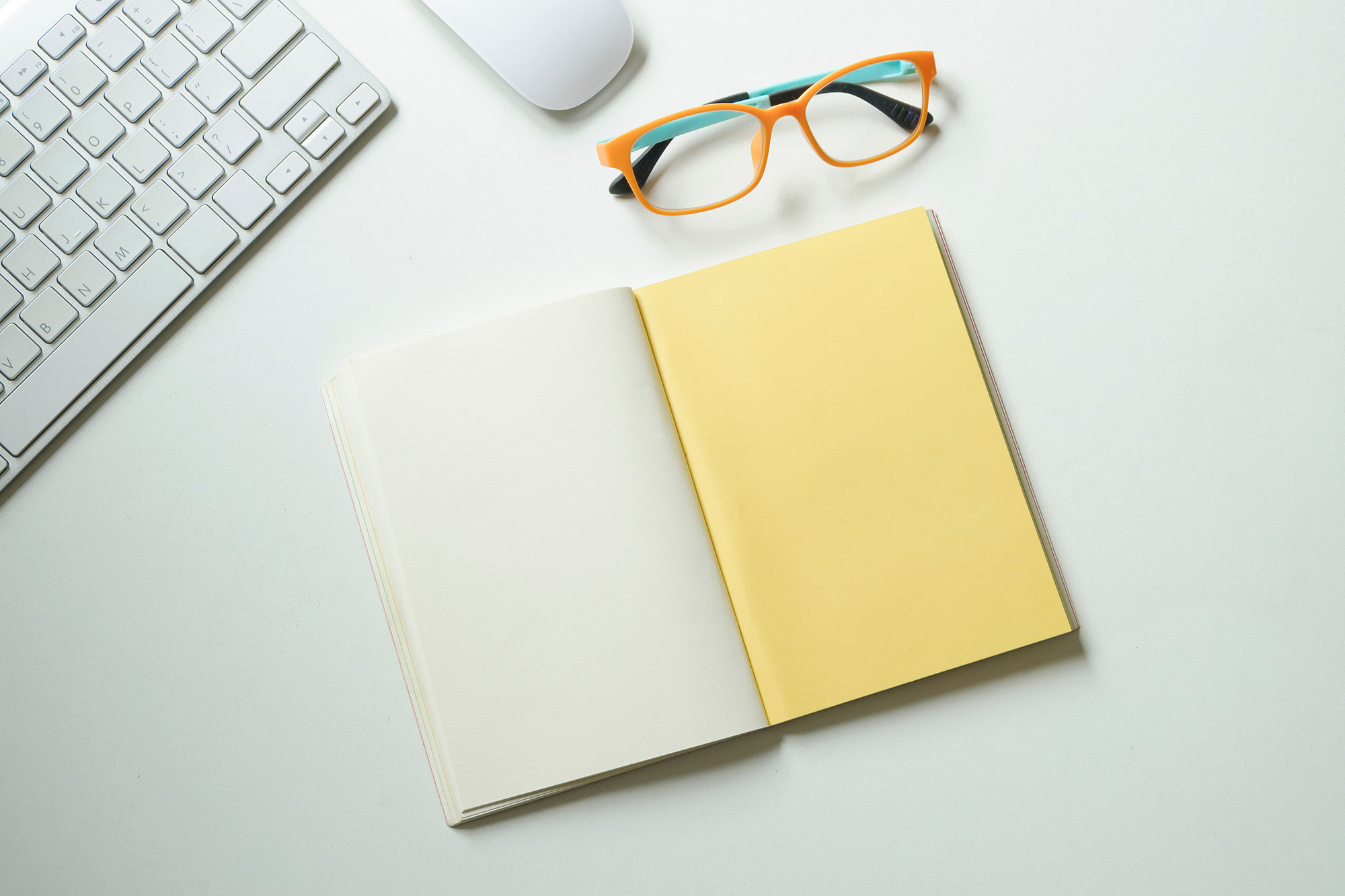 Next Steps
Once you have completed all of your associated support group goals, please contact CHADD and let us know that you are ready to be a CHADD Satellite!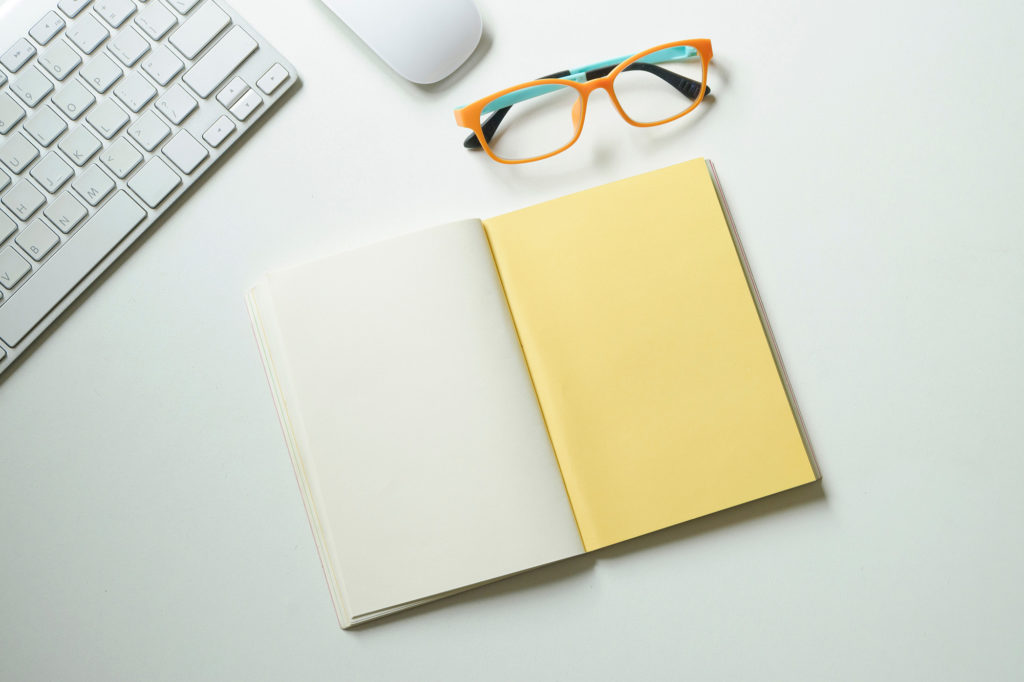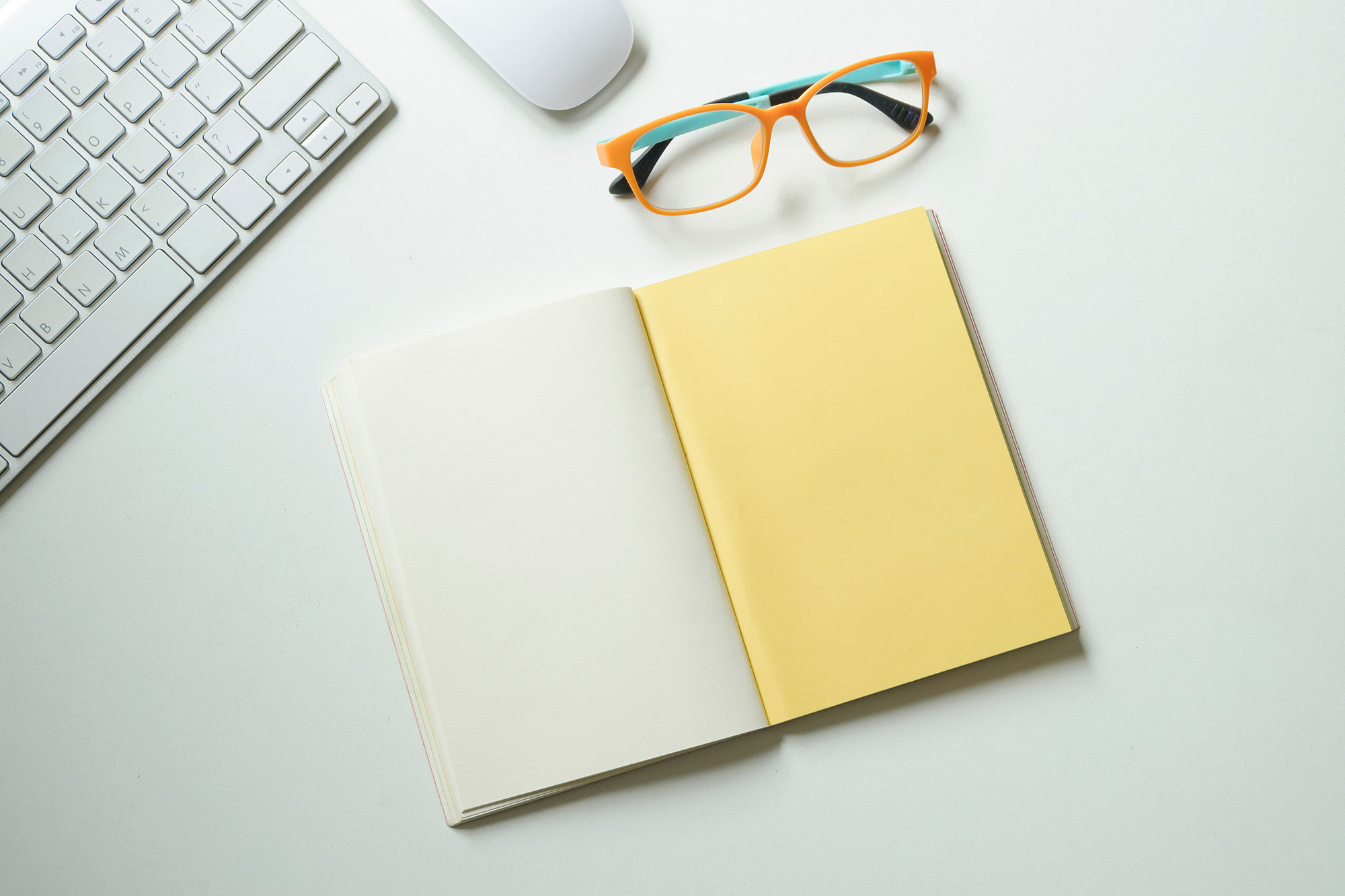 You Make the Difference!
CHADD's volunteers make all the difference to millions of people with ADHD or with ADHD in the family.

We welcome you to this incredible community of people.

And we thank you for your passion and commitment to helping others understand ADHD.

You make the difference!
After reviewing the orientation, please complete all of the forms and submit them to CHADD National:
REVIEW & TAKE ADVANTAGE OF THE RESOURCES
Login to view the resources that we have provided for you to get started.
Volunteer Leader Center: You will find a library of CHADD materials, including Flyers and ADHD Materials
Facebook Volunteer Leadership Forum: Get support from new and experienced volunteers. Share resources, tips and ideas. To join this private Facebook group, you must send an email to CHADD's Affiliate Development and Support department.
Review your membership history, and renew your membership if you are not current. Never been a member before? Join today.
ESTABLISH A MEETING SPACE & BEGIN VOLUNTEER RECRUITMENT
Organize meetings at a library, community center, etc.
Make a request for CHADD National to send an email to members in the area announcing an upcoming meeting. Due to limited staff, we are only able to provide one announcement per meeting. Publicize the meetings through all of the avenues recommended in the online orientation.
Share your progress with us by sending in your sign-in sheets.
The associated support group program requires successful completion of 4 support group meetings prior to becoming a CHADD satellite.
Please complete your sign-in sheet information using the Excel spreadsheet provided to you by CHADD in the shared library of resources. Then login to upload the support group sign-in sheets for four meetings.
I am ready to be official!
You have completed all of the requirements - you are ready to be an official CHADD satellite. Contact CHADD by calling 1-301-306-7070 x 114 or email us at affiliate-services@chadd.org