by Joyice Robinson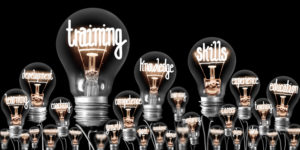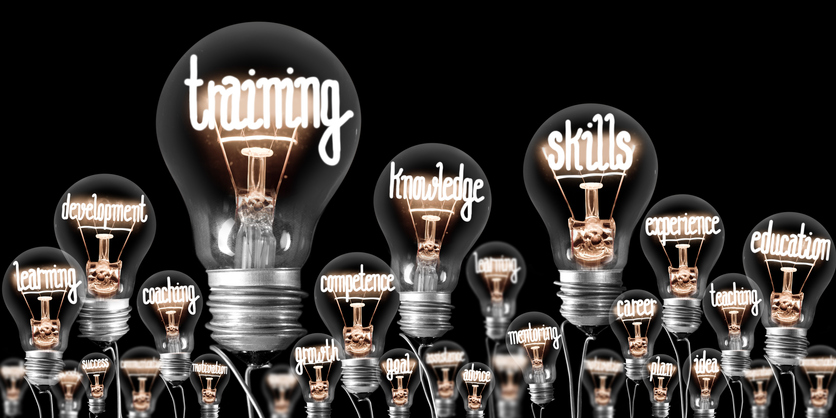 CHADD is proud to introduce Adult to Adult (A2A), its newest ADHD education and training program. The newly established program is modeled after CHADD's exclusive Parent to Parent: Family Training on ADHD.
During the self-paced A2A training, adults will have access to best practices, strategies, and research-based information on adult ADHD. This series will support adults with ADHD as they navigate through challenges in career development, health and wellness, and relationships. Each module includes a starter kit complete with resources to provide support and raise awareness, and concludes with a post-evaluation and certificate of completion.
A2A launches with its first course, ADHD & Adults, intended to be an introductory course for adults newly diagnosed with ADHD—or those who suspect they may have ADHD. In the first A2A course, you will navigate through six modules to understand ADHD, explore myths and facts, and become familiar with strategies for managing adult ADHD. The lessons clearly explain ADHD symptoms, diagnosis, and presentations. You'll also learn how to identify coexisting conditions, begin to understand executive functions, find ways to cope with deficits, and organize mental space. Information on how ADHD presents differently in women and in older adults concludes the course.
Michael Cimino, one of the pilot testers for A2A, told us: "Overall, I was very impressed. I wasn't sure what to expect exactly, given the complexity of the subject matter. However, the course seemed to give the reader just enough information to distinguish fact from fiction, identify next steps, as well as understand the importance of professional diagnosis, treatment, and ongoing support for those adults with ADHD."
What's next? A2A will soon host a variety of courses on adult ADHD. The second course is currently in development, with content related to daily challenges for adults with ADHD, including organization, time management, finances, and emotional regulation. This course is scheduled for publication in September 2020.
Learn more about A2A on the CHADD website.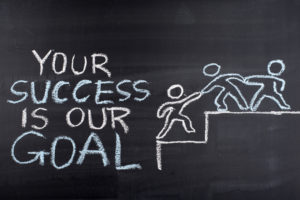 SPECIAL INTRODUCTORY OFFER
Through Sunday, August 9, 2020, ADHD & Adults is available for free. On Monday, August 10, this course will go on sale at the discounted rate of $19.99, as part of CHADD's effort to provide needed financial relief during COVID-19. The regular course price will be $49.99. Enroll now!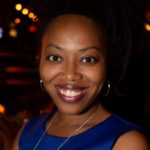 Joyice Robinson is the Education Program Manager for Adult Programming at CHADD. She has expertise in e-learning and curriculum development for transitional youth and adults. She has launched the first adult program at CHADD and oversees its daily operations. Email joyice_harris@chadd.org with any inquiries, comments, or questions about this program.