CHADD membership makes the Difference. When you become a member, you become part of our mission to improve the lives of those affected by ADHD. As a CHADD member, you'll have access to expert advice on managing your ADHD and help you stay current on the latest ADHD treatment, trends, news, laws, and issues. When providing the right support every individual with ADHD can be very successful in life.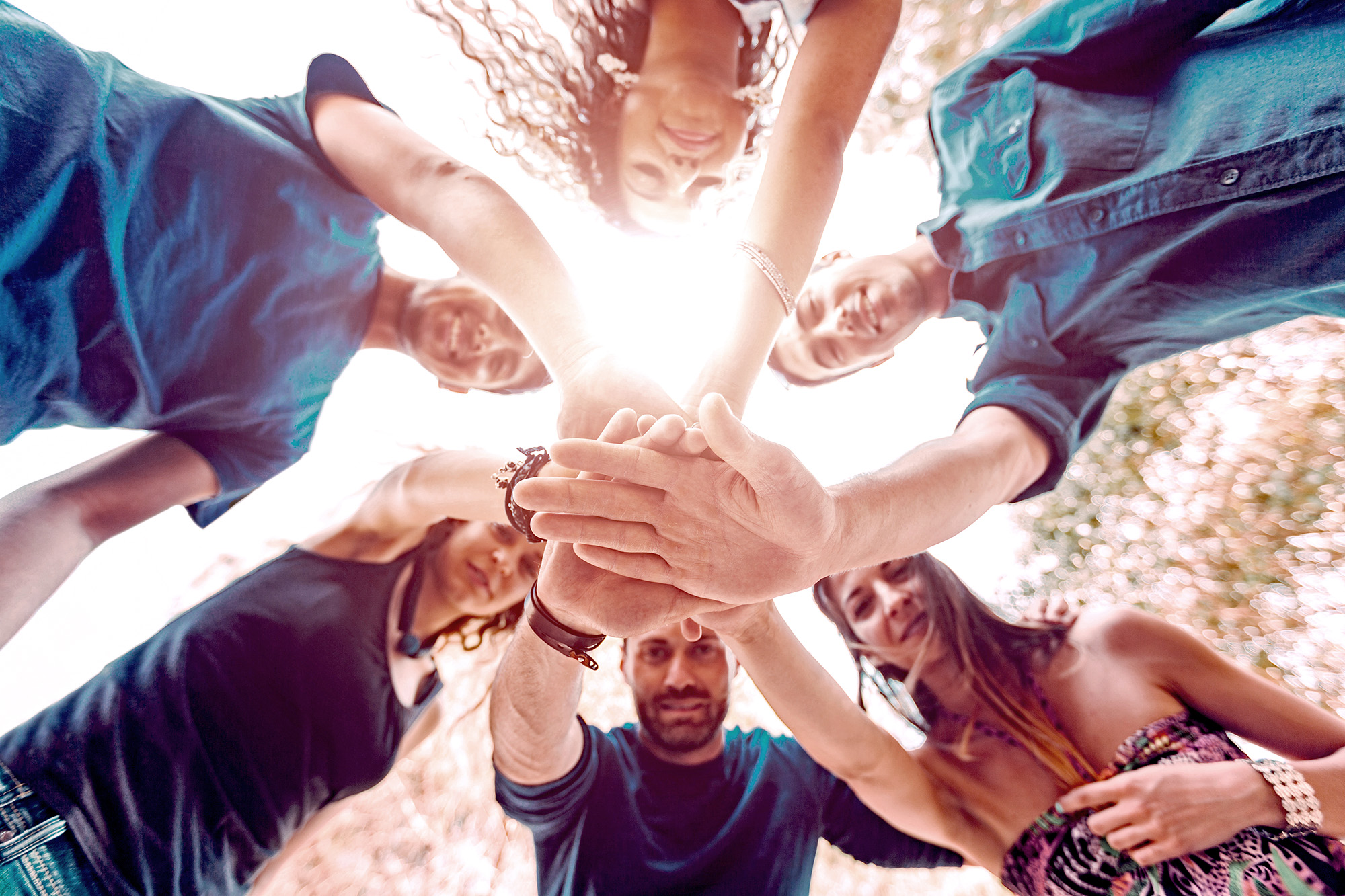 All member levels receive these great benefits:
Note: Membership Refund Policy
Membership cancellation requests can be made by contacting CHADD Membership by email:
customer_service@chadd.org
or by calling 800.233.4050 (Mon.-Fri. 9:00am-5:00pm EST.) All member benefits, including access to member areas of the web site, subscription to Attention magazine, discounts on services, etc. will end upon termination.
Yearly membership payment option:
Membership cancellation requests made within 30 days of joining CHADD are eligible for a refund of the current membership rate. Refund of membership dues incurs a $10 processing fee.
Monthly membership payment option:
A minimum six-month membership is required. If a member chooses to terminate their membership after six months, no refund of the prepaid dues will be issued. The amount retained is an administrative charge, not membership fee.
"My sons are now successful adults thanks to the support and education that I received from CHADD. I joined in the late '90's and I was determined to learn all that I could in order to help them reach their full potential. I became an active member and helped to run our local support group for many years. The conferences were awesome too. I learned so much from CHADD regarding ADHD, and my family has benefited greatly."
"I like that I have a resource to consult when needed that I can trust to have the latest information."
"As a professional, I use CHADD as a resource to pass on to parents and caregivers or teachers regarding the patients whom I work with. I also enjoy the annual conferences when I am able to attend."
Join CHADD today and receive $70 off the cost of Conference registration
1) On the membership application, select the "Individual - 1 Year Join $53" membership category. Complete the form and click submit. Next, check your email that you used on the application for your promo code.
2) Click register, select "Early Bird Individual - General Conference Rate", and enter the promo code at the bottom to receive $70 off registration for the 2019 Annual International Conference on ADHD.