SAVE THE DATE
2021 VIRTUAL INTERNATIONAL
CONFERENCE ON ADHD
November 4 - 6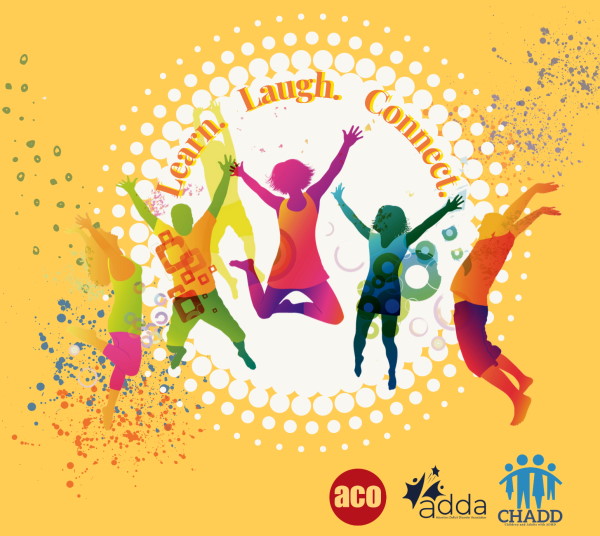 ADHD in the News 2021-06-17
June 17, 2021
ADHD and tiredness: What to know
Can Toddlers Get an ADHD Diagnosis?
Ann C. Childress, MD: The Promise of Viloxazine for Pediatric ADHD
View
ADHD Weekly, June 17, 2021
June 17, 2021
Better Sleep Helps Teens Manage ADHD
What to Ask Your Child's Doctor About New ADHD Medications
Webinar: Do I Have to Talk to My Parents?
View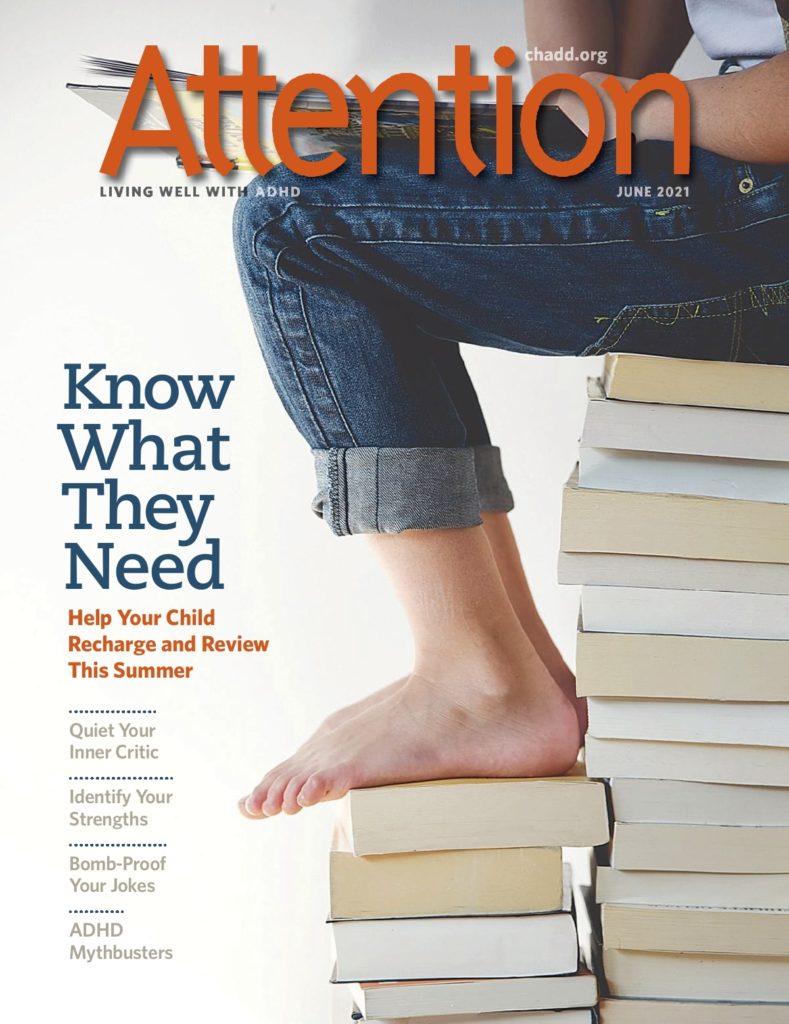 Attention Magazine
Recognized for its excellence, CHADD's bimonthly magazine is rich in practical information, clinical insights, and evidence-based strategies for managing ADHD.
LEARN MORE