CONGRATULATIONS TO CHADD's 2020 YOUNG SCIENTIST AWARDS RECIPIENTS!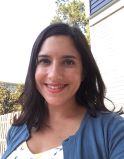 Whitney Fosco, Ph.D.

Lauren Oddo, M.S.
Congratulations to Isabella (age 9), winner of CHADD's Christmas in August contest.
ADHD In the News 09-17-2020
September 17, 2020
ADHD and Suicide Risk
Girls With ADHD at High Risk for Self-Injury
Abuse-Deterrent Amphetamine Shines for Adult ADHD
View
ADHD Weekly, September 17, 2020
September 17, 2020
The Therapist Is Online: Telehealth for ADHD Has Benefits and Drawbacks
Being Social and Making Friends as an Adult with ADHD
Podcast: Online Learning for Children with ADHD
View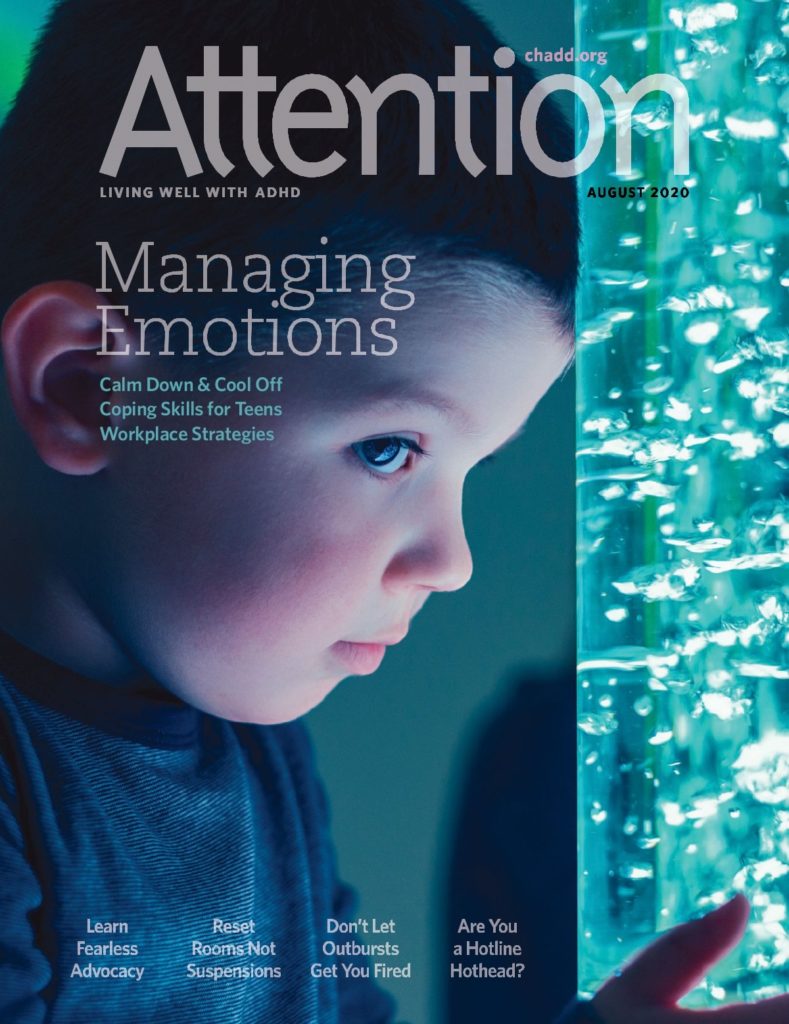 Attention Magazine
Recognized for its excellence, CHADD's bimonthly magazine is rich in practical information, clinical insights, and evidence-based strategies for managing ADHD.
LEARN MORE