SAVE THE DATE!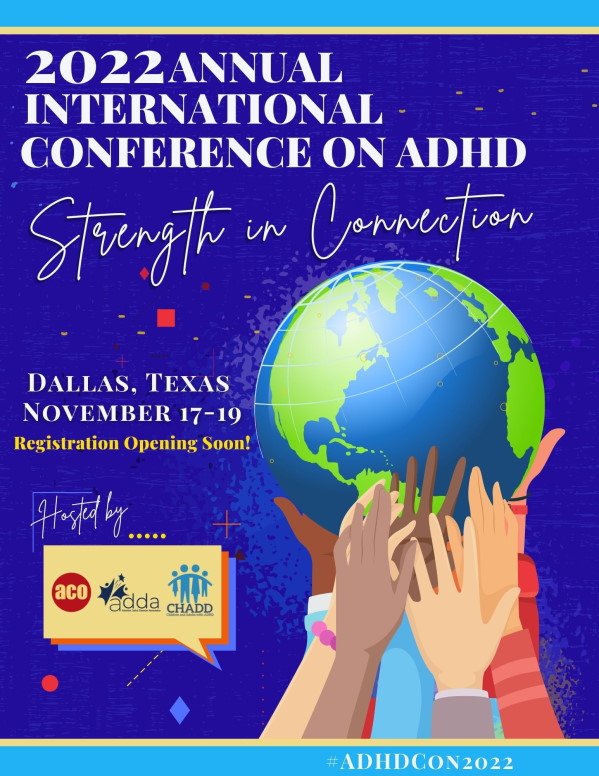 Registration Opening Soon!
Strength in Connection
ADHD in the News 2022-05-12
May 12, 2022
ADHD in adults is challenging but highly treatable – a clinical psychologist explains
5 Tips for Raising Kids with ADHD When You Have ADHD, Too
Telehealth startup Cerebral under investigation over prescriptions for controlled substances
View
ADHD Weekly, May 5, 2022
May 5, 2022
Help Your Teen Transition from High School to College
Research Supports Need to Address ADHD to Improve Health
Pregunte al experto: Explorando el TDAH en las familias Latinas
View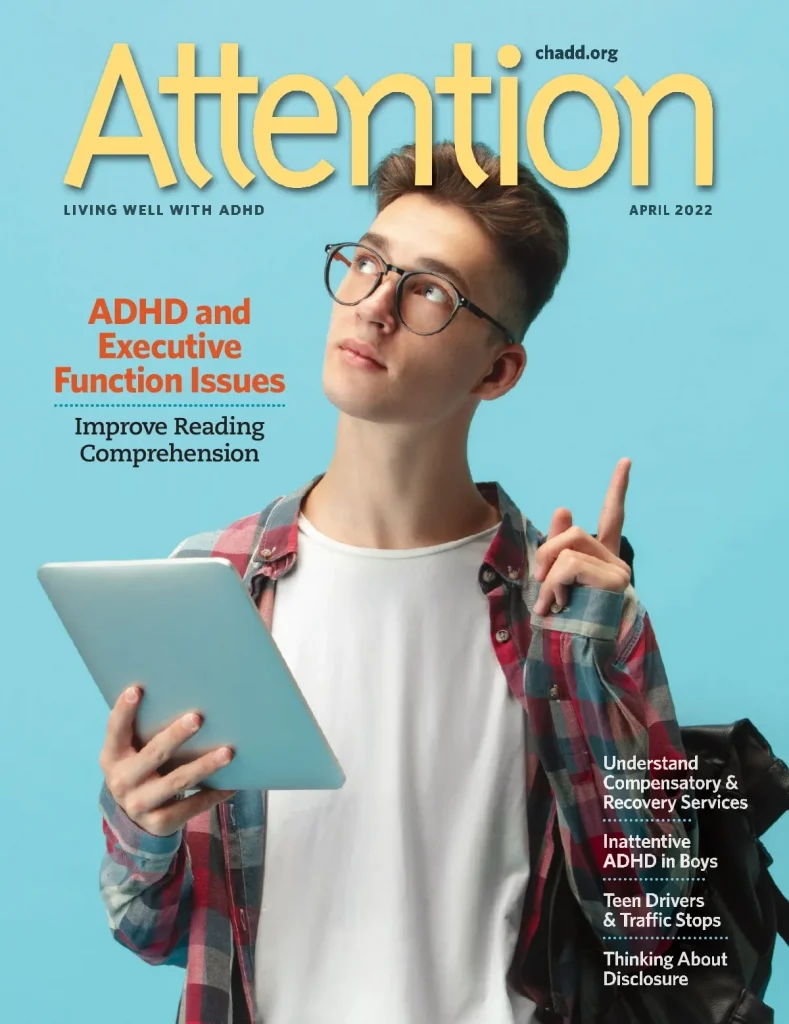 Attention Magazine
Recognized for its excellence, CHADD's bimonthly magazine is rich in practical information, clinical insights, and evidence-based strategies for managing ADHD.
LEARN MORE