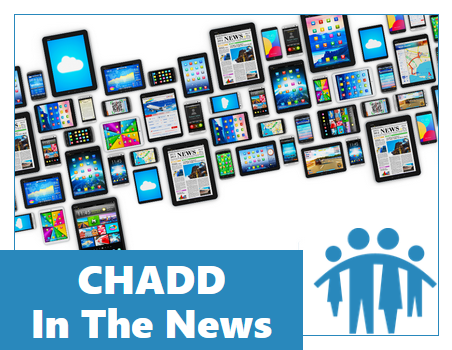 THE NICHOLAS COSTA UNDERGRADUATE SCHOLARSHIP
Sponsored by Tris Pharma, Inc.
CHADD is accepting applications for the Nicholas Costa Undergraduate Scholarship to assist students with ADHD in obtaining a degree from a 2-year or 4-year college. The award will help to cover tuition expenses for the upcoming fall 2021 semester.
Find Out More
ADHD in the News 2021-02-25
February 25, 2021
Lockdowns Are Leaving Kids With ADHD in Crisis
Pandemic has ADHD concerns up among parents
Research finds college students with ADHD are likely to experience significant challenges
View
ADHD Weekly, February 18, 2021
February 18, 2021
What's Up with Suggestions of Marijuana or CBD Oil for ADHD?
How the Gender Gap Leaves Girls and Women Undertreated for ADHD
Webinar: College and Career Prep for Young Adults
View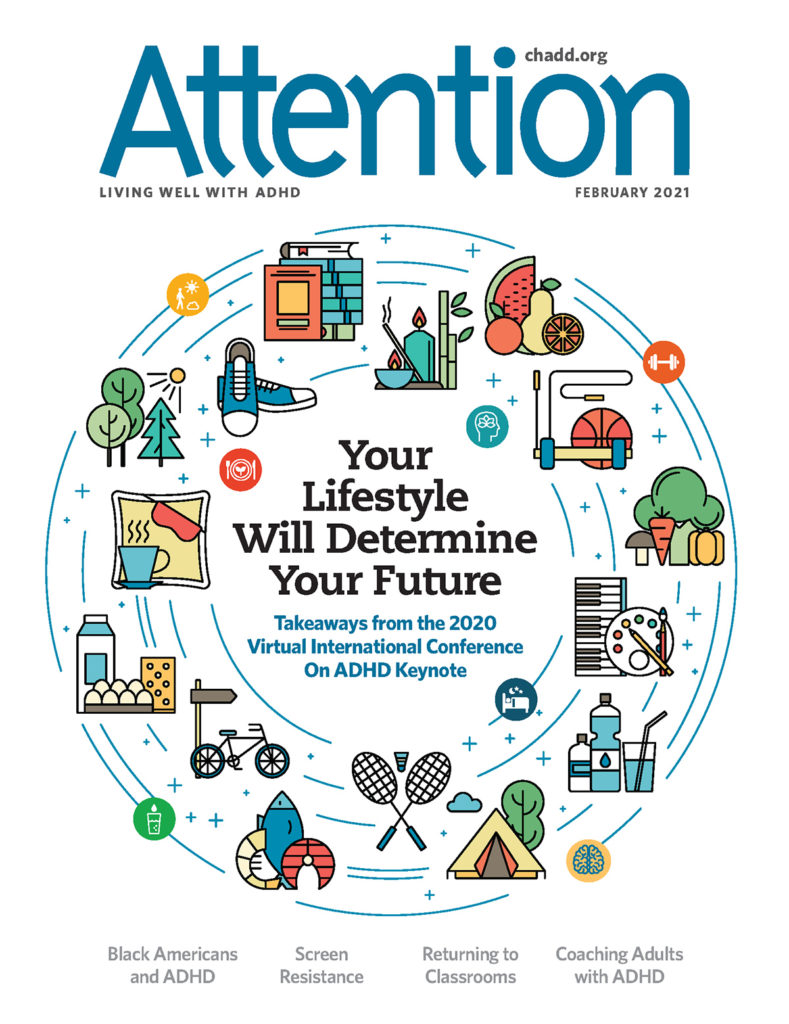 Attention Magazine
Recognized for its excellence, CHADD's bimonthly magazine is rich in practical information, clinical insights, and evidence-based strategies for managing ADHD.
LEARN MORE