The 2023 Annual Conference on ADHD agenda is now available.
Check out the in-person and online sessions and some of your favorite speakers to start planning your conference experience.
View Agenda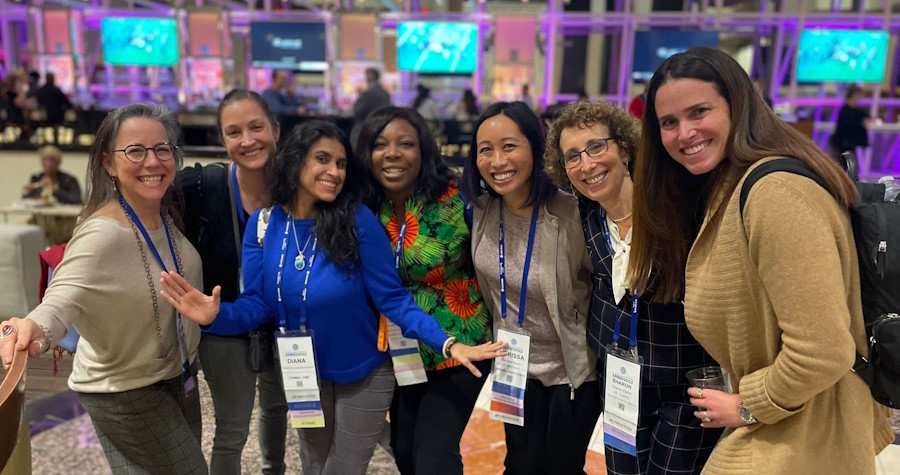 Young Scientist Research Awards
Congratulations to our 2023 Young Scientist Research Award recipients:
Zoe R. Smith, PhD and Jess N. Smith, MS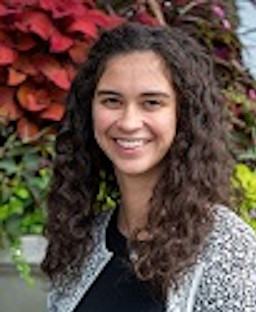 Zoe R. Smith, PhD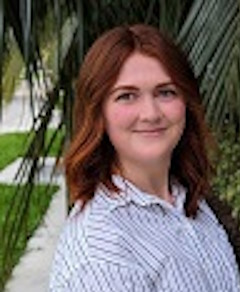 Jess N. Smith, MS
Find Out More
ADHD in the News 2023-09-28
September 28, 2023
Scientists find new evidence to explain how we pay attention
DEA Gets an Earful About Telehealth Prescribing of Controlled Substances — Proposed in-person visit requirements raises concern for psychiatry groups
Signs you might be struggling with emotional dysregulation, according to 2 therapists
View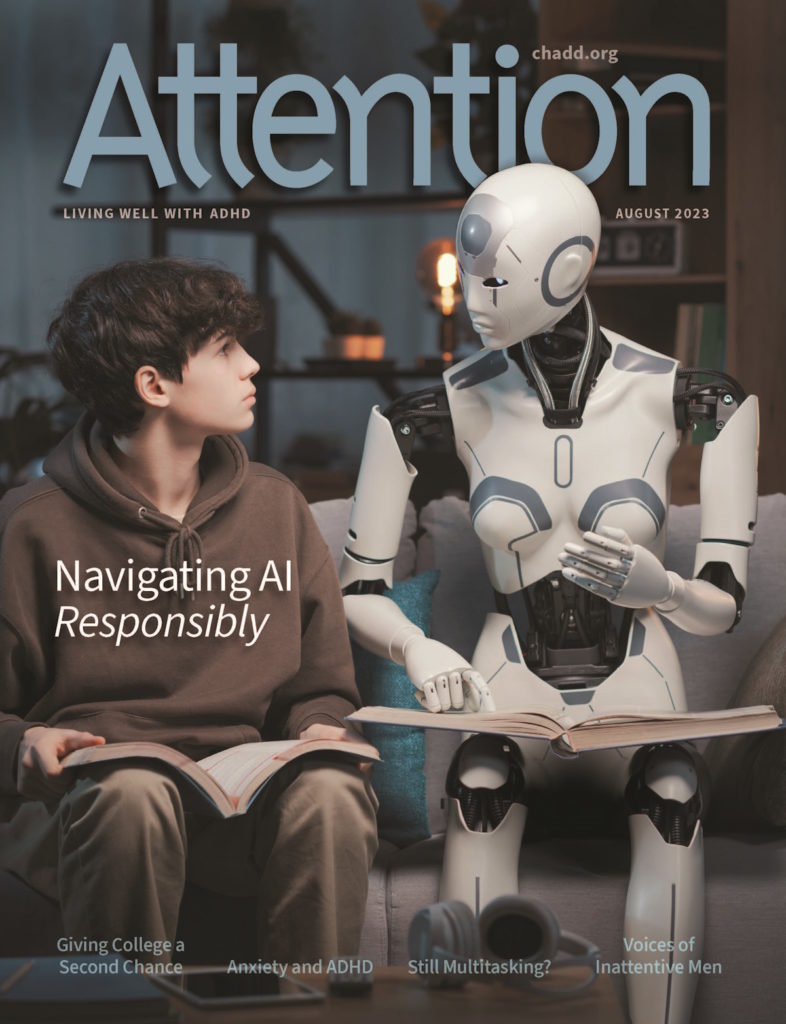 Attention Magazine
Recognized for its excellence, CHADD's bimonthly magazine is rich in practical information, clinical insights, and evidence-based strategies for managing ADHD.
LEARN MORE