CONGRATULATIONS TO CHADD's 2020 YOUNG SCIENTIST AWARDS RECIPIENTS!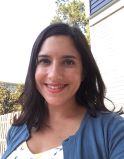 Whitney Fosco, Ph.D.

Lauren Oddo, M.S.
Congratulations to Isabella (age 9), winner of CHADD's Christmas in August contest.
ADHD in the News 2020-11-19
November 19, 2020
Psychopharmacology for primary care providers
Review Assesses Pharmacotherapies for Adult ADHD
Is It Possible to Outgrow A.D.H.D.?
View
ADHD Weekly, November 19, 2020
November 19, 2020
Safely Home for the Holidays
Virtual ADHD Conference Brings Together Attendees from Around the World
Listen Now: Tips To Be Ready for the Holidays
View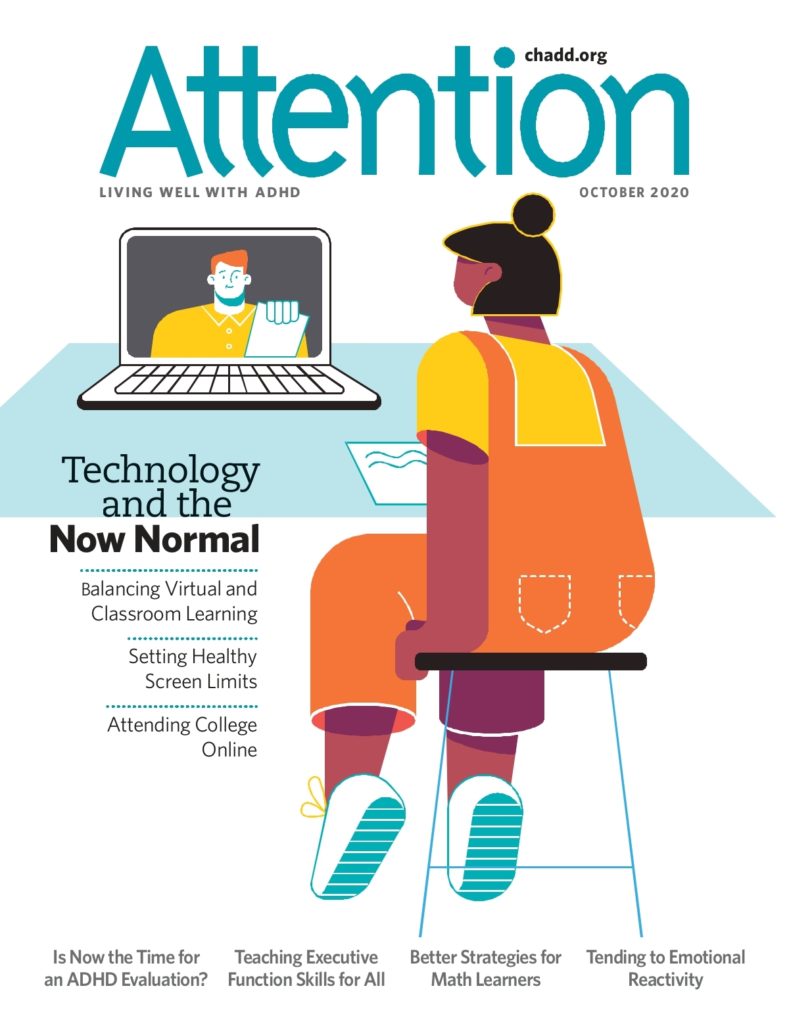 Attention Magazine
Recognized for its excellence, CHADD's bimonthly magazine is rich in practical information, clinical insights, and evidence-based strategies for managing ADHD.
LEARN MORE