Tyler's Together is Better Marathon
Many thanks to Tyler for bringing awareness to ADHD and supporting the ADHD community. With his help, Tyler raised more than $7000 in support of CHADD's work to improve the lives of people affected by ADHD.
SAVE THE DATE
2021 VIRTUAL INTERNATIONAL
CONFERENCE ON ADHD
November 4 - 6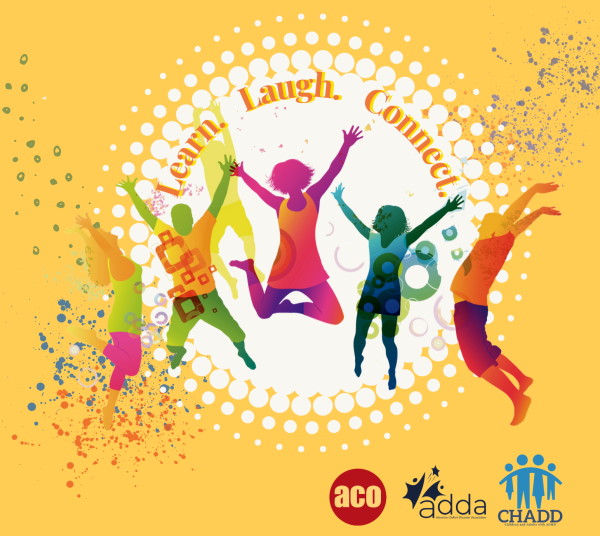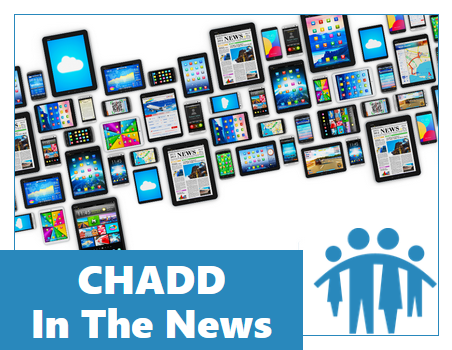 THE NICHOLAS COSTA UNDERGRADUATE SCHOLARSHIP
Sponsored by Tris Pharma, Inc.
CHADD is accepting applications for the Nicholas Costa Undergraduate Scholarship to assist students with ADHD in obtaining a degree from a 2-year or 4-year college. The award will help to cover tuition expenses for the upcoming fall 2021 semester.
Find Out More
ADHD in the News 2021-04-29
April 29, 2021
'Together Is Better': Boy, 12, Organizes Relay Marathon
Asian Children Less Likely to Receive ADHD Treatment
Childhood neurodevelopmental disorders and maternal hypertensive disorder of pregnancy
View
ADHD Weekly, April 15, 2021
April 16, 2021
ADHD Can Increase Risk of Suicide
Finding Telemedicine Services
Webinar: How to Find and Work with Your Doctor
View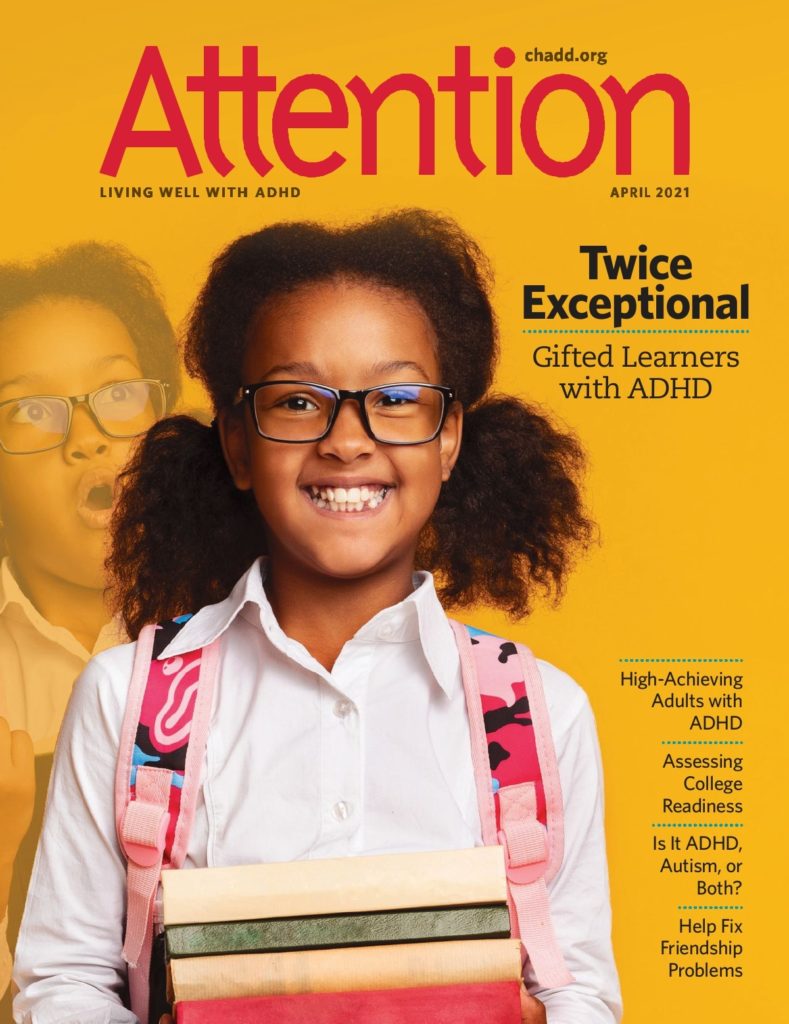 Attention Magazine
Recognized for its excellence, CHADD's bimonthly magazine is rich in practical information, clinical insights, and evidence-based strategies for managing ADHD.
LEARN MORE