The 2023 Annual Conference on ADHD agenda is now available.
Check out the in-person and online sessions and some of your favorite speakers to start planning your conference experience.
View Agenda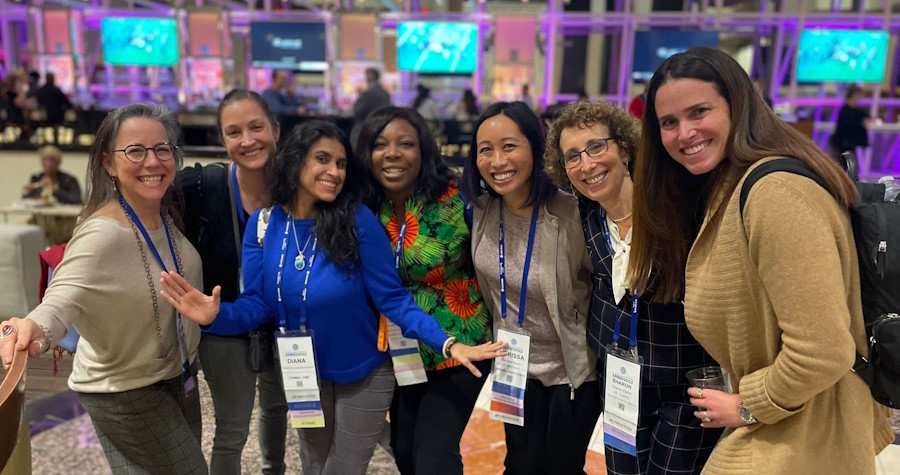 ADHD in the News 2023-11-16
November 16, 2023
Can't Think, Can't Remember: More Americans Say They're in a Cognitive Fog
ADHD drugs delay bone healing in children, UB researchers report
Substituting ADHD Medications During the Stimulant Shortage
View
ADHD Weekly, November 16, 2023
November 16, 2023
#ADHD2023 Conference Provides Practical Support and Guidance
Prepare Your Child to Take Medication When You're Not There
Learning Disabilities and ADHD
View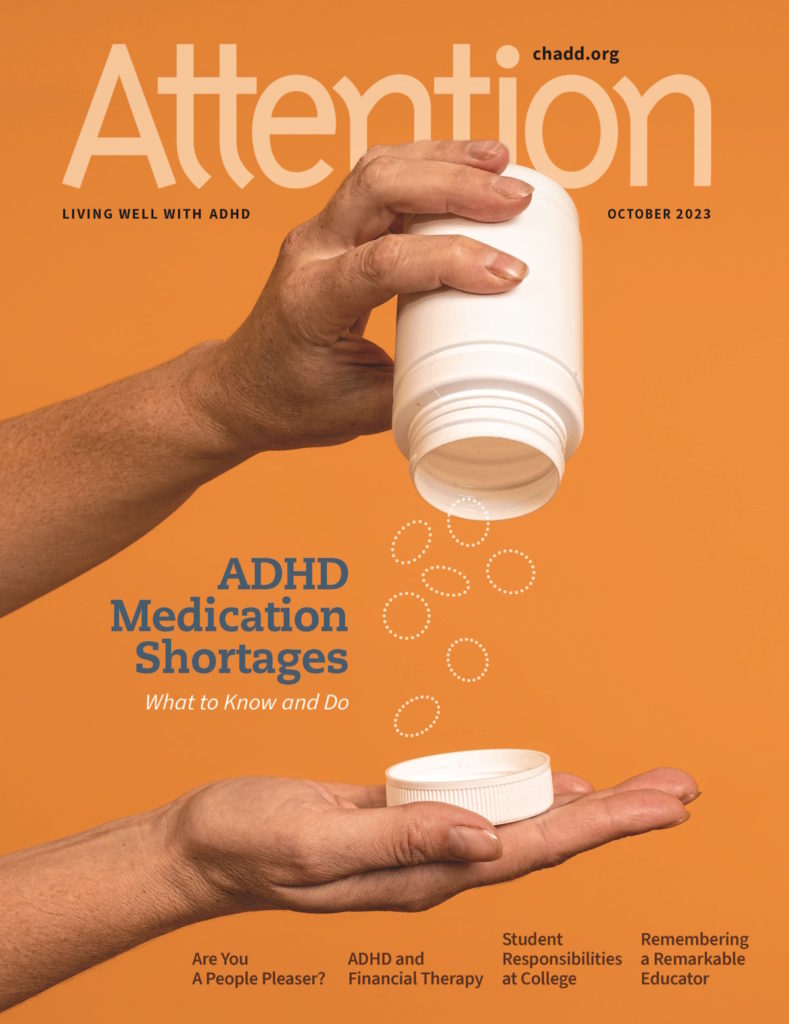 Attention Magazine
Recognized for its excellence, CHADD's bimonthly magazine is rich in practical information, clinical insights, and evidence-based strategies for managing ADHD.
LEARN MORE