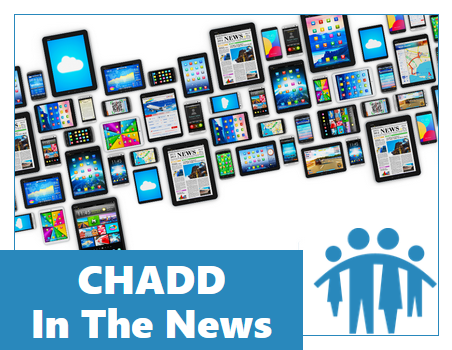 THE NICHOLAS COSTA UNDERGRADUATE SCHOLARSHIP
Sponsored by Tris Pharma, Inc.
CHADD is accepting applications for the Nicholas Costa Undergraduate Scholarship to assist students with ADHD in obtaining a degree from a 2-year or 4-year college. The award will help to cover tuition expenses for the upcoming fall 2021 semester.
Find Out More
ADHD in the News 2021-03-04
March 4, 2021
Black, Hispanic, Asian children less likely to be diagnosed, treated for ADHD
Strep Throat Doesn't Worsen Tourette But May Affect ADHD: Study
Childhood ADHD Increases Risk Of Developing Schizophrenia Or Other Psychotic Disorders
View
ADHD Weekly, March 4, 2021
March 4, 2021
Planning or Hoping for a Pregnancy? Talk About Medication with Your Doctor
Brain Reward Response Linked to Binge Eating and ADHD
Professional Webinar: Your Non-Adherent Patients in Primary Care. Could It Be ADHD?
View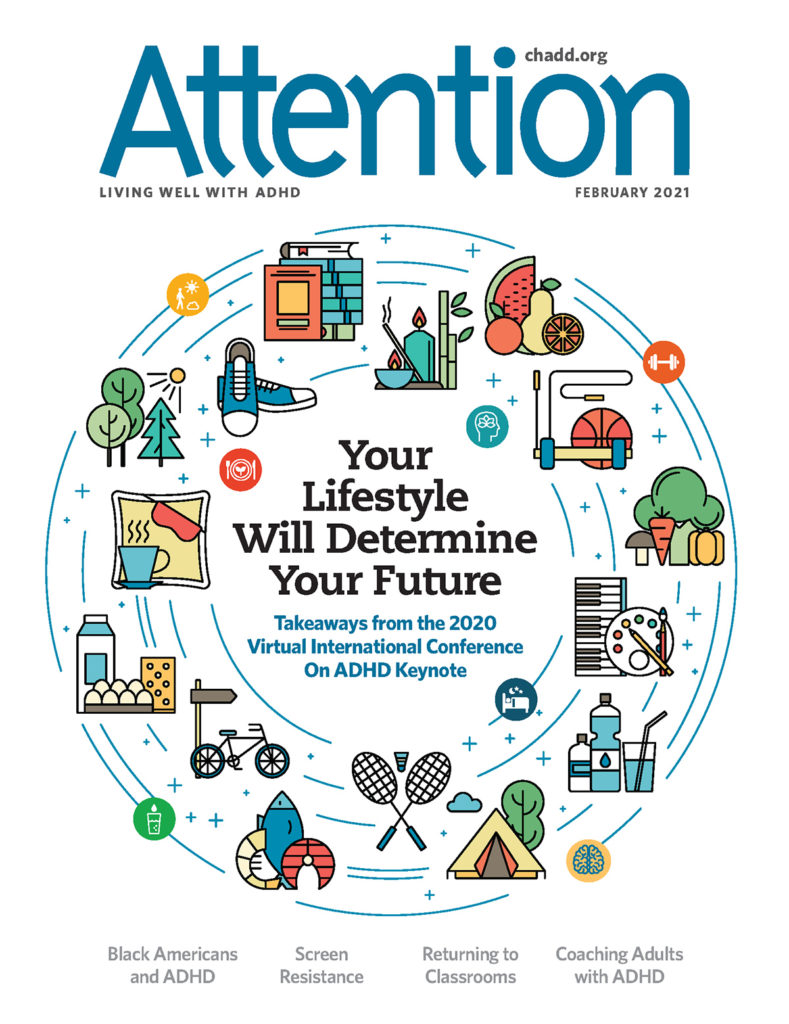 Attention Magazine
Recognized for its excellence, CHADD's bimonthly magazine is rich in practical information, clinical insights, and evidence-based strategies for managing ADHD.
LEARN MORE