REQUEST FOR PROPOSAL
In partnership with CHADD, the Stroud Foundation will provide support for research investigating the types of educational interventions that best support online learning for children with ADHD.
Applications are due by November 1, 2020.
CONGRATULATIONS TO CHADD's 2020 YOUNG SCIENTIST AWARDS RECIPIENTS!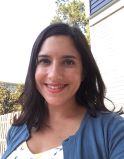 Whitney Fosco, Ph.D.

Lauren Oddo, M.S.
Congratulations to Isabella (age 9), winner of CHADD's Christmas in August contest.
ADHD in the News 2020-09-24
September 24, 2020
ADHD study reveals unique genetic differences in African American patients
Lisdexamfetamine dimesylate, behavioral treatment combination effective for family ADHD
The Association of Younger Age in a Classroom and Increased ADHD Medication Rates
View
ADHD Weekly, September 17, 2020
September 17, 2020
The Therapist Is Online: Telehealth for ADHD Has Benefits and Drawbacks
Being Social and Making Friends as an Adult with ADHD
Podcast: Online Learning for Children with ADHD
View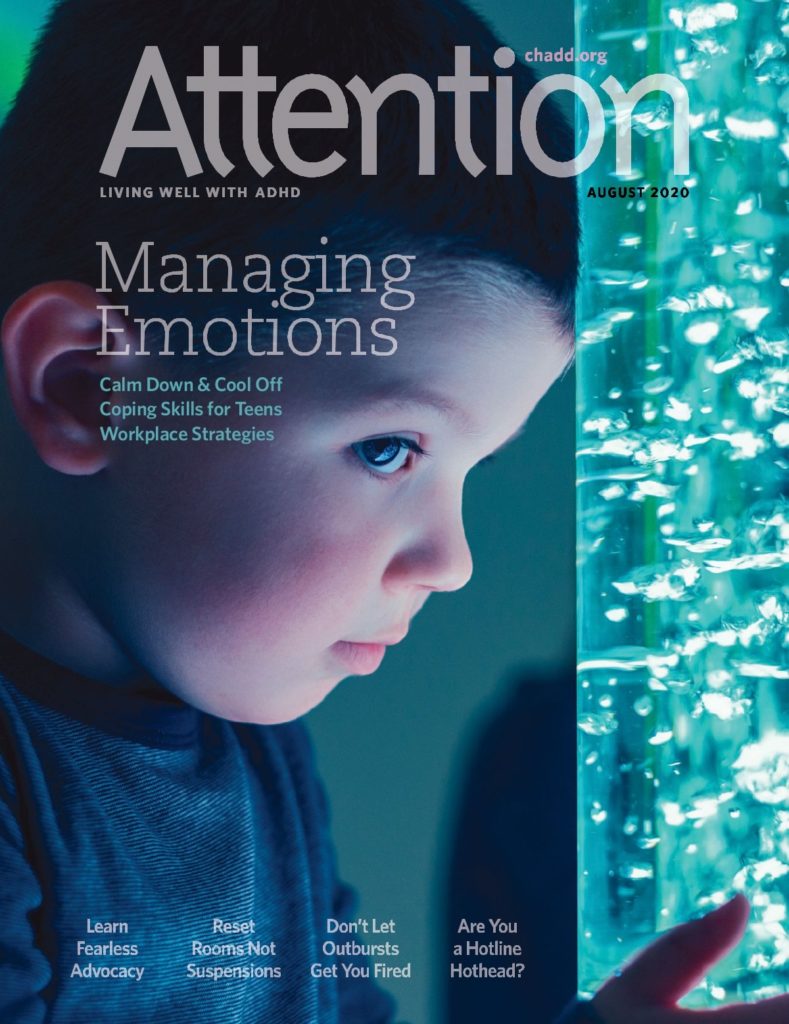 Attention Magazine
Recognized for its excellence, CHADD's bimonthly magazine is rich in practical information, clinical insights, and evidence-based strategies for managing ADHD.
LEARN MORE