SAVE THE DATE
2021 VIRTUAL INTERNATIONAL
CONFERENCE ON ADHD
November 4 - 6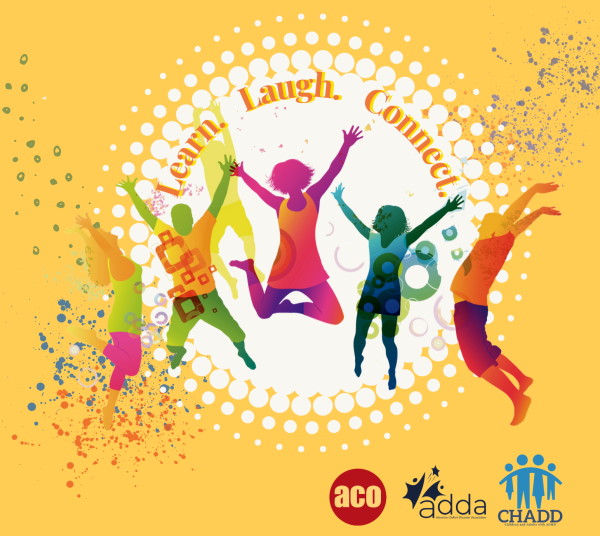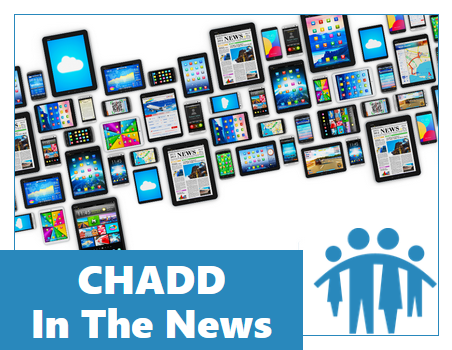 THE NICHOLAS COSTA UNDERGRADUATE SCHOLARSHIP
Sponsored by Tris Pharma, Inc.
CHADD is accepting applications for the Nicholas Costa Undergraduate Scholarship to assist students with ADHD in obtaining a degree from a 2-year or 4-year college. The award will help to cover tuition expenses for the upcoming fall 2021 semester.
Find Out More
ADHD in the News 2021-04-08
April 8, 2021
FDA OKs first new ADHD drug in over a decade for children
An ADHD medication has been recalled after contamination by another drug was found
College Can Really Ramp Up Stress for People With ADHD
View
ADHD Weekly, April 1, 2021
April 1, 2021
Make This Your Time to Thrive with ADHD
The Science of Salt Lamps for ADHD
Webinar: Addressing Disparities for BIPOC Children
View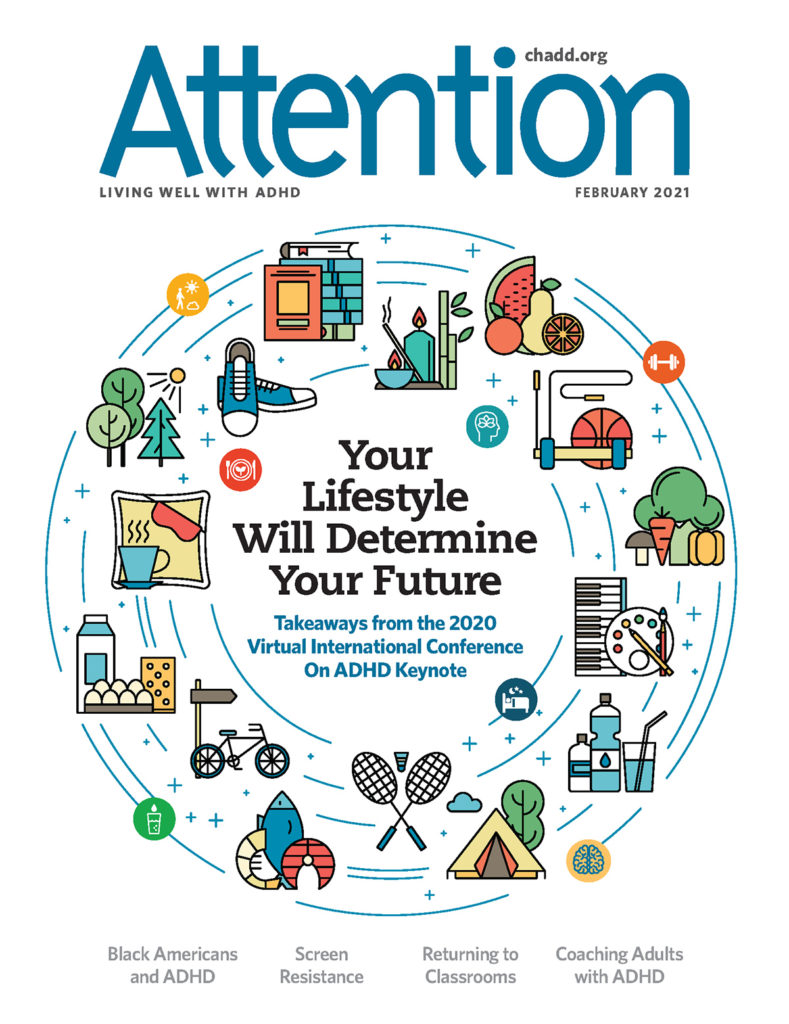 Attention Magazine
Recognized for its excellence, CHADD's bimonthly magazine is rich in practical information, clinical insights, and evidence-based strategies for managing ADHD.
LEARN MORE