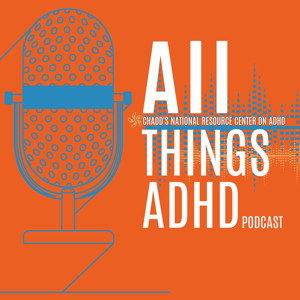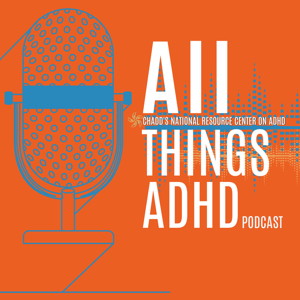 All Things ADHD 2.0
ADHD and Working from Home

Did you unexpectedly start working from home during the COVID-19 pandemic? Many people have been trying to adjust to working from home for the first time. Some who may have occasionally worked from home now need to restructure their previous workspace.
Adults with ADHD may have a more difficult time with productivity and concentration. There are strategies and techniques that you can put into place to help you find ways to better manage working from home. One of CHADD's health information specialists discusses ADHD symptoms that make working from home a challenge. She offers some suggestions from experts on ways to manage your surroundings, build structure, and find your balance between work activity and family or home needs.