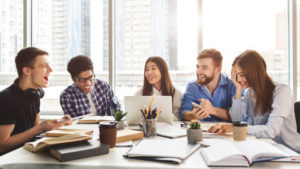 Special Webinar Presentation
ADHD Medication and College Students: Prevent Misuse, Abuse, and Diversion
Featuring Kevin M. Antshel, PhD
Friday, Jan. 29 | 12 PM, EST

Are you concerned about the potential for ADHD medications to be shared or diverted among teens and young adults? Often, teens or young adults who share medication think they are helping a friend out. Instead, they are risking academic careers and often don't know they are breaking the law.
Prescription stimulants are effective in reducing ADHD symptoms, but problems of non-medical misuse and abuse of prescription stimulants among teen, college students, and adults have become more prominent. Some students who don't have ADHD wrongly think that using stimulant medications will help them do better academically. Friends, acquaintances, and even strangers will often ask students who have a prescription to sell their medication. Sometimes the medication is even stolen.
During this live webinar, you will learn what professionals, parents, and college students can do to prevent misuse, abuse, and diversion of ADHD and other medications. Following the presentation, participants will have the opportunity to ask questions.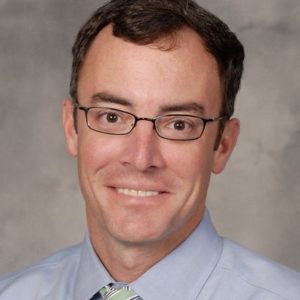 Kevin M. Antshel, PhD, is an associate professor of Psychology in the College of Arts and Sciences at Syracuse University. He is also the director of Clinical Training in the College of Arts and Sciences at Syracuse University. His research focuses on developmental psychopathology with specific emphasis on ADHD across the lifespan.