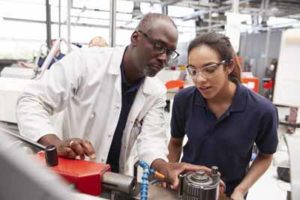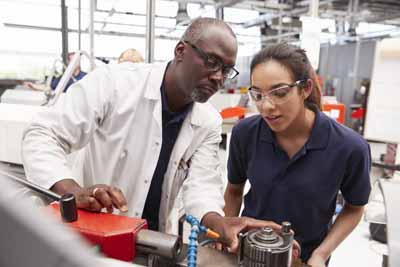 Ask the Expert Webinar
Your Next Steps: College and
Career Prep for Young Adults with ADHD
Featuring Jodi Sleeper-Triplett, MCC, BCC, SCAC
Wednesday, March 3 | 7 PM EST

Preparing for college or entering the workplace as a young adult can be challenging, especially when you are managing your ADHD and executive function challenges. You want to be independent and treated like an adult, while at the same time, you're unsure of the steps to take to get ready for college or a job.
In this webinar designed for young adults transitioning to college or the workplace, we will explore strategies to support key areas of independent living including social skills, goal setting, time management, and effective communication. We will explore answers to common questions for rising college students and those entering the workforce, including, "How do I get started?" "How can I maintain my independence and get the support I need?" "Which strategies will help me to successfully transition?" and "What do I need to learn to increase my self-confidence and self-regulation?"
Learning Objectives:
Basic coaching skills to improve communication with peers, parents, professors, and supervisors.
Strategies to ask for help when needed while maintaining confidence and independence.
How to use goal setting and time management skills to support transition and success.
Steps to find and work effectively with a doctor or therapist.
Strategies to help with treatment compliance.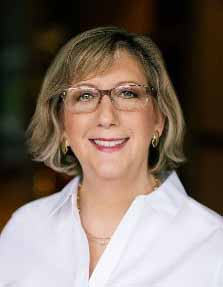 Jodi Sleeper-Triplett is a Master Certified Coach, trainer, mentor, and speaker. She is the author of Empowering Youth with ADHD and contributing author of Becoming Self-Determined: Creating Thoughtful Learners in a Standards-Driven, Admissions-Frenzied Culture. Her company, JST Coaching & Training, provides student and ADHD coach training programs to individuals and educational institutions. Ms. Sleeper-Triplett is the recipient of the 2016 CHADD Hall of Fame Award and the 2017 ADHD Coaches Organization Founders Award. As president of the Association of Coach Training Organizations, Ms. Sleeper-Triplett focuses on diversity, equity, and inclusion in coach training.