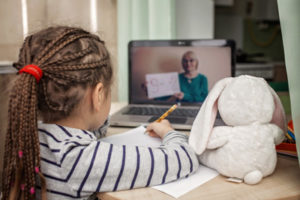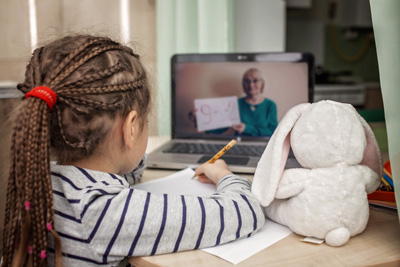 Ask The Expert Highlight
Online Learning:
Teaching Students How to "Work From Home"
Featuring Ezra Werb, MEd

Is your child learning from home, either fully or in the hybrid model of some in-school and some at-home learning? Online learning can be very challenging for students with ADHD, and teachers are unsure of how to support them remotely. So how can we turn this difficult situation into a successful one for our students?
Educational therapist Ezra Werb, MEd, shares his experiences and strategies to help teens and young adults with attention challenges gain independence with online academics. He starts by exploring how executive functions affect students' online learning success. Then he dives into the strategies he has used with students, including digital organization, time management, and options/supports for completing reading and writing assignments—all helping students to take steps towards independence.