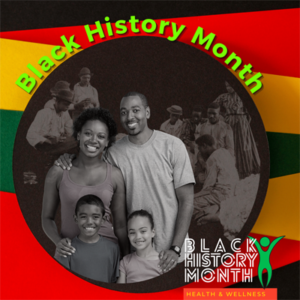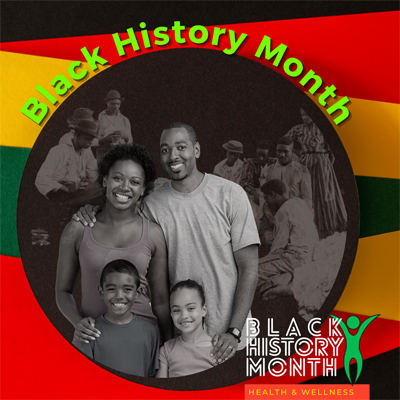 ADHD affects the health and well-being of Black Americans. Stigmas related to diagnosis and treatment for ADHD and other mental health conditions prevent many people from receiving proper care for the disorder, impeding them both in their educations and in their careers. Untreated or poorly treated ADHD compounds the health outcomes of many chronic conditions, such as diabetes and heart disease.
All these factors combined with historic barriers to healthcare and continuing bias in the healthcare field makes it imperative that good information on ADHD be shared with the Black American community.
"The issue of health disparities is very real," says Brandi Walker, PhD, a US Army major and clinical psychologist at Womack Army Medical Center at Fort Bragg, North Carolina. "We see it all the time, and just understanding, raising awareness that it does happen, and that there is something that every person can do [can make a difference]. Practitioners, teachers, everybody can be involved."
Black History Month 2022
This year Black History Month focuses on improving the overall health and wellness of Black Americans.
"The theme of Black Health and Wellness not only addresses the history of healthcare in the African American community, it is also a historical examination of the financial and economic health and wellness of African Americans," says William M. Dulaney, PhD. He is the president of the Association for the Study of African American Life and History, which sets each year's theme. "Broadening and expanding the theme to address what some historians and healthcare professionals call the 'social and economic determinants' of health and wellness allows us to show the interconnectedness of a number of historical, social, and economic factors on Black Health and Wellness."
Numerous social determinants of health and wellness have historically affected the Black American community in a disproportionate way and continue to do so in present time. These determinants include everything from access to health care and treatment by medical professionals, to the availability of grocery stores and walkable communities. Education and career opportunities play large roles in determining health outcomes. These factors along with stigma and misinformation have affected mental health and ADHD care.
"The African-American community has the burden of a not-great history with the medical community in America," says Evelyn Polk Green, MSEd, an ADHD advocate and a CHADD past president. "So, those are the kinds of things that are in our collective history, in our collective memory banks, that make it difficult to be able to accept mental health issues for a lot of families. It's starting to change very slowly. One of the reasons it's changing is that there are more and more people willing to speak up and speak out, like myself and others who are willing to say, 'I have ADHD and I'm proud.' So, I think it's getting better, and that's also affecting the African-American community."
CHADD celebrates Black history and the Black American experience
CHADD has dedicated a section of its website to Black History Month and promoting a better understanding of ADHD in the Black community. Throughout the month selected features from its award-winning Attention magazine, ADHD 365 and All Things ADHD podcasts, ADHD Weekly newsletter, online news magazine Newsstand, and videos will be promoted on CHADD's social media channels.
"Including people from different cultures with diverse life experiences and ideas is key to CHADD's successfully fulfilling its mission to improve the lives of people affected by ADHD," says Pat Hudak, president of the organization's board of directors. "CHADD has begun taking intentional, meaningful actions to increase awareness of social injustice and identify ways we can meet the needs of underserved communities."
"Establishing trust in the Black community does not come easy due to decades of healthcare abuse and mistreatment from the medical community," says Melvin Bogard, MA, CHADD's multimedia director and Black History Month coordinator. "But also, Black people must overcome the stigma of ADHD that persists within the culture. Research studies have shown that a high percentage of Black Americans perceive ADHD as a disciplinary problem and not as the mental health issue it is. CHADD hopes that its efforts to raise awareness and provide information and resources to dispel myths and mistruths will empower Black individuals to make the best-informed decisions about mental health and live healthy and productive lives."
Black History Month Resources:
Join the conversation: How can the ADHD community help to improve health and wellness among Black Americans affected by ADHD?