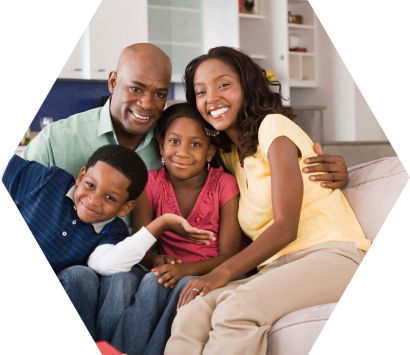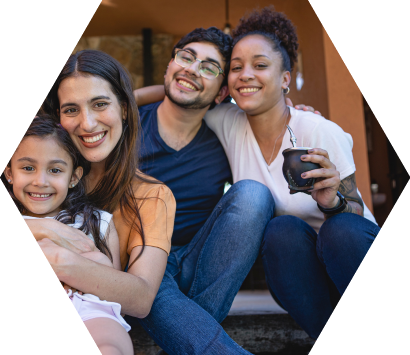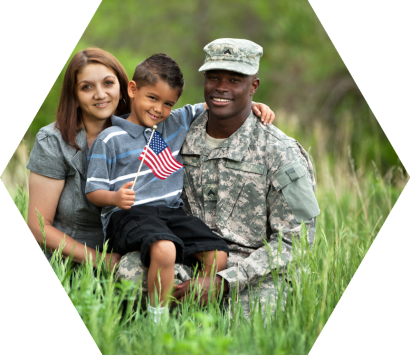 .ADHD affects children and adults of all races, ethnicities, ages, socioeconomic groups, and genders.
Twelve percent of African-American children and around 7 percent of Hispanic/Latino children have ever been diagnosed with ADHD.
ADHD is also present in the military community, with almost one in ten service members screening positive for ADHD.
Click on the images below to find a variety of resources including articles, podcasts, and videos on ADHD for each of these three large communities.
September 15th–October 15th
African American
Community