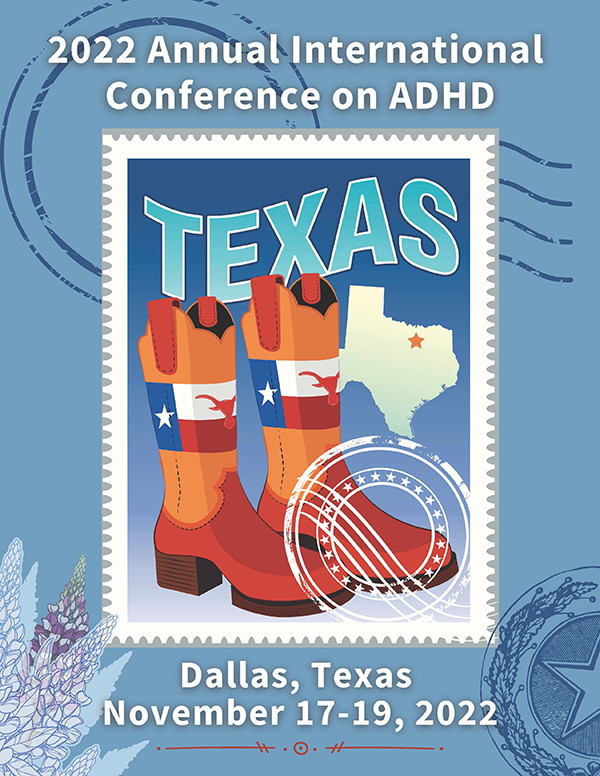 2021 VIRTUAL INTERNATIONAL
CONFERENCE ON ADHD
November 4 - 6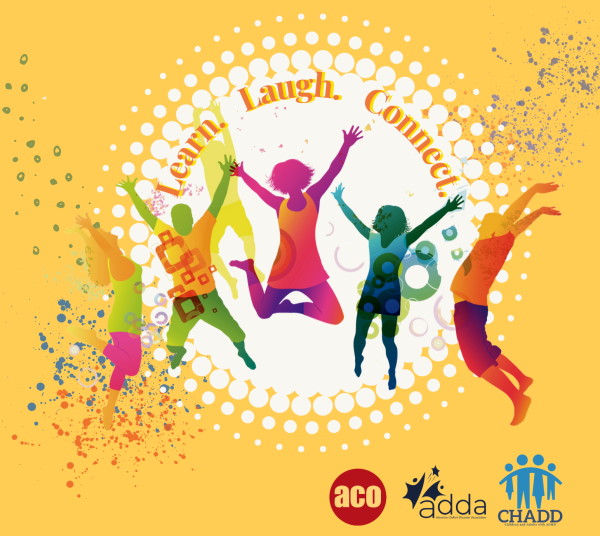 2021 Virtual International Conference on ADHD - November 4–6, 2021
2021 Virtual International Conference on ADHD - November 4–6, 2021
Welcome Message from Conference Committee Co‐Chairs
Here we go again! We're back for another gathering of everyone with any interest in ADHD—those who have it, married it, have kids with it, treat it, teach it, research it, or doing anything with it. Or all of the above.
After last year's quick pivot to an online format, we had especially hoped that this year would be a return to the rowdy family reunion that everyone loves this conference for. What seemed to be maybe an overly cautious decision in January to do a second year online turned out to be very wise indeed. 2021 has probably been a better year than 2020, but it continues to teach us the value of flexibility and the importance of having a wide range of skills to apply to new situations.
This year's sessions, support groups, exhibitors, and various events really showcase this. We have plenty of sessions that address all the usual stuff that we all deal with daily: helping your kids succeed in school (whatever that looks like this week); how to perform well at work; and how to have a happier family and relationship. But we also have sessions that distill the lessons learned (the hard way) from this very challenging year and a half and how to apply them to whatever tomorrow brings.
We want you to learn a lot so you're ready for this evolving world we live in. We want you to laugh so that you feel energized to take on life's challenges. And we want you to connect with all the other amazing people at the conference so that you don't have to go it alone.
Annual 32nd International Conference on ADHD
2020 Virtual Conference
November 5 - 7, 2020