The 2023 Annual Conference on ADHD agenda is now available.
Check out the in-person and online sessions and some of your favorite speakers to start planning your conference experience.
View Agenda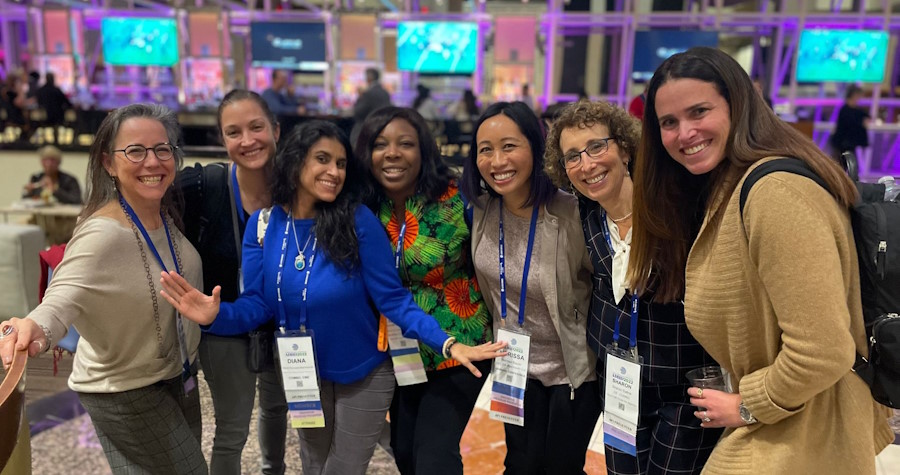 Young Scientist Research Awards
Congratulations to our 2023 Young Scientist Research Award recipients:
Zoe R. Smith, PhD and Jess N. Smith, MS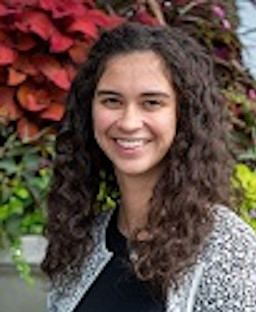 Zoe R. Smith, PhD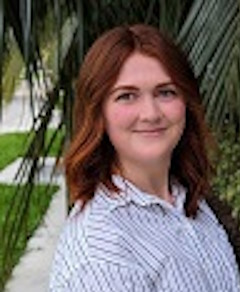 Jess N. Smith, MS
Find Out More
ADHD in the News 2023-09-21
September 21, 2023
Study shows nearly 300% increase in ADHD medication errors
People over 50 with ADHD 'overlooked' for diagnosis and treatment, say experts
Positive Top-Line Phase 3 Data on Novel ADHD Treatment, CTx-1301
View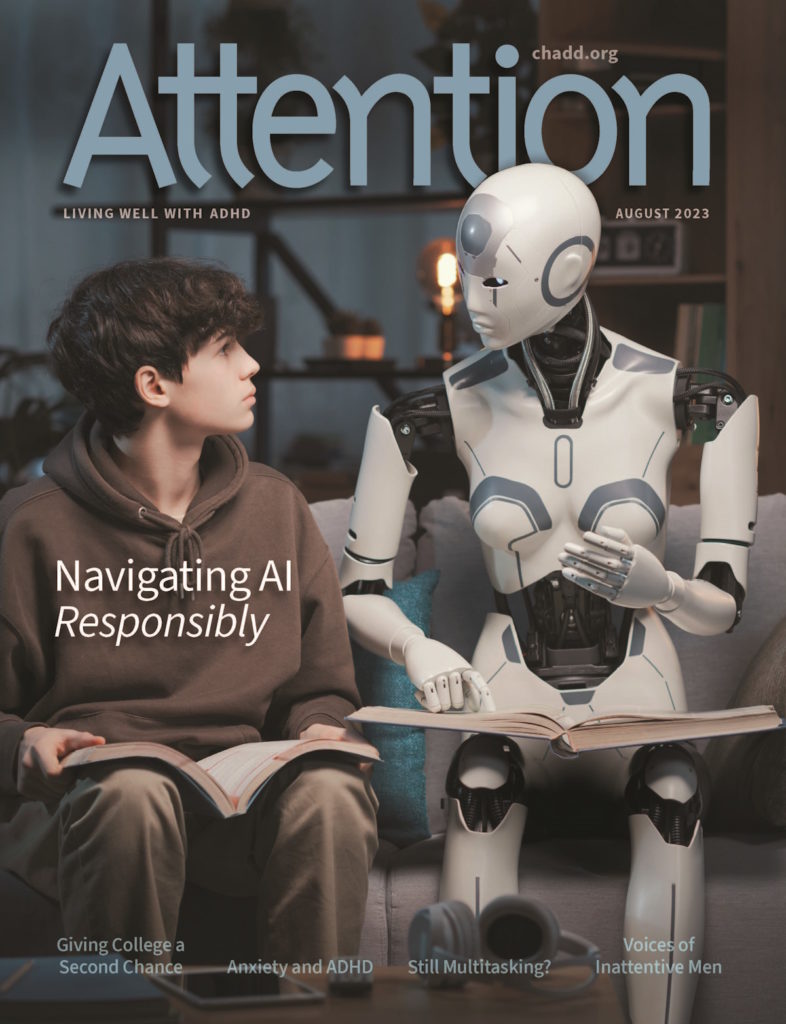 Attention Magazine
Recognized for its excellence, CHADD's bimonthly magazine is rich in practical information, clinical insights, and evidence-based strategies for managing ADHD.
LEARN MORE