CONGRATULATIONS TO CHADD's 2020 YOUNG SCIENTIST AWARDS RECIPIENTS!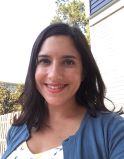 Whitney Fosco, Ph.D.

Lauren Oddo, M.S.
Congratulations to Isabella (age 9), winner of CHADD's Christmas in August contest.
ADHD in the News 2020-12-03
December 3, 2020
Learning disabilities, ADHD, and the psychopharmacologist
Shedding Light on Adult Attention Deficit Hyperactivity Disorder & Its Comorbidities
Should you take Ritalin or Adderall for ADHD? Adderall lasts longer. Ritalin works faster. Both are effective.
View
ADHD Weekly, December 3, 2020
December 3, 2020
Talk with Family Members Now to Plan a Happy Holiday
Plan Holiday Spending to Avoid Impulsivity 'Minefields'
Podcast: ADHD and Working from Home
View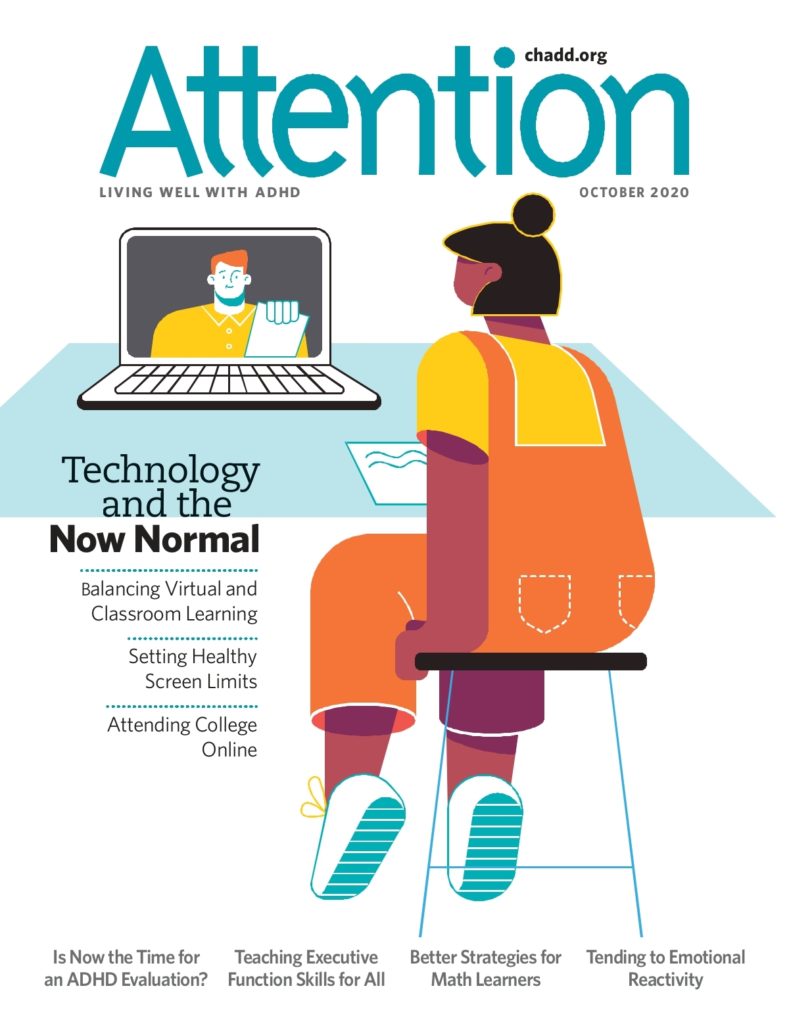 Attention Magazine
Recognized for its excellence, CHADD's bimonthly magazine is rich in practical information, clinical insights, and evidence-based strategies for managing ADHD.
LEARN MORE