Ask the Expert Webinars for Educators: The New Educational Landscape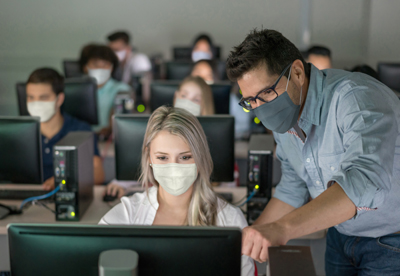 Ask the Expert:
IEPs, 504 plans, and the New Educational Landscape
Tuesday, August 24
12 PM EDT
Featuring Richard Weinfeld

As schools reopen during the COVID-19 pandemic, special attention needs to be paid to how to help students with special educational needs resume progress in their learning. Parents and educators should consider these three questions:
What progress did the student make on existing goals during distance learning?
What new areas may now be areas of need as a result of the pandemic?
What should be included in a meaningful recovery plan to address the progress that was lost during the pandemic?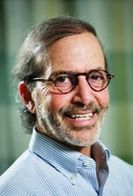 Join Rich Weinfeld for a brief presentation and an opportunity to discuss your questions. During this webinar he will share with parents and educators how to communicate the ways to best to provide support for students with ADHD in the classroom, and how to create a meaningful recovery plan to address progress that was lost during the pandemic.
Ask the Expert: When Classes Resume—How to Help
Tuesday, August 31 | 7 PM EDT | Featuring Richard Gallagher, PhD

Another school year has arrived, and you may wonder how to help your students have a smoother start. This school year will be different, as the majority of students return to in-person learning. Being in the classroom once more make take some getting use for both students and educators.
For some students remote learning has taken an emotional, mental, and developmental toll. Many children have fallen behind in their studies, missed out on educational milestones, and missed out on peer interaction that helps develop crucial social skills. They may also be experiencing anxiety and, for children with ADHD, the adjustment period may take longer. Knowing how to help students is critical.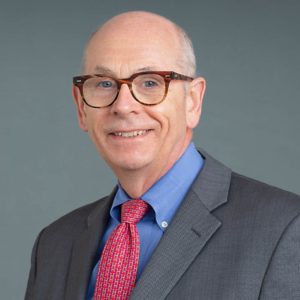 Webinar attendees will hear from Dr. Richard Gallagher and then participants can ask questions after his presentation.