Upcoming Webinars for Adults: Live in the Present | Live in Harmony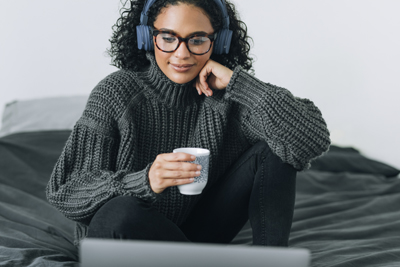 Live in the Present, Don't Dwell on Your Past Mistakes
Jan. 12 | 10 AM ET | Arthur L. Robin, PhD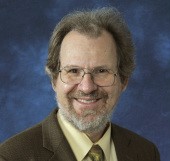 Dr. Arthur Robin will outline the major domains of daily life, including relationships and families, work and careers, health, fun and relaxation, spirituality, and managing personal affairs. He will then give examples of the kinds of mistakes in these domains that adults with ADHD dwell on, and illustrate how to translate these mistakes into reasonable goals for change in the present. He will suggest cognitive strategies they can use to resist obsessing about the past by taking effective action to build a more positive present and future.
Live in Harmony:
Tips for Understanding a Partner with ADHD
Jan. 12 | 12 PM ET | Susan Tschudi, LMFT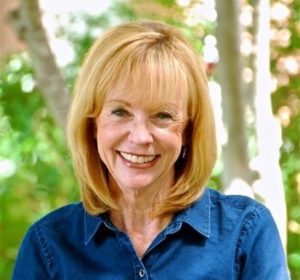 When your partner has ADHD and you don't, you may misunderstand each other's point of view. This can be a breeding ground for all sorts of miscommunication, leading to disagreements, arguments, and hurt feelings.
Learn what you can do to increase positive interactions, help your partner with ADHD to be more aware of your needs, and find a common ground.