The latest issues of Attention Magazine are only available to members. Become a member and keep up to date with the latest on ADHD.
Attention Magazine August 2022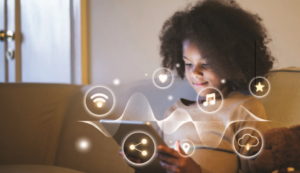 Technological Interventions for Youth with ADHD
Yuanyuan Jiang, PhD, CPsych
RESEARCH BRIEFS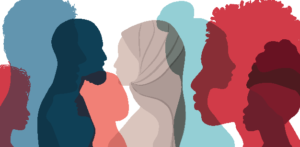 Join the "Three Micro-Connections a Day" Challenge
Caroline Maguire, MEd, ACCG, PCC
Being "social" can be hard for those of us with ADHD, regardless of our age. We often feel like ghosts, lonely and left out. Trying to be social can feel like an epic quest as we cloak ourselves in armor and draft battle plans to defend against the "just in case" instances that might come…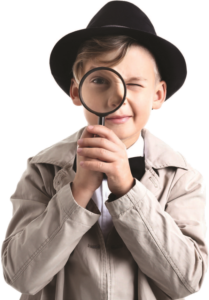 TEACH Me ADHD
Mark Katz, PhD
PROMISING PRACTICES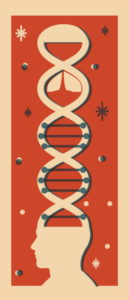 Where Does ADHD Come From?
Joel Nigg
Some people have more ADHD-related traits than other people do. How do we understand the involvement of genes and the involvement of environmental factors together?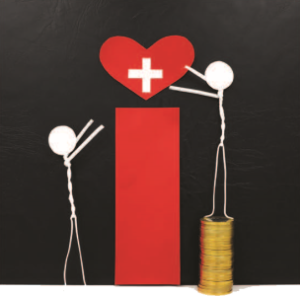 Healthcare Disparities and ADHD
Allison Gornik and Rod Salgado
By coming to a shared understanding, caregivers, providers, and advocates can continue working collectively to reduce barriers to ADHD diagnosis and disparities in treatment.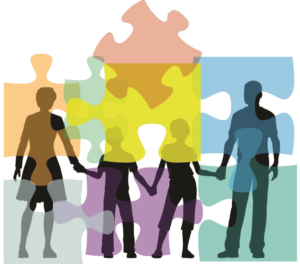 Parents of Very Complex Kids
Elaine Taylor-Klaus MCC, CPCC
Parents need training to be the best parent they can be and to be the most effective, contributing member of their child's treatment team.

ADHD and Online Higher Education Programs
Manal White
College students with ADHD may experience both benefits and setbacks from online courses. Success in these programs depends on where they are in their academic journey.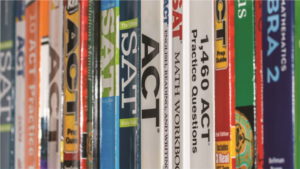 To Test or Not to Test
Alexander Chip
Here's what parents and students need to know about the role of testing before they begin the college application process.

Meditation and Adult ADHD
Adam Coutts
A longtime teacher who has ADHD discusses how this practice can improve life skills and happiness and shares tips to help you get started.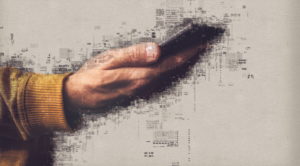 ADHD on TikTok
Jami Demuth
Social media videos often share misleading content about ADHD. Now ADHD experts are joining in to spread facts and effective strategies.