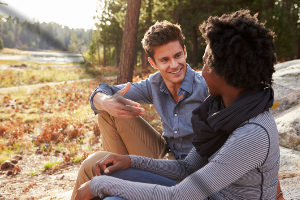 Vexing over Valentine's Day?
Join the discussion. Does Valentine's Day stress you out? For couples affected by ADHD—whether it's one partner or both who have the disorder—the symptoms of ADHD can affect every part of their relationship. Inattention, short-term memory deficits, and difficulties with time management can take a toll on a relationship: anniversaries and groceries are forgotten, lateness…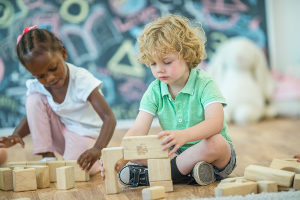 Boys vs. Girls with ADHD: Stereotypes Don't Always Hold True!
Join the discussion. What happens to the hyperactive girl or the inattentive, outwardly calm boy? When ADHD symptoms don't fit our expectations, how can we spot the child who needs help coping rather than dismiss troublesome behaviors? Frequently, girls are described as more likely to have the predominately inattentive presentation of ADHD, which includes difficulty…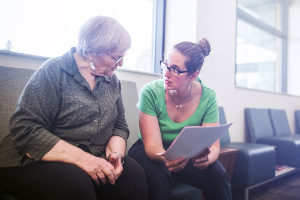 Which ADHD Rating Scales Should Primary Care Physicians Use?
Join the discussion. Primary care physicians faced with diagnosing and treating patients with ADHD must make informed decisions about the most effective and relevant assessment and monitoring tools for their patients. ADHD rating scales are important tools to use as part of a comprehensive diagnosis and treatment of ADHD in both children and adults. The…