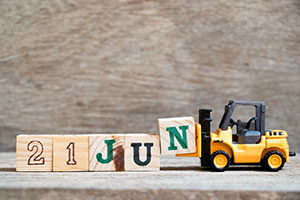 No More Pencils, No More Books: Helping Your Child Transition from School to Summer
Summer is here. Is your family ready for the summer routine? We have some ideas to help.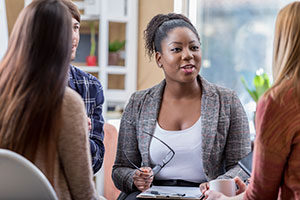 Considering Working with a Coach? What You Need to Know
Not all ADHD coaching is created equal. This Ask the Expert webinar will should you how to decide if coaching is a good choice for you or your child and discuss the different options for choosing a coach.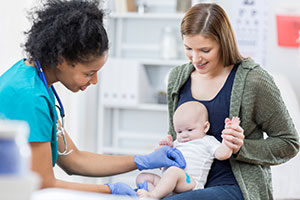 Vaccines Have No Role In ADHD
A quick search on the internet brings back dozens of websites and blogs claiming vaccines somehow cause ADHD. Is this true? Solid research has repeatedly shown ADHD is not caused by vaccinations. We look at the research and talk with a pediatric neurologist.