ADHD Weekly, May 13, 2021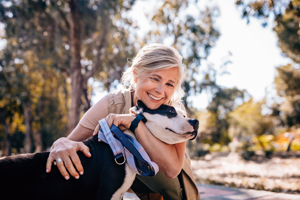 Self-Acceptance at Midlife Is Key
Midlife brings demands and challenges, especially for adults with ADHD. But it doesn't have to be time of struggle or mere survival. A combined treatment approach may help you manage ADHD symptoms. A better understanding of how ADHD affects your life, along with self-acceptance, can help you flourish after forty. Kelsey, a healthcare advocate who…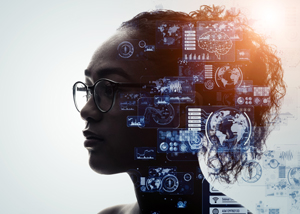 Could AI Be the Future of ADHD Diagnosis?
At the State University of New York at Buffalo, researchers are exploring a new way of diagnosing ADHD in adults. Chris McNorgan, PhD, and his colleagues applied the principles of machine learning in identifying how brain connectivity—communication among regions of the brain—can be used as a biomarker for ADHD. They analyzed archival MRI data and…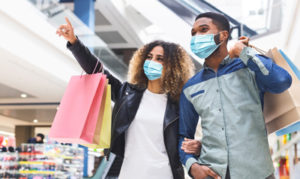 Webinar: Can You Curb Impulse Spending and Improve Your Relationship?
Ask the Expert Highlight: ADHD and Curbing Impulsive Spending to Help Your Relationship Featuring Stephanie Moulton Sarkis, PhD People with ADHD often have more credit card debt, fewer assets, and less money saved for retirement than people who don't have ADHD. They are also more likely to split up with their spouse or partner because…