ADHD Weekly October 18, 2018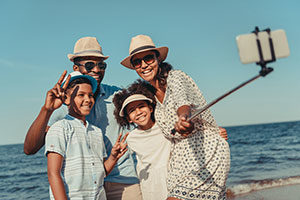 New Study Highlights Motivation for Healthier Lifestyles
A recently released study shows that African Americans are pursuing healthier lifestyles while relying on organizations and support systems dedicated to the African-American community. This can be significant when it comes to identifying and treating ADHD.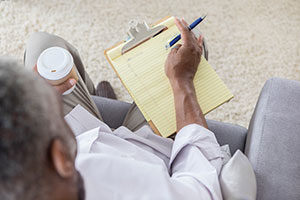 The Art of the To-Do List
Externalizing short-term memory is an important part of managing ADHD. The classic "to-do" list can help you remember what needs to be done and keep you on track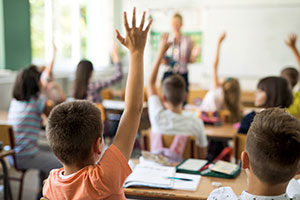 Balancing Students' Needs with ADHD
Ask the Expert Educator Edition tackles how classroom teachers can meet the needs of their students affected by ADHD and their classmates.