REQUEST FOR PROPOSAL
In partnership with CHADD, the Stroud Foundation will provide support for research investigating the types of educational interventions that best support online learning for children with ADHD.
Applications are due by November 1, 2020.
CONGRATULATIONS TO CHADD's 2020 YOUNG SCIENTIST AWARDS RECIPIENTS!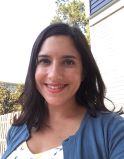 Whitney Fosco, Ph.D.

Lauren Oddo, M.S.
Congratulations to Isabella (age 9), winner of CHADD's Christmas in August contest.
ADHD in the News 2020-10-22
October 22, 2020
COVID-19, ADHD, and Depression: During ADHD Awareness Month in October, CHADD Shines a Spotlight on the Heightened Impact of the Pandemic on Children and Adults with ADHD
Children with autism, ADHD have more doctor and hospital visits during infancy
Hypothyroidism in pregnant mothers linked to ADHD in their children
View
ADHD Weekly, October 15, 2020
October 15, 2020
Common ADHD Questions Answered During Awareness Month
Treating Children for ADHD Can Have Benefits for the Next Generation
View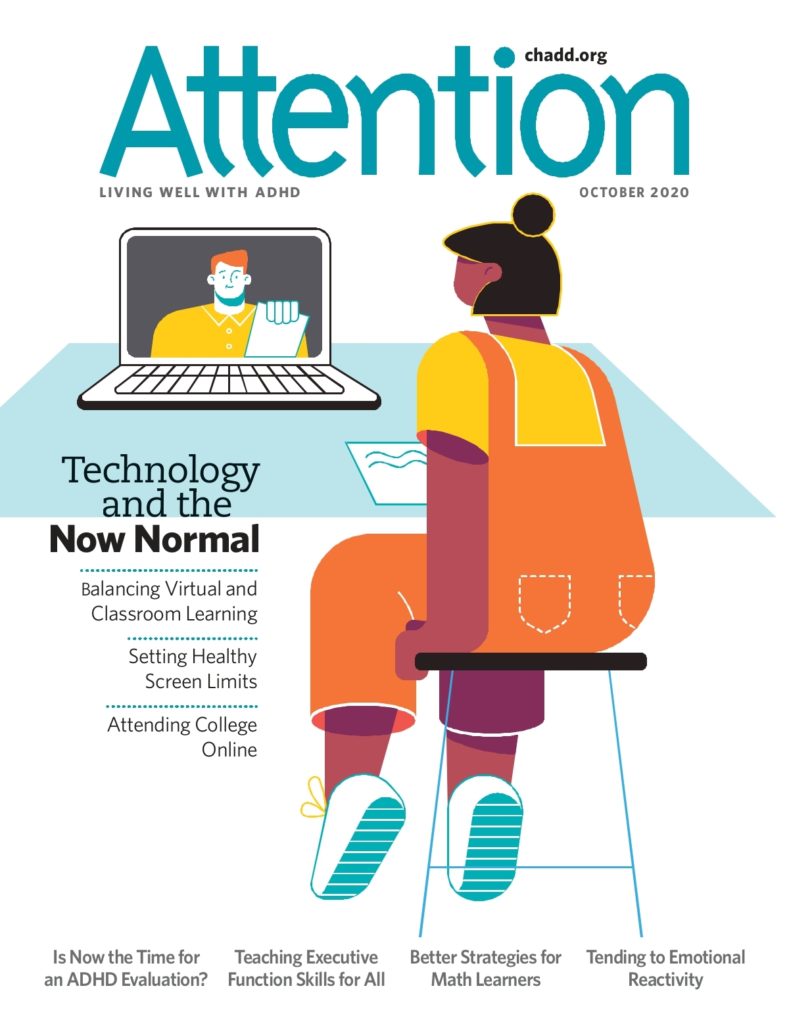 Attention Magazine
Recognized for its excellence, CHADD's bimonthly magazine is rich in practical information, clinical insights, and evidence-based strategies for managing ADHD.
LEARN MORE