Ask the Expert Webinar: Providing Perspective Through My ADHD Story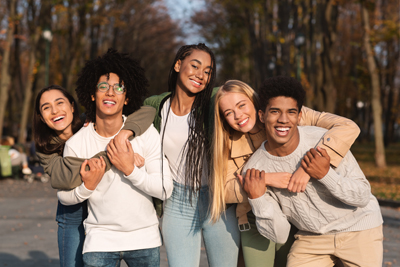 Ask the Expert:
Overcoming Shame—Providing Perspective Through My ADHD Story
A Webinar for Teens, Young Adults, and Their Parents
August 9 | 12:00 PM EDT | Featuring Mallory Band, MSEd

Life presents a lot of mountains to climb—ADHD doesn't have to be one of them.
Mallory Band struggled with her ADHD like so many other children. She learned how to overcome those challenges and is now thriving. She wants to share her story with teens and young adults to support and inspire them to understand their value and importance in the world. Ms. Band wants them to know they are not alone; they are not weird. They are enough and, in fact, they are more than enough.
During this webinar attendees will hear Ms. Band's story and learn ways to embrace their invisible abilities. Participants can ask questions following her presentation.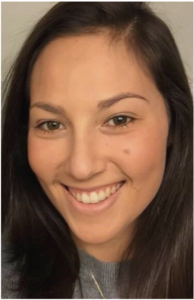 Mallory Band, MSEd, has worked in education and special education since 2014 and is currently an executive function coach with the Essig Education Group. Her teaching philosophy is simple: building and fostering meaningful relationships with children is the first step in creating a successful partnership. Ms. Band is passionate about helping children realize and reach their true potentials by instilling a growth-mindset approach.