CHADD Honors Emerging ADHD Scientists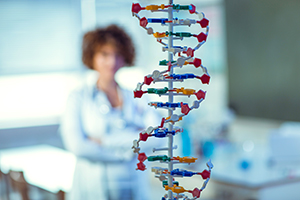 Melissa Dvorsky, PhD, and Samantha Margherio, MA, will receive CHADD's 2021 Young Scientist Research Awards. These emerging researchers are making important contributions to the understanding of ADHD.
Dr. Dvorsky and Ms. Margherio will receive $1,000 and recognition during the Virtual International Conference on ADHD, November 4–6. They will also receive a one-year professional membership, and summaries of their research submissions will appear in Attention magazine.
Members of CHADD's professional advisory board reviewed this year's applications and evaluated the applicants' research-study records, publications, recommendations from professors, and planned future contributions. Each applicant also submitted a research study that was evaluated for significance, rigor of methodology-design, clarity of the problem, relevance/adequacy of literature review, and contribution of new knowledge. The two award recipients received the highest marks from the reviewers.
Postdoctoral category recipient: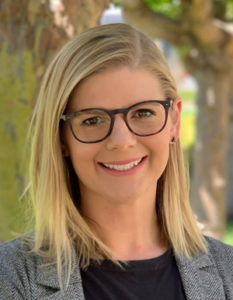 Melissa Dvorsky, PhD, is an assistant professor of pediatrics, psychiatry and behavioral sciences and director of the ADHD & Learning Differences Program at Children's National Hospital and the George Washington University School of Medicine and Health Sciences. Her submitted research is titled, "Optimizing Treatment for Adolescents with ADHD by Leveraging Technology."
Predoctoral category recipient: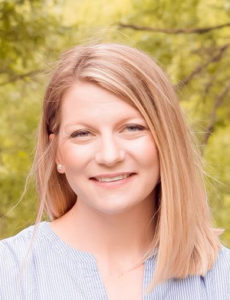 Samantha Margherio, MA, is a graduate student in the clinical psychology program at Ohio University. She works within the Center for Intervention Research in Schools, investigating health risk behaviors and interventions for youth with ADHD. Her submitted research is titled, "Effects of a Training Intervention for ADHD on Long-Term Alcohol Use."
Supporting and providing access to evidence-based research is an important part of CHADD's mission to improve the lives of children and adults with ADHD. CHADD congratulates these researchers and looks forward to their continued contributions to our understanding of ADHD.
Learn more: