Connecting With Your Partner Amid Chaos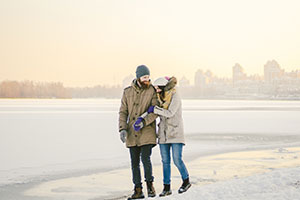 Ask the Expert
Couples with ADHD: Creating Caring Connection Amid the Chaos
Featuring Carol Robbins, PhD
Friday, January 25, 3 p.m. ET

Work, children, family, activities, meetings, grocery shopping—life can be busy! Strengthening our relationships with our spouses and partners is an ongoing goal, but it can seem like the demands of daily life too often get in the way.
ADHD symptoms affect couples and can cause difficulties in their relationships. Join us for a special Ask the Expert webinar that focuses on the needs of couples. We'll discuss the three golden rules to repair and retain connection in your relationship, along with the benefits of using the Couple's Dialogue to deepen communication and create emotional safety.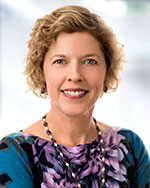 Carol Ann Robbins, PhD, is a licensed clinical psychologist specializing in the diagnosis and treatment of ADHD across the lifespan. She wrote the chapter on using Imago Relationship Therapy for couples with ADHD in the recent book Adult ADHD-Focused Couple Therapy: Clinical Interventions.