Free Webinar: Helping Your Teen Transition from High School to College, Career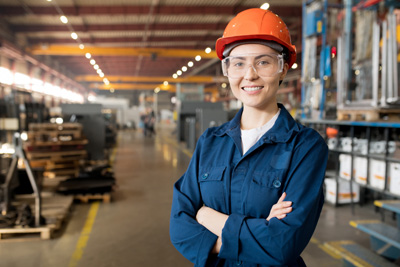 Ask the Expert
"Off You Go!"
Helping Your Teen Navigate the Transition from High School to the Next Chapter
Featuring Sharon Saline, PsyD
Wednesday, August 19 | 7:30 PM-9:00 PM EDT

Are you and your teen struggling with the pressure and anxiety that comes with being ready to launch into life after high school? It can be hard to know when to support teens with ADHD and when to let go. You wonder if you have taught them the life skills they'll need to thrive.
Dr. Sharon Saline helps parents navigate this tricky transition in our free Ask the Expert webinar. She will share useful tools to help balance your teen's autonomy and connection while fostering coping strategies to manage the stress of young adulthood. After attending this webinar, you will be able to better help your teen forge a successful post-high school path with less conflict and more cooperation.
Webinar Objectives:
Learn the developmental milestones in transitioning to adulthood.
Apply the '5Cs' of ADHD in parenting older teens and young adults.
Develop tools for managing your anxiety and fostering your teen's resilience.
Improve family communication and maintain positive connections.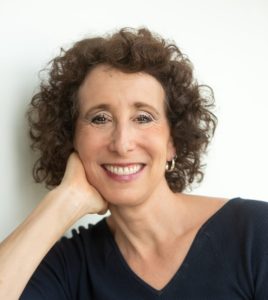 Sharon Saline, PsyD, has focused her work on ADHD, anxiety, learning differences and mental health challenges and their impact on school and family dynamics for over 30 years. Dr. Saline has a unique perspective as a sibling of someone who wrestled with untreated ADHD and combines it with decades of academic excellence and clinical experience. This helps her to guide families as they navigate the sometimes confusing maze of diagnoses and conflicts to find successful interventions and connections. Dr. Saline funnels this expertise into her book What Your ADHD Child Wishes You Knew: Working Together to Empower Kids for Success in School and Life. It has received the Best Book Awards winner by American Book Fest and the Gold Medal from Moms' Choice Awards. She recently published The ADHD Solution Deck.