Gift Ideas for Children with ADHD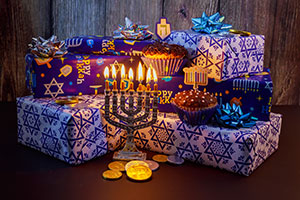 Ask the Expert Highlight: Choosing Gifts for Children Affected by ADHD
Featuring Ahren Hoffman, CTRS

How can you pick from among the many choices lining the toy aisle this time of year to find a toy that captures a child's imagination and allows her to readily interact with it?
ADHD can affect how a child plays and the enjoyment he finds in particular toys. Certified Therapeutic Recreation Specialist Ahren Hoffman, discusses how to choose toys and recreational materials for children with ADHD and other conditions during this holiday season and throughout the year.
Anyone who has the opportunity to buy gifts for children will find this to be an informative and helpful webinar on toys for differently-abled children.