How to Find a Therapist Near You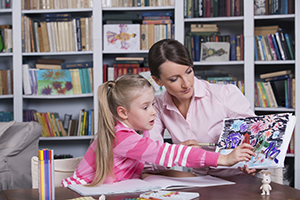 If you are struggling to find an ADHD specialist to help you or your child, you are not alone. Finding a qualified behavior therapist who takes your insurance can be particularly hard for parents of young children diagnosed with ADHD.
Could it be the problem is not a lack of providers, but a question of insurance company practices in recruiting and maintaining a roster of mental health providers that accept their plans? Many providers have stopped accepting insurance because, they say, insurance companies are not reimbursing them at a market rate. Other ADHD providers who want to be included in insurance plans have been turned away after being told the provider list for an insurance company was full.
How are patients and providers getting caught up in a system that doesn't seem to have enough space? Read the NPR article Frustrated You Can't Find A Therapist? They're Frustrated, Too.
Finding a provider is a common struggle. If you're looking for suggestions on finding a provider, visit Professionals Who Diagnose and Treat ADHD for resources.