Should I Tell the Boss I Have ADHD?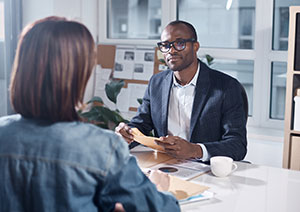 Ask the Expert: Disclosure and Workplace Accommodations for Individuals with ADHD
Featuring Melanie Whetzel, MA, CBIS
Tuesday, February 5, 2 p.m. ET

Should you tell your employer or supervisor that you have ADHD?
Many people face this workplace question, especially when there is a need for accommodations. Knowing how, when, and why it might be necessary to disclose an ADHD diagnosis is the first and often most difficult part of the accommodation process. Our webinar will provide information disclosing ADHD in the workplace, the various limitations associated with it, and the accommodations you can request. JAN Consultant Melanie Whetzel will share real-life accommodation situations and solutions.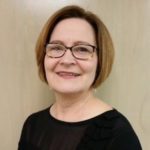 Melanie Whetzel, MA, CBIS, is a lead consultant at the Job Accommodation Network with the Cognitive / Neurological Team. Ms. Whetzel has a Master of Arts degree in Special Education, a Bachelor of Arts degree in English, a certificate in Career Planning and Placement for Youth in Transition. In 2015, she became a certified brain injury specialist. She specializes in the areas of brain injury, learning disabilities, autism, ADHD, and mental health impairments.