Watch This Video To Add Years To Your Life
ADHD Weekly, February 21, 2019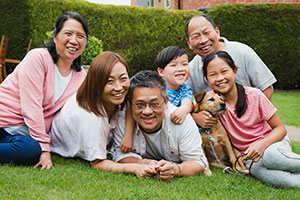 CHADD Special Presentation
Health and Life Expectancy in ADHD: Treatment Matters More Than You Think
Featuring Russell A. Barkley, PhD

Did you see the latest free CHADD webinar by Russell A. Barkley, PhD? You can watch it now and learn why treating ADHD now can add years to your life, or your child's life.
Treatment for ADHD, along with the related health risks it poses, has the possibility of adding an average of nine to 13 years to the lifespan of children and adults diagnosed with ADHD. This is the conclusion of Dr. Barkley's cutting-edge research study. He evaluated the connection between ADHD and 14 critical health factors including nutrition, exercise, and tobacco and alcohol use.
"Our research shows that ADHD is much more than a neurodevelopmental disorder, it's a significant public health issue," says Dr. Barkley. "In evaluating the health consequences of ADHD over time, we found that ADHD adversely affects every aspect of quality of life and longevity. This is due to the inherent deficiencies in self-regulation associated with ADHD that lead to poor self-care and impulsive, high-risk behavior. The findings are sobering, but also encouraging, as ADHD is the most treatable mental health disorder in psychiatry."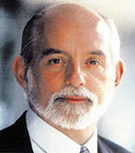 Russell A. Barkley, PhD, is an internationally recognized authority on ADHD in children and adults who has dedicated his career to widely disseminating science-based information about ADHD. Dr. Barkley is a Clinical Professor of Psychiatry at the Virginia Treatment Center for Children and Virginia Commonwealth University Medical Center in Richmond, Virginia.