Webinar: Gifts for Children with ADHD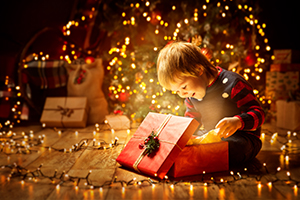 Ask the Expert Highlight:
Holiday Gifts for Children with ADHD
Featuring
Megan Schumaker Murphy, PhD

Are some toys better than others for a child with ADHD?
Hear from Megan Murphy, a specialist in matching appropriate toys and games to children of all abilities, as she uncovers the top tips for finding the best holiday gifts for children with ADHD:
• What types of toys to look for
• How to evaluate a toy or game
• Toys that encourage creativity, social skills and family bonding
Watch now for tips on what to get the children you care about this holiday season.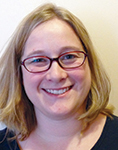 Megan Schumaker Murphy, PhD, is a developmental therapist and an assistant professor at Salem State University, Massachusetts.