Webinar: Help Your Child's With Social Skills to Prevent Bullying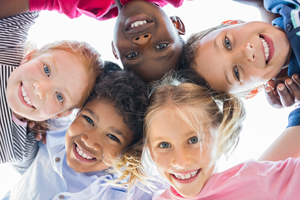 Ask the Expert
Lonely, Bullied & Left Out? How To Help Your Child Improve Social Skills
Featuring Caroline Maguire, MEd
August 21, 2019 2 PM ET

Does your child have difficulty making and keeping friends? Many children who have ADHD struggle when it comes to friendship, or even just finding someone to play with.
Children with ADHD often miss important cues. So how can your child's social interactions be improved with other children? This webinar will offer insight to the relationship between executive function weaknesses and common ADHD behaviors that often lead to children's friendship failures.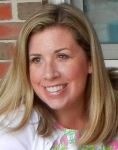 Caroline Maguire, ACCG, PCC, MEd, works with children who struggle socially and the families who support them. She is the founder of a training curriculum at the ADD Coaching Academy; the only coach training program accredited by the International Coach Federation.
Her coaching program and methodology teaches executive function skills to children, teenagers, and young adults. She is a former coach for the Hallowell Center in Sudbury, Massachusetts. Her book Why Will No One Play With Me? will be in available in September.