Webinar: Making the Most of Your Morning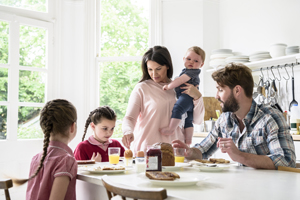 CHADD Webinar:
Mornings Matter with ADHD
Featuring Michelle Novotni, PhD

Getting ADHD symptoms under control during work or school hours is the number one priority. ADHD symptoms are always with us, from the moment we wake up. Mornings can be especially challenging for people and families living with ADHD. Mornings matter, and a lot. A good morning  can set us up for a great day, and a bad one can ruin the day.
Dr. Michele Novotni discusses the challenges of ADHD in the morning, and will offer tips and techniques to help manage the early rush. Learn how the right kind of dialogue with your doctor may help you better manage ADHD.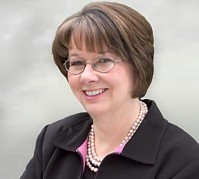 Michele Novotni, PhD, is an internationally recognized expert in the field of ADHD. She is the former president and CEO of the Attention Deficit Disorder Association and author, psychologist, and coach. She is the author of Adult ADHD, What Does Everybody Else Know That I Don't? and The Novotni Social Skills Checklist.
This is the third in a webinar series is produced by CHADD's family education team and sponsored in part by Takeda Pharmaceutical Company.