Webinar: Placing All Young Children on a Path to Success
ADHD Weekly, February 16, 2023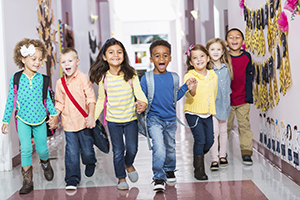 Ask the Expert
ADHD in Preschool: Placing All Young Children on a Path to Success
March 7 | 5 PM EST/2 PM PST
Featuring Courtney Zulauf-McCurdy, PhD

Did you know that the symptoms of ADHD often first seen during a child's preschool years? The preschool years represent a critical period for intervention to reduce ADHD symptoms and maybe prevent future difficulties for a child. Early and effective intervention can moderate the typical developmental progression seen with ADHD and lessen the need for further intervention and perhaps even a formal diagnosis. Courtney Zulauf-McCurdy, PhD, will share with parents information on early identification and interventions for ADHD in preschool, focusing on how parents and teachers can work together to help young children succeed.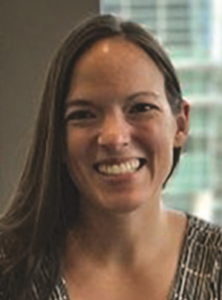 Courtney Zulauf-McCurdy, PhD, is an acting assistant professor in the department of psychiatry and behavioral sciences at the University of Washington. She earned her doctorate in clinical psychology from the University of Illinois at Chicago in 2020, where her research found that the reason Black boys are being disproportionately expelled from preschool is at least in part related to teachers' biased perceptions of parents.
Dr. Zulauf-McCurdy is a 2022 CHADD Young Scientist Research Award recipient. Her work is driven by a commitment to improve outcomes for young children with ADHD from historically minoritized backgrounds. She is focused on adapting interventions to improve engagement in underserved communities. Her work uses research methods, such as community advisory boards and qualitative methods, that seek to elevate the voices of parents, educators, and practitioners to understand the needs of historically disadvantaged families and to use this information to (re)design interventions to promote engagement. Through continued collaboration with community partners, dissemination of her findings to stakeholders and policy makers, and connecting her research to inform culturally responsive practice and policies, she hopes to dismantle disparities in preschool ADHD outcomes.