Webinar: Responding To Your Child's Academic Resistance
ADHD Weekly, December 15, 2022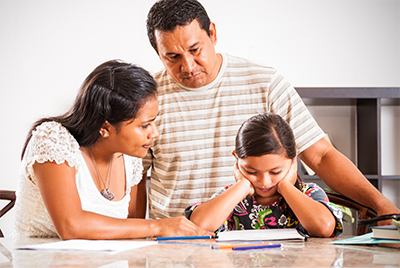 Ask The Expert: Understanding and Responding to Your Child's Resistance to Learning
Jan.11, 2023 | 7 PM, EST
Featuring Afsaneh Moradian, MEd

Children with ADHD often experience school-related stress, anxiety, and frustration. As a result, homework can become a source of struggle and conflict. Many parents choose homeschooling as an alternative, only to see their children continue to struggle with their assignments. Parents are left unsure how to help their children and keep them on their learning track. Afsaneh Moradian, MEd, she explains the causes of resistance to learning and offers strategies and news ways of communicating to support children learning at home.
Upon completion of the webinar, you will be able to:
Describe the causes of resistance to learning
Apply ways to help children complete assignments
Develop ways to help children to keep their learning on track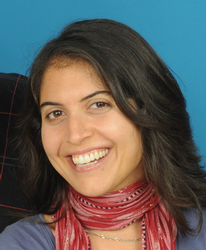 Afsaneh Moradian, MEd, is the founder of MLC Homeschool Coaching+. She took her love of writing into the classroom and began teaching children how to channel their creativity. During her more than twenty years of experience as an educator she has worked with hundreds of learners, from preschool through graduate school, including with students who are wired differently. Through her business, she provides parents with ways to overcome resistance and create joy when learning.