The latest issues of Attention Magazine are only available to members. Become a member and keep up to date with the latest on ADHD.
Attention Magazine December 2021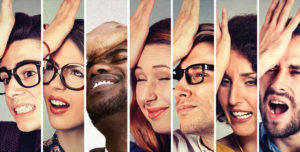 How to Say the Right Thing at the Right Time
Caroline Maguire, MEd, ACCG, PCC MEd, ACCG, PCC
Often people with ADHD have a history of saying the wrong thing at the wrong time. Maybe we make a cringe-worthy comment we wish we could immediately take back. Other times we don't know what to say and we just fumble along. Or we monologue and stumble into inappropriate comments. This history makes us afraid…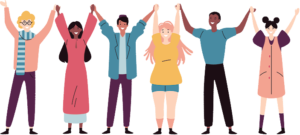 ADHD and Social Connectedness
Yuanyuan Jiang and Minyeong Cho
RESEARCH BRIEFS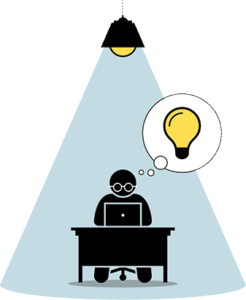 Finding Focus: Attention Training for High Schools
Mark Katz, PhD
PROMISING PRACTICES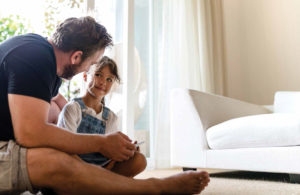 Asking Powerful Questions
Ann Dolin, MEd MEd
Applying this strategy can change the conversation and, over time, the course of development.

TOOLS: Teaching Online Organizational and Virtual Learning Skills
Joyce Lui
A new video series describes evidence-based strategies for students with ADHD and their adult supports.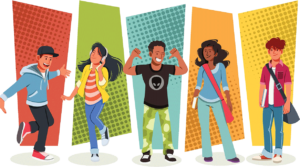 Executive Functioning Support for Kids with ADHD
Jen Dryer and Gabriele Nicolet
Critical "manager" skills can be learned when taught explicitly, methodically, and collaboratively.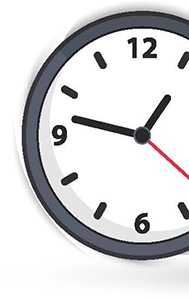 Things to Do By and In Early 2022
Scot Marken
Encourage college students and high school seniors who have ADHD to celebrate, reflect, and recharge before next term.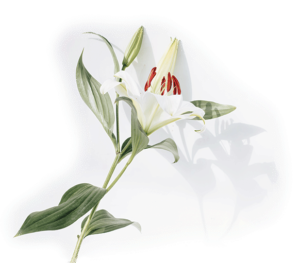 Myths About ADHD Can Cause Our Early Deaths
Cynthia Hammer
The seven most harmful myths about ADHD prevent identification, diagnosis, and treatment during childhood.

New Research Shows ADHD Symptoms Can Go Up and Down: What Does This Mean?
Margaret H. Sibley, PhD
What does this mean for individuals with ADHD and their treatment providers?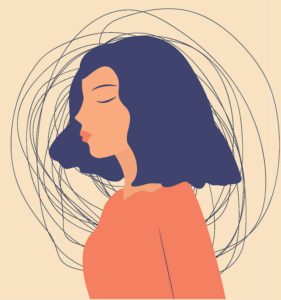 Those Lovely 'Mones: The Intersection of ADHD and Hormones
Linda Roggli
More than fifty hormones are hard at work in the human body, but to date only a handful are implicated in ADHD.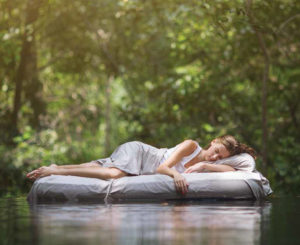 Optimizing Executive Functions Through Sleep
His nightly struggles caused serious problems with those skills that help one get organized, stay focused, and get stuff done.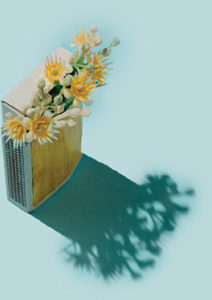 Making Things Easier with Tiny Habits
Amy Voros
A coach reveals how tiny habits and behavior design changed her life.

2021 CHADD Awards
MAKING A DIFFERENCE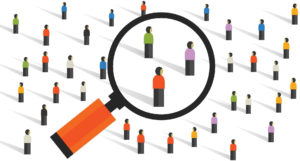 Honoring Emerging ADHD Researchers
MAKING A DIFFERENCE