The latest issues of Attention Magazine are only available to members. Become a member and keep up to date with the latest on ADHD.
Attention Magazine October 2019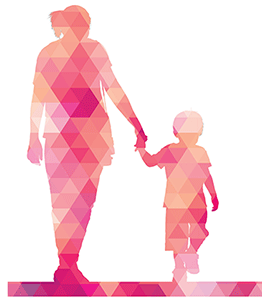 My First ADHD Conference Changed My Life
Ann Nichols
WHEN I WAS 45 I felt like my life was falling apart. In truth, my life was not falling apart, but emotionally I was felt like it was. Our son was finishing second grade, and we were coming up on the glorious unstructured summer months. Now, it wasn't going to be completely unstructured, because our…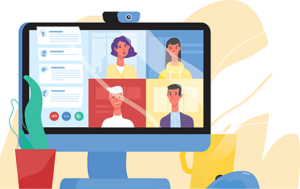 Connection and Community: ADHD reWired Coaching and Accountability Groups
Mark Katz, PhD
EXPERTS often cite the difficulties adults with ADHD have in consistently executing the behaviors necessary to organize, plan, and manage their day-to-day lives. It's as though they experience a disconnect between their intentions and their actions. The results can be disheartening, if not demoralizing. How can adults who struggle in this way learn to execute…

More Than Refills: The Importance of Regular Follow-Up Visits
Dan Shapiro
A developmental-behavioral pediatrician shares why routine appointments are a vital component of your child's ADHD treatment plan.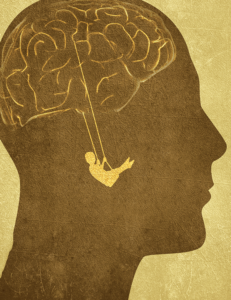 Treating ADHD and Emotion Dysregulation
Joseph Blader
Good, quantitative tracking of response alongside treatments is important for children who have both ADHD and severe problems managing anger and frustration.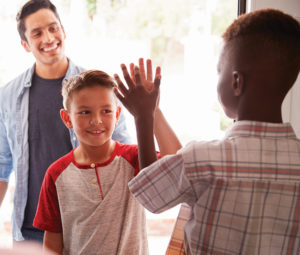 Coach Your Child to Play Better
Caroline Maguire, MEd, ACCG, PCC
Effective coaching is a way of being with and communicating with your child with ADHD.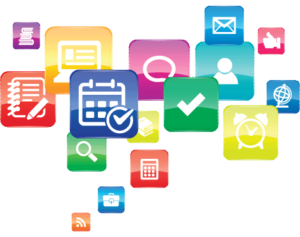 Organize Assignments with Customizable Apps
Carey A. Heller, PsyD
Some students with ADHD find these more helpful than structured adds.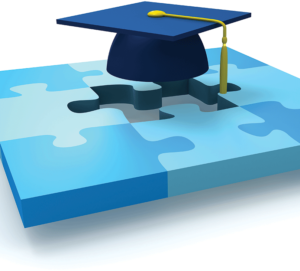 Is There a "Right Fit" College for My Student with ADHD?
Sue Cook Christakos
While the search can be complicated, knowing what to expect can ease the stress and contribute to success.

Where Can Adults with ADHD Find the Best Treatment?
Oren W. Mason
The variety of specialists who treat adult ADHD can be dizzying. Here's what you need to know.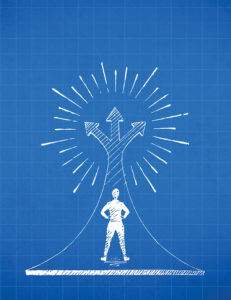 Your Career Blueprint Begins with Your Passion and Purpose
Michelle Raz MEd
If you're an adult with ADHD, how can you create a career path that brings out the best version of yourself?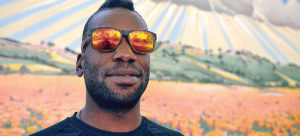 Staying True to Who I Am
Max Fennell
On the way to becoming a professional triathlete he hit many adversities that helped shape the person he is now.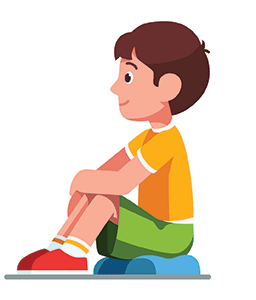 Sensory Classroom Interventions
Lauren Haack and Madeline Spiess
This research update highlights two recent studies evaluating the drawbacks and benefits of sensory classroom interventions (specifically, fidget spinners and wiggle seats) utilizing reversal crossover-withdrawal designs. Do children with ADHD do better if they can use fidget spinners in school? The first study's goal was to examine if the use of fidget spinners by children…