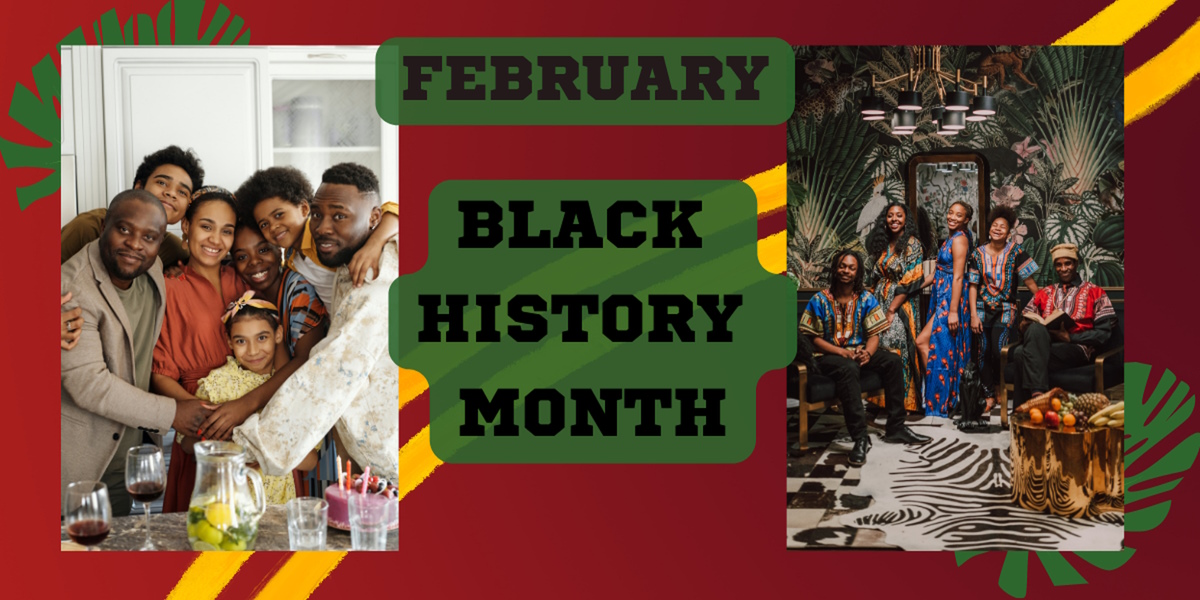 Black Americans are diagnosed with ADHD more often than other groups, but they often face barriers to receiving the health services they need. These articles, podcasts, webinars, and conference presentation can help promote a better understanding of the challenges and what can be done to break down the barriers.
2022 Annual International Conference on ADHD
Lost in the Transitions: The Impact of Under-Recognized ADHD in Marginalized Communities Across the Lifespan
ADHD occurs across the lifespan, affecting individuals and outcomes. This talk focuses on how marginalized communities are affected by undertreated ADHD. The presenter looks at the issue of bias in clinicians and educators and discusses how this bias affects diagnosis and treatment. The intent is to close the gap regarding treatment and prevent poor outcomes from ADHD.
Napoleon Higgins, MD, is a child, adolescent, and adult psychiatrist in Houston, Texas, and the owner of Bay Pointe Behavioral Health Services and South East Houston Research Group. Dr. Higgins also serves as the executive director of Black Psychiatrists of America and CEO of Global Health Psychiatry. He is the author and coauthor of multiple books on ADHD, depression and grief, Black mental health, and physician practice issues. He specializes in nutrition and health to improve the lives of his patients mentally and physically.
If you would like to access other sessions and handouts from the 2022 Annual International Conference on ADHD, click here for more information.
---