 Watch the Recordings from the 2022 Conference!
Click the #ADHD2022 button below for more information and to purchase the recordings.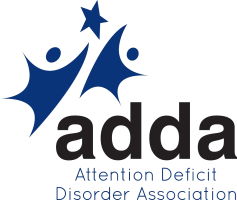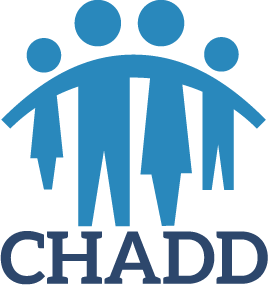 THE 2022 ANNUAL INTERNATIONAL CONFERENCE ON ADHD Hybrid Conference was filled with face-to-face fun, virtual chats, insightful keynotes, workshops, peer support groups, and gatherings of all sorts. Fascinating research symposia, an amazing exhibition hall and lively talent show! ADHD2022 ended with a high-energy, dancing-filled closing party that left us all wanting more.
Every keynote address and three sessions from each general conference session time slot was recorded and registered attendees (both in-person and virtual) can watch them complimentary until 11:59 pm EST on December 4, 2023. After that, they will be available for a fee.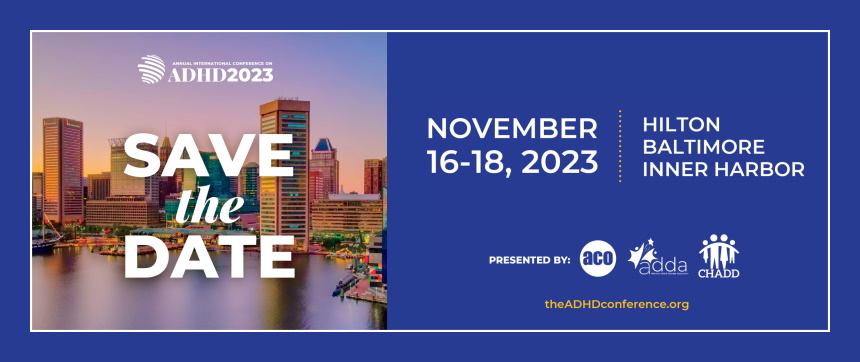 View the ADHD2022 Conference Program Book
2021 Virtual International Conference on ADHD
November 4–6, 2021