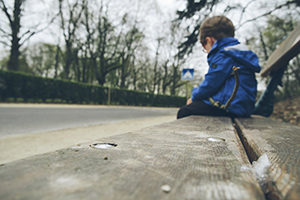 Could ADHD Increase Your Child's Risk of Suicide?
Your elementary school-aged child's risk of death by suicide is very, very low. But a recent study indicates that children affected by ADHD may have a slightly higher risk for suicide than their peers without ADHD. Researchers are working to determine why that could be and think it may be related to impulsivity and the…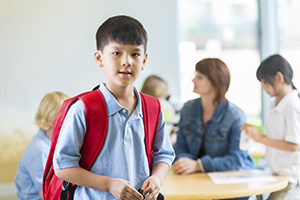 Is Private School the Right Choice for Your Child?
Should you enroll your child who has ADHD in a private school? Many parents may consider this option when their children are struggling in school, hoping that smaller classrooms and more personalized attention will make a difference for their children. Under IDEA, private schools do not have to provide the same level of special education…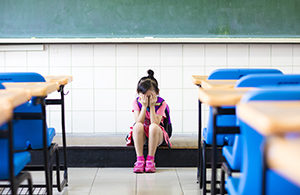 Are You Sure It's ADHD?
ADHD is a complex disorder, with symptoms that are often shared by other conditions. You may have experienced some concern or doubts when you or your child was first diagnosed with ADHD. How can you be sure you are addressing ADHD? There are group of common disorders that can have symptoms similar to ADHD or…