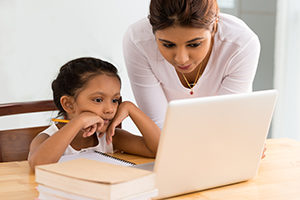 Is Homework Really Necessary?
Join the discussion. For your students with ADHD, especially those with difficulties in organizing, homework can be a source of anxiety, stress, and tears. It's one of the main reasons for parents to have frequent contact with their children's teachers. But is homework really necessary? Does it benefit students, especially those in elementary school? There…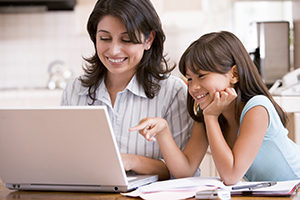 Spanish Resources Now Available at the NRC!
Did you know that the National Resource Center on ADHD has resources and trainings available in Spanish? The NRC provides an information and referral helpline Monday through Friday, 1 PM to 5 PM Eastern Time. You can call the NRC at 1-866-200-8098 and press 2 to reach our Spanish-speaking ADHD information specialist, who can answer…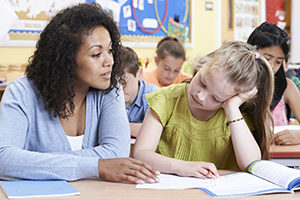 Overcoming Challenges in Teaching Students with ADHD
Join the discussion. There are students in your classroom who have ADHD. Their names come easily to your mind because they are the most fidgety, the easily distracted, the most likely to have forgotten homework or supplies, or your class clown. A few are harder to recognize, as they sit quietly looking into space, seldom…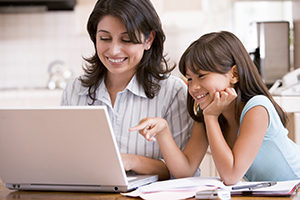 Recursos en Español ya Están Disponibles por el NRC.
¿Usted sabía que el Centro Nacional de Recursos sobre el TDAH tiene recursos y entrenamientos disponibles en español? El CNR proporciona una línea de ayuda de información y referencia de lunes a viernes 1 p.m. a 5 p.m. hora del este (ET). Puede llamar al CNR al 1-866-200-8098 y pulse 2 para llegar a nuestra…