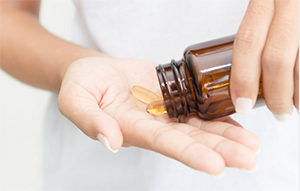 Q&A: Can Fish Oil Help My Child's ADHD?
Join the discussion. Question: My daughter is seeing a psychologist for some problems she's had at school. The doctor thinks she likely has ADHD and is suggesting she start taking medication. I've heard so much negative information about ADHD medication, but my friend says that fish oil or omega-3s could replace prescription medication. Is this…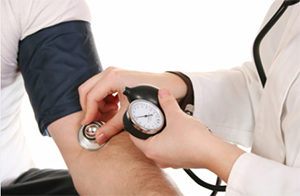 Should Your Patients Have an Annual Check-up?
Join the discussion. Should patients come in annually for a physical exam in addition to an ADHD symptom review? The authors of a commentary in the New England Journal of Medicine have argued against the practice of an annual check-up, especially for adults, citing the possibilities of inaccurate test results and the risk of unneeded medical…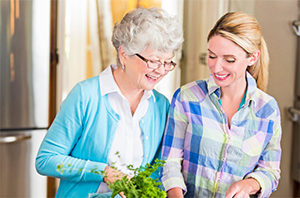 The Complete Picture: How Estrogen Affects Women with ADHD
Join the discussion. For most women and girls affected by ADHD, severity of ADHD symptoms will fluctuate throughout the month, tied closely with their hormonal cycles. Researcher and author Patricia Quinn, MD, tells the story of one woman, Adele, in her book Understanding Women with AD/HD. Dr. Quinn's ground-breaking book was highlighted in Attention magazine.…