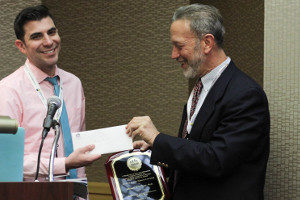 CHADD's Young Scientist Award Applications Now Open
CHADD continues its support for ADHD research with this year's Young Scientist Award. Applications are now being accepted for the awards to be presented during the 29th CHADD Annual International Conference on ADHD, in Atlanta, Georgia, this year. CHADD will support two researchers with: an unrestricted cash award of $1,000 each paid travel and…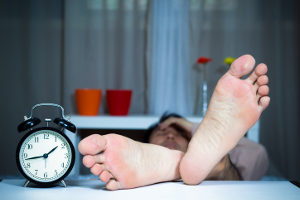 Is ADHD Interfering with Your Sleep?
Join the discussion. Sometimes, getting a good night's sleep is not easy, especially when you're affected by ADHD. Many people affected by ADHD have difficulty settling down or even wanting to go to bed as a symptom of the disorder. Fifty-five percent of children and 80 percent of adults with ADHD have reported difficulties in…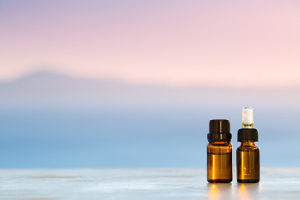 Smells Good to Me: What about Aromatherapy?
Join the discussion. Although many essential oils smell nice, there is no scientific evidence they produce positive measurable outcomes consistently across a given population. Nevertheless, you may have seen online articles and advertisements for essential oils to alleviate ADHD symptoms. But do essential oils actually help? What are essential oils? Essential oils are the fragrant…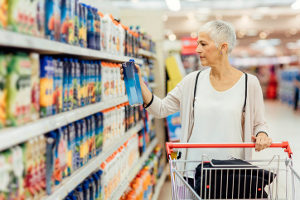 Do Artificial Food Colors Cause ADHD Symptoms?
Question: I remember when I was a child, people said that some food colorings were the cause of ADHD symptoms, and today some people are saying that artificial preservatives are the reason there are so many kids diagnosed with ADHD. Should I keep my daughter away from foods that have artificial food coloring or preservatives?…