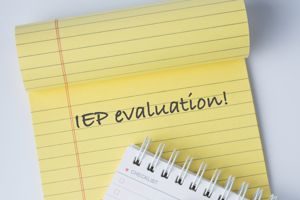 UPDATE on Your Child's Academic Rights!
Join the discussion. The United States Supreme Court has just rejected the argument that achieving the minimum academic progress for a student meets the requirement to provide a free and appropriate education. This is a ruling in favor of a student affected by autism and ADHD, whose academic needs, appropriate to his disability, were not…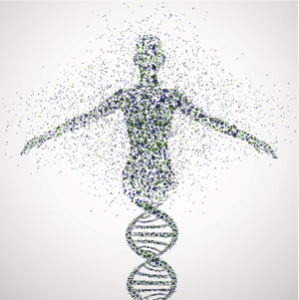 Is ADHD Hereditary?
Join the discussion. Are you worried that if you have ADHD, you may pass it on to your children? Or, maybe your child has been diagnosed with ADHD and you wonder if you may have it as well? According to recent research, that may be the case. While the exact causes of ADHD have not…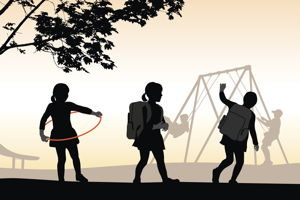 Educational Rights: Public vs. Private Schools
Are you beginning to see declining grades, increased school-related anxiety, or behavioral issues from your child? It may be time to talk with your child's teacher about a more formal academic accommodations plan for your child affected by ADHD. Parent as advocate  As your child's parent, you are her best educational advocate, says Robert M.…
Infographic: IEP or 504 Plan? Get the Picture!
Children affected by ADHD often need academic accommodations to be successful in school. The Individuals with Disabilities Education Act (IDEA) and Section 504 of the Rehabilitation Act of 1973 are specifically designed to ensure students with disabilities receive equal access to education and school activities. Both acts guarantee a free and appropriate public education to…