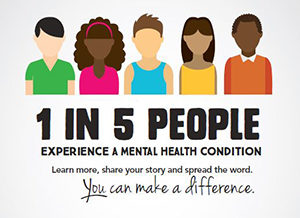 July is for More Than the Beach!
Minority youth make about half as many mental health visits as white children, according to a 2016 study by Lyndonna Marrast, MD, and colleagues. They found that among African Americans, children saw mental health professionals 47 percent less and young adults 68 percent less compared to whites. Among Hispanics, children's visits to mental health professionals were…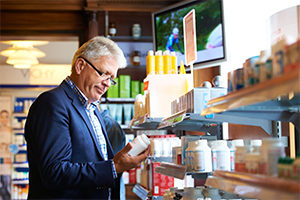 Are Micronutrient Supplements an Option for ADHD?
Join the discussion. Question: I saw an advertisement for a micronutrient pill to treat ADHD. I'm looking for options to treat my child's ADHD symptoms. Could adding micronutrients have an effect on his ADHD symptoms? Answer: Recent research implies some people might benefit from including micronutrient supplements as part of their treatment plans, but the…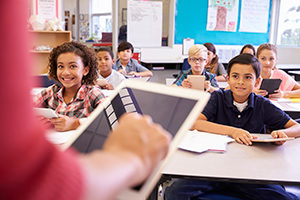 Picking Apps for Your Classroom
Ask the Expert Educators' Edition: Make Learning Exciting—Apps for Executive Functioning Featuring Stacy Driscoll, MEd, ATP Tuesday, August 1, 3 p.m. Register Now Are you looking for apps you can use into your classroom this coming school year? Teachers can use assistive technology, like apps on tablets, to help students affected by ADHD manage challenges…