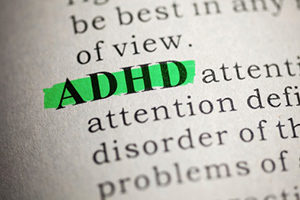 It's ADHD Awareness Month! Get in the Know!
Join the discussion. ADHD Awareness Month begins this week. But for the families affected by ADHD, every day is an awareness of ADHD and its impact on their lives. More than 17 million children and adults are affected by ADHD in the United States. CHADD, its members, and its affiliated groups are taking this time…

Were You Aware?
Stigma regarding ADHD hurts people who have the diagnosis, their families, and the community. Several myths and misunderstandings regarding ADHD (for example that it isn't a real disorder, it's over-diagnosed, it's caused by poor parenting, it reflects character flaws, etc.) create and continue stigma around the diagnosis and individuals who have it. Teens with ADHD…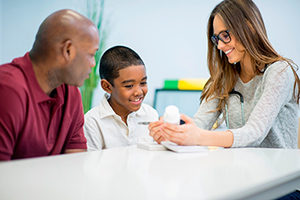 How Do You Know Your Medication is Right for You?
Featuring Max Wiznitzer, MD Tuesday, Oct. 17, 2-3 p.m. Register Now Medication is a proven treatment for ADHD. It can iincrease attention and decrease distractibility and overactivity. These symptoms can be improved in over 80-90 percent of children and teens, and at least 70 percent of adults with ADHD. But how do you know if…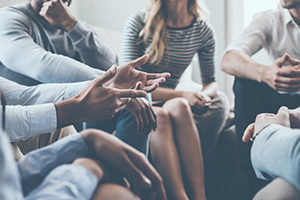 Support for you: ADHD Awareness at the Local Level
Join the discussion. Thirty years ago, CHADD began in Florida as a group of parents and professionals grappled with the challenges of helping their children with ADHD be successful in school. Today, CHADD has affiliated organizations that provide support groups throughout the United States, where parents and adults affected by ADHD can meet, share resources,…