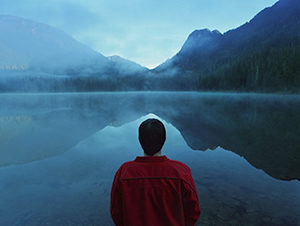 What Is Your Vision For Your Life?
Join the discussion. For some adults with ADHD, it's difficult to achieve the life you aspire to. I met "John" at the recent Annual International Conference on ADHD at the check-in counter the day before preconference sessions. Tall, trim, a bit reserved yet wanting to engage. He said this was his third year at our…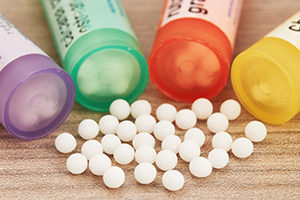 Homeopathy: Is It Effective for ADHD?
Join the discussion. Many families are looking for additional ways to address ADHD symptoms, including exploring some of the alternative or complementary approaches available in natural foods stores or online. Homeopathic preparations are readily available and most are dispensed without a doctor's prescription. Are these preparations good choices and do they hold up under the…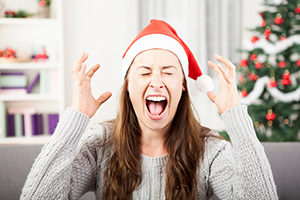 Holiday Planning Stressing You Out?
What can you do to avoid holiday tantrums from your children? What about dealing with in-laws and grumpy teens? Or maybe your family has a long car ride ahead of them and you're just hoping everyone still likes each other when you get to your destination? Former CHADD President Marie Paxson answered questions for Ask…