ADHD Weekly August 30, 2018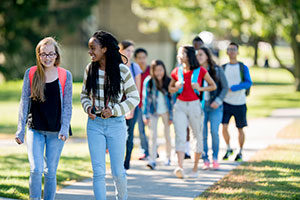 Prepare Your Teen for Success in High School
Every school year is a new opportunity for student success. Is your teen ready for the adjustments that come as she or he works toward greater independence?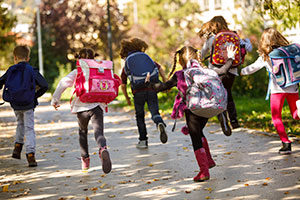 Lighten Your Child's Backpack Load
National Backpack Awareness Day is Wednesday, September 26. How do you select a backpack that is up to the rigors of the new school year—but safe for your child's developing spine?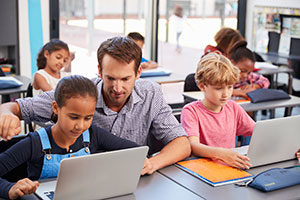 "What Does This Accommodation Look Like?"
There are important questions to ask during your child's IEP or 504 Plan meeting, but our guest expert has one very important one for you. Watch this Ask the Expert Highlight to learn what to say during this meeting that can improve your child's learning experience.