ADHD Weekly, February 7, 2019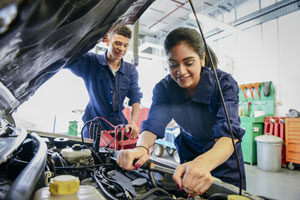 Planning for Life Beyond High School with ADHD
Is your high school student considering a two- or four-year college degree, job training, workplace, joining the military, or a gap year? When ADHD is part of this journey, teens and young adults—along with their parents—need to know what they are ready to do. Where to begin Start talking with your son or daughter about…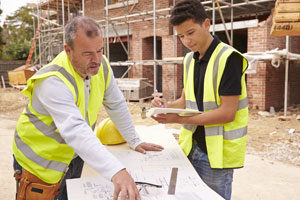 Trade School Instead of College?
Not every high school student should go to college. For young adults with ADHD the opportunity to learn a trade sets them on the road to independence and even entrepreneurship in the future. Take Sam, as an example. While his parents are college graduates and expect their children to earn a college degree, Sam's ADHD…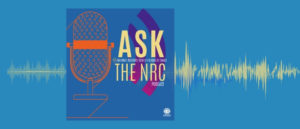 How Do We Help African-American Children with ADHD?
Ask the NRC Podcast: Combating ADHD in the African-American Community Featuring Evelyn Polk Green, MSEd What needs to be done about ADHD in African-American children? Untreated or undiagnosed ADHD in African-American youth creates a higher risk for dropping out of school, abusing substances, and engaging in delinquent activities that may lead to incarceration. ADHD advocate…