ADHD Weekly June 14, 2018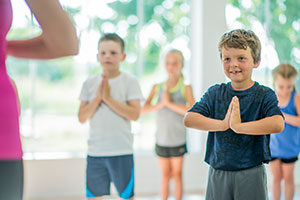 Yoga Could Benefit Children with ADHD
Does your family practice yoga? Research is showing that the slow, thoughtful movements could be helpful in reducing some ADHD symptoms.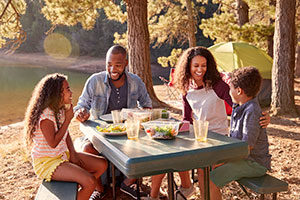 Camping Together Is Good For Families With ADHD
Spending time outdoors has benefits for children and young people affected by ADHD. Going camping as a family can strengthen your relationship while helping to improve ADHD symptoms.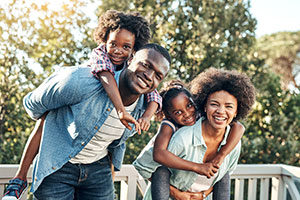 Treating ADHD in the African-American Community
Our latest video highlights the need for information on ADHD in the African-American community.