ADHD Weekly, March 14, 2019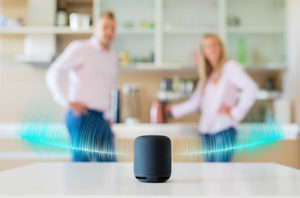 Digital Assistants: The Future of ADHD Support?
Wouldn't it be great to have a personal assistant to remember appointments and events for you? Someone to tell you when to mail that birthday card or payment? Nudge you when it's time to leave or to check that you have what you need for the day? Meanwhile, this assistant will check that the lights…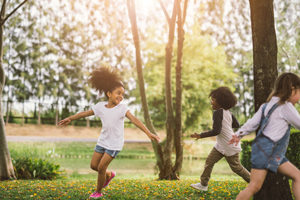 Springtime & Sunshine: Can They Ease ADHD?
Does it feel like your child's ADHD symptoms ease a little when he spends time outdoors? It's might not be your imagination. Researchers are finding that even 20 minutes outside can make a huge difference in a person's behavior and attention level. Finding the green spaces Andrea Faber Taylor, PhD, and Ming Kuo, PhD, environment…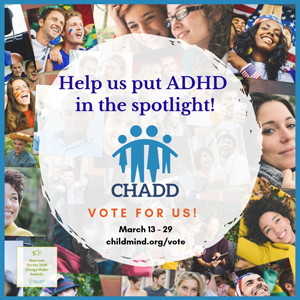 Help Put ADHD In The Spotlight
CHADD has been nominated to receive the 2019 Outstanding Organization Award from the Child Mind Institute. The annual Change Maker Awards celebrate people and organizations who raise awareness and dispel stigma, help children and families directly, or work to transform the way we understand and treat mental health and learning disorders. From among 300 organizations…